Home » Heels Down Media Launches Soap For Dirty Equestrians
Heels Down Media Launches Soap For Dirty Equestrians

Heels Down Media announces the launch of Soap for Dirty Equestrians, a new collection of all natural soaps that will revolutionize how riders care for their skin. The new line of natural soap removes dirt, purifies skin, and leaves riders feeling rejuvenated.
Infused with essential oils, good for the skin and the planet, Soap for Dirty Equestrians is the perfect gift for trainers, barn mates, or anyone who looks like they could use some soap and a laugh. Each scent has been given a name sure to make you smile.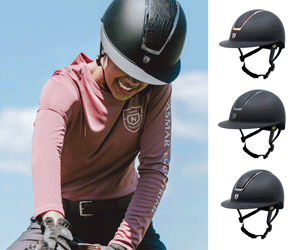 The soaps come in a collection of six fabulous scents: "Stressed Out Ammy" infused with pure lavender essential oil and topped with lavender flowers; "Would Pick Horses Over You" with Egyptian rose geranium and palmarosa essential oils; "You Deserve This Mint" a spearmint cooling scent; "Upper Level Goals" infused with lemongrass essential oil; "Equestrian Trailer Life", an unscented and mild body and hair bar; "Barn Drama Detox" with a healing blend of Dead Sea mud, salt, Rhassoul clay and shea butter.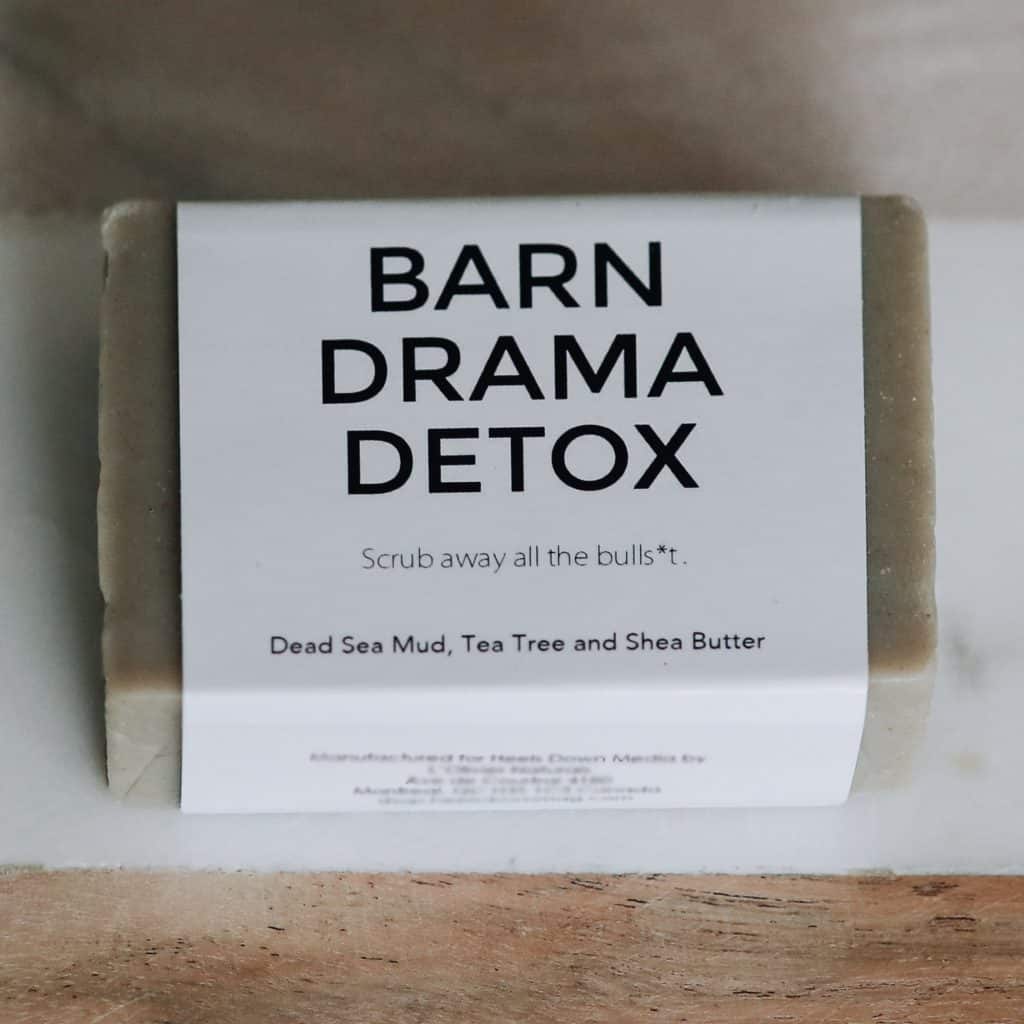 Staying true to Heels Down's mission, the handmade soap is vegan and cruelty free.
See Also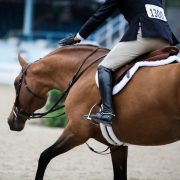 Home » Heels Down Media Launches Soap For Dirty Equestrians
"I love soap and I love to laugh. Creating 'Soap for Dirty Equestrians' was a way to bring happiness to people's lives while getting them to use a seriously good product," said Patricia Da Silva, president of Heels Down Media. "The soaps smell amazing and the high-quality ingredients help keep skin healthy. As we become more conscious consumers, using a soap that is entirely natural, vegan and not tested on animals is a small gesture we can all do in our daily lives."
Soap for Dirty Equestrians is available online at shop.heelsdownmag.com and at select retailers, including Tack and Habit Tack Shoppe in Toano, Va., Cabin Branch in Southern Pines, N.C., Wags & Britches in New Hope, Pa., Horsemen's Outlet in Lebanon, N.J., Carousel Tack Shoppe in Birmingham, Ala., and Oxford Feed and Lumber in Oxford, Pa. For more information, please contact hello(at)heelsdownmedia.com.