Heels Down Happy Hour Podcast 53: Saving Ponies & Melting Hearts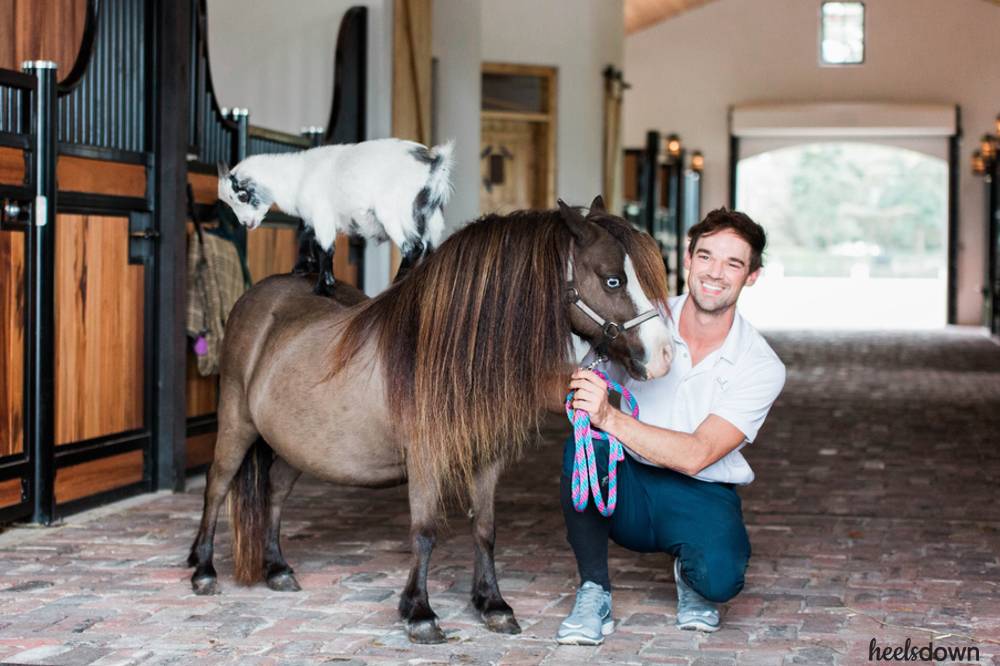 Being "straight" in the saddle is harder than it sounds. This week, we'll share tips on how not to be crooked, thanks to the German Riding Instructor. We're also talking to a hunter rider who has made it his mission to rescue as many adorable, abandoned mini ponies as he humanly can, and make sure to stay tuned until the end we have got a huge surprise for you. Thanks for tuning in.
Click here to stream Episode 53.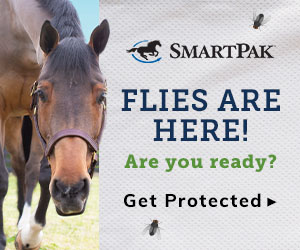 ---
Special Guest: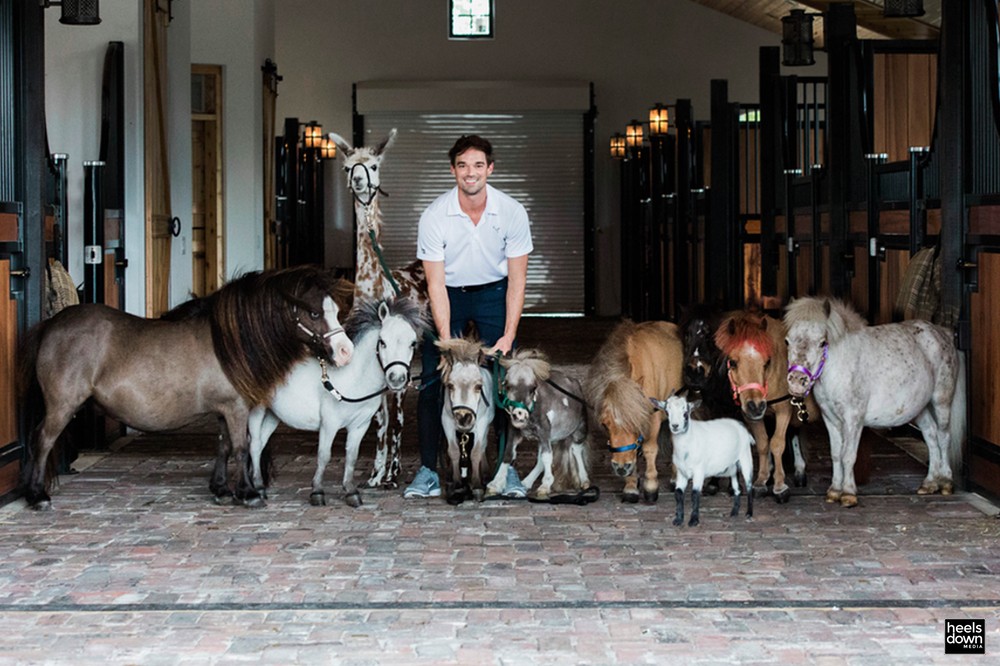 Josh Dolan is a professional rider from Hilton Head, S.C., who serves as a trainer and rider at Mad Season LLC, where he primarily competes in the hunter rings. Josh has achieved a wide variety of success as a rider: as a junior he was an accomplished equitation rider, acquiring a USET Talent Search Bronze Medal for winning 20 classes. Josh is the founder of The Peeps Foundation, a 501c non-profit organization dedicated to rescuing and rehoming miniature horses.
---
More on what we talked about in this episode:
Thanks to Kayla for this delicious watermelon-soaked "after horse show" beverage. | @Eats&Treats
Product Review: We're loving these Suspensory Wraps from Ice Horse. | @ICE_Horse
So long, WEG? Reining is being dropped by the FEI. | @QHN
Could you imagine spending 10 hours to wash and plait one horse's mane? | @Horse&Hound
Such an interesting medical mystery: how this show jumper competes without a chin! | @COTH
Josh from the Peeps Foundation joins us to talk about why he's so passionate about rescuing and rehabbing mini horses. | @HeelsDownMag
Justine, Jess and Ellie dissect their favorite riding tips learned from clinics, like this one from the German Riding Instructor.| @HeelsDownMag
Mail bag: How do keep up with what's legal in terms of dressage bits? We discuss. | @HeelsDownMag

---
More about our hosts: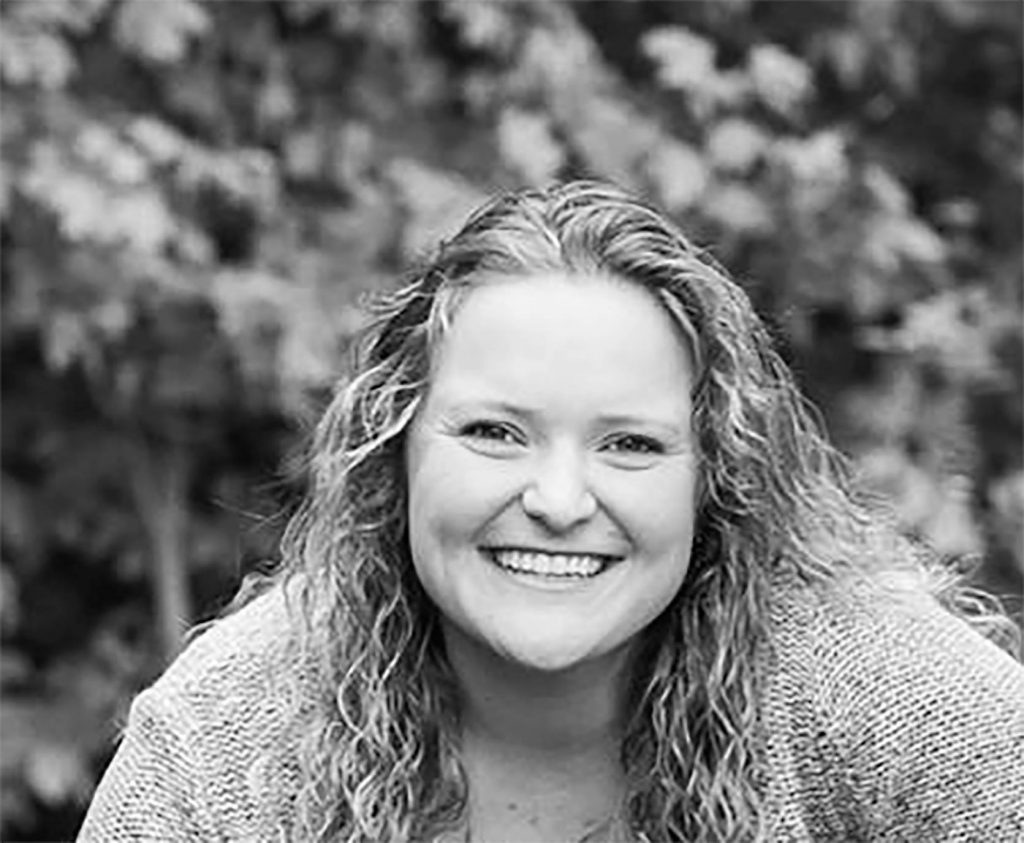 Ellie Woznica is a 22-year-old freelance book designer and horse trainer because she couldn't choose which career to pursue and her mom said she wouldn't make the decision for her. She grew up showing the hunters and jumpers, but in university, she learned to ride western and fell in love with reining.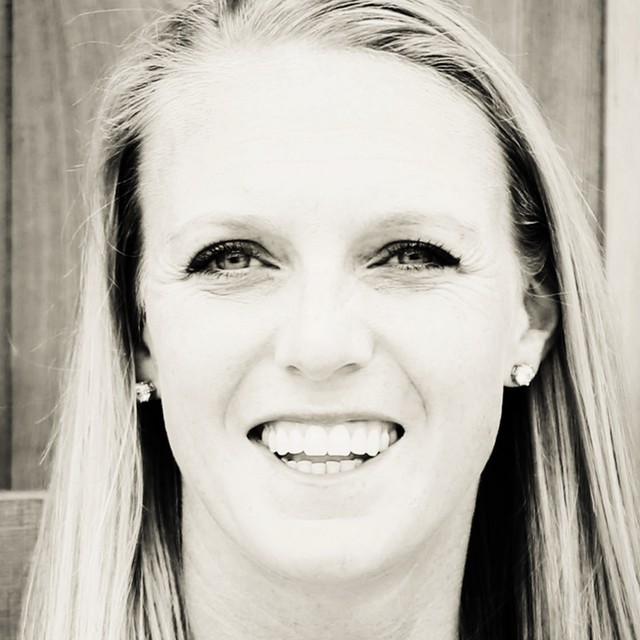 Jessica Payne is a 32-year-old international event rider who is rarely seen without her long-haired chihuahua under her arm. She was born in London, Ontario, but grew up in Franklin, Tenn. and graduated from Auburn University with a degree in Animal Science. She once lost the tip of her pinky finger clipping her 4* horse, and husband Doug says she can "talk to anyone including a wall….and they will like it!"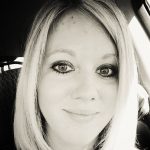 Justine Griffin is an award winning 30-year-old journalist who has written about everything from horses to high profile CEOs to her ovaries. (She donated her eggs once.) Two things she loves the most? Whippet puppies and cheese. Justine is a firm believer in unicorns and feminism. So take everything she says with a grain of salt.
Have a question for us? Send us an email at hello(at)heelsdownmedia.com. Or better yet, join our Facebook group, the Heels Down Happy Hour Podcast Lounge, to engage with our hosts and delve deeper into the discussions we have on the show.
---
Many thanks to this week's partners: Arena Saddles, EIS, and Classic Equine by Ritchie.