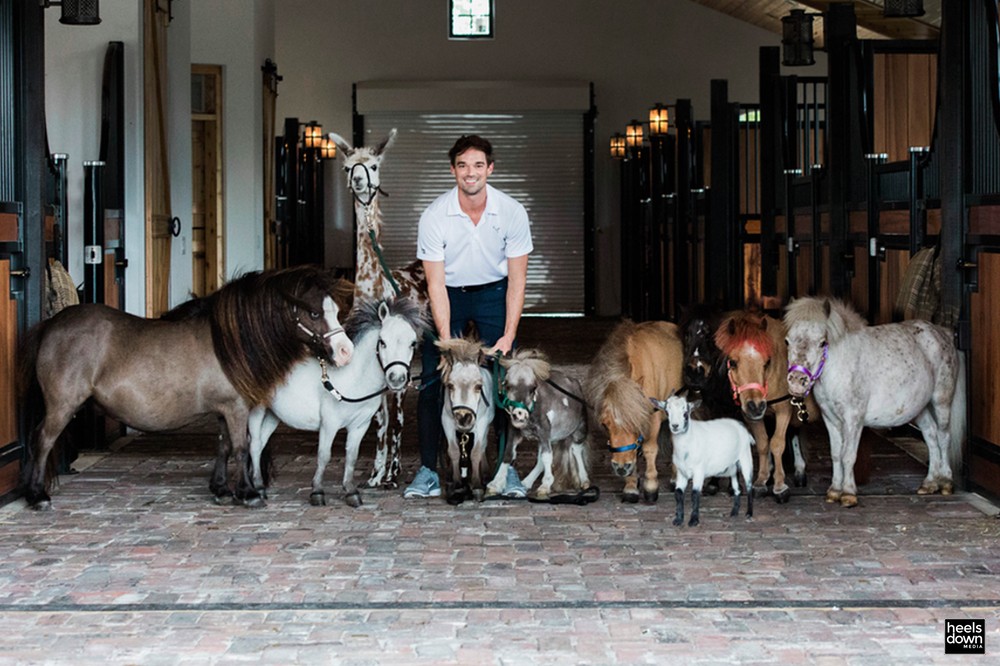 How Josh Dolan and Alex Granato started a foundation to help miniature horses in need
Josh Dolan's favorite breed of horse doesn't have the natural impulsion to be a hunter or the speed to be a jumper. They're rarely imported, and he bought his first two, a mother and foal, for just $150.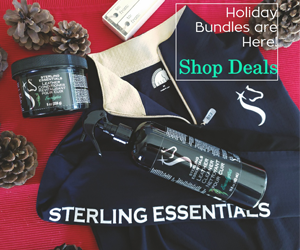 Josh's favorite kind of horse is too small to ride and is prone to serious illness and other ailments.
And in just two years, he's rescued more than 100 of them.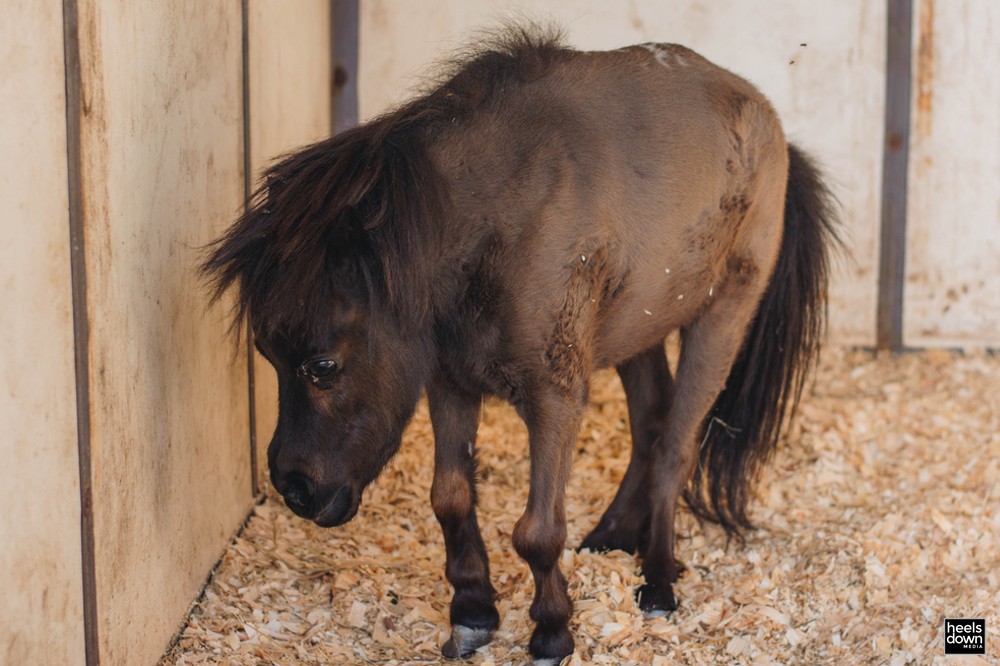 "We were on our way to a horse show and two doors down was this mini horse farm," said Josh, a professional hunter rider with Mad Season, LLC, an equestrian training business he runs with partner and professional grand prix jumper, Alex Granato.
When Josh first saw two emancipated-looking miniature horses in a field on the way to a horse show in Kentucky back in 2014, he couldn't stop thinking about them.
"My brother flew into town and we drove down a neighbor's driveway to investigate," said Josh, 29, who grew up in Hilton Head, S.C. "We counted 64 horses in the field. There was no grass and no water. One mini was dead in the barn and there were two dead in the field. We gave them water, called the police and animal control, but never had much luck."
Josh watched for several days as the condition of the horses worsened. More died, and others were seriously ill. Josh left a note pegged to the fence for the owner while the authorities were still trying to figure out how to handle the situation. Eventually, Josh was able to buy some of the minis from the previous owner and take them home.
"I bought 20 that day, and then came back and bought 10 more," he added. "I ended up buying over 40 from this guy."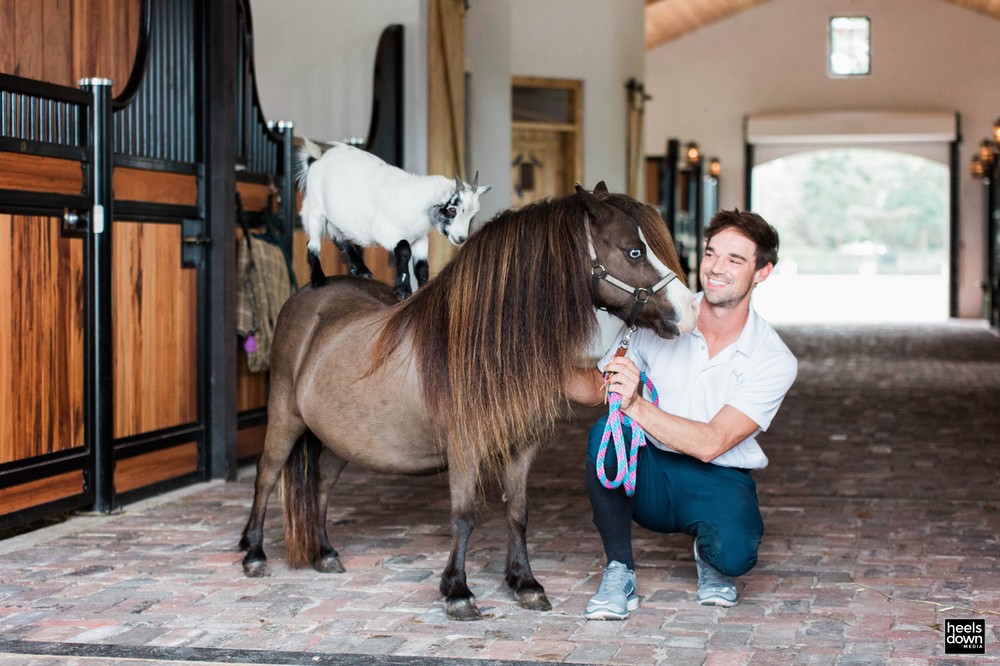 That's how Josh and several other riders from Mad Season LLC, including Bonnie Laurich, Jennifer Stirbl, Curtis Burns and Liza Stockstill, started the Peeps Foundation, a nonprofit organization that is dedicated to rescuing and rehabilitating dwarf minis with special needs.
"This sport has a tendency of making you feel like you have to be super famous to do this, and that's just not true."
The foundation is named after Peeps, the first dwarf mini foal Josh purchased in Kentucky along with her mother, for just $150. After a serious battle against rhodococcus equi, a sometimes fatal bacterial condition, the mini chestnut mare known for her sassy attitude recovered and became the mascot of the new foundation. She even has her own Instagram account.
Josh and the rest of the Mad Season LLC crew now care for dozens of miniature horses with special needs in their seasonal homes in Wellington, Fla., and Tryon, N.C. And unlike most horse rescues, whose resources are often stressed by the number of horses that need their help, Josh says the Peeps Foundation has more adoption applications than horses in need right now.
"Wellington is such an awesome community that has the means, the farms and the resources to help our foundation and adopt [the minis]," Josh said. "It's the opposite of most rescues who have so much inventory they can't get rid of. We have hundreds of people who want to adopt."
Some of those adopters are high profile professional riders like Jessica Springsteen, Jennifer Gates and Ben Maher.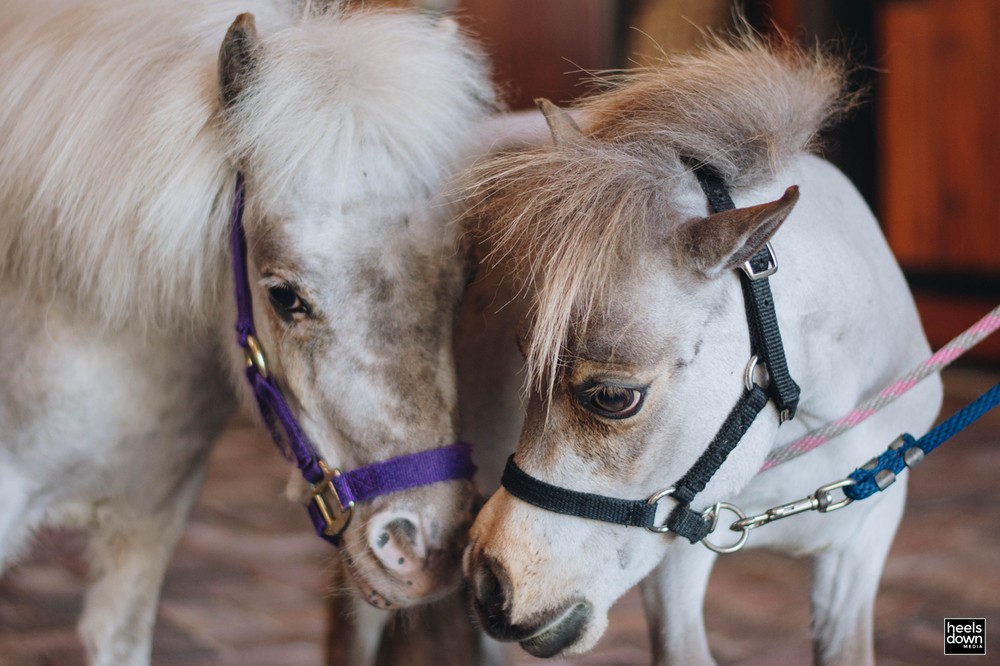 Josh rides multiple horses a day for clients and shows his own in the hunter ring, but he says spending time with the minis is his favorite part of his day.
"I love the minis. They're my absolute favorite," he explained. "They're the first thing I see in the morning and again at the end of the day. I'm always being yelled at to leave them alone and ride my horses."
He hopes to compete as an emerging professional rider in the Capital Challenge this year and the hunter derby finals next year, but managing the Peeps Foundation is his priority.
"The hardest part is finding balance," said Josh. "There are a lot of long days, but I make time for the minis. I'm a little unique with riding because I don't have crazy goals. I'm not trying to go to the Olympics. I just really love animals."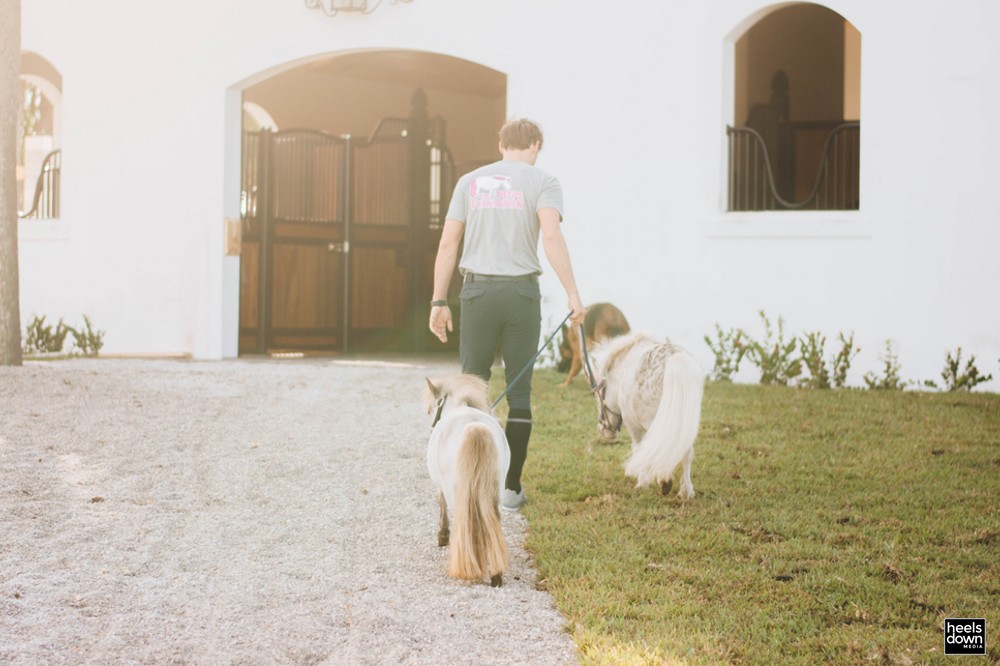 Josh likes to think that he's carved out his own unique path in the equestrian community through the Peeps Foundation.
"Looking at this sport from a distance, it seems like you can't be a part of it without eight or nine zeros in your bank account," Josh said. "But it's about finding the right situation for you. Not everyone needs to be McLain Ward. This sport has a tendency of making you feel like you have to be super famous to do this, and that's just not true."
The goal is to continue to raise awareness for the foundation so he can keep finding and rescuing miniature horses in need.
"It would be a great situation if we could help almost any mini horse there is," he explained. "We want to grow the scale so there are more eyes on the ground looking for situations where they need help. I want to get a phone call from Oregon asking for our help. I'd say yes. That's the ultimate goal."
Find out more about the Peeps Foundation: thepeepsfoundation.com.