Home » Heels Down Happy Hour Podcast 51: Find Your Tribe & Jet-Setting To The Pan Ams
Heels Down Happy Hour Podcast 51: Find Your Tribe & Jet-Setting To The Pan Ams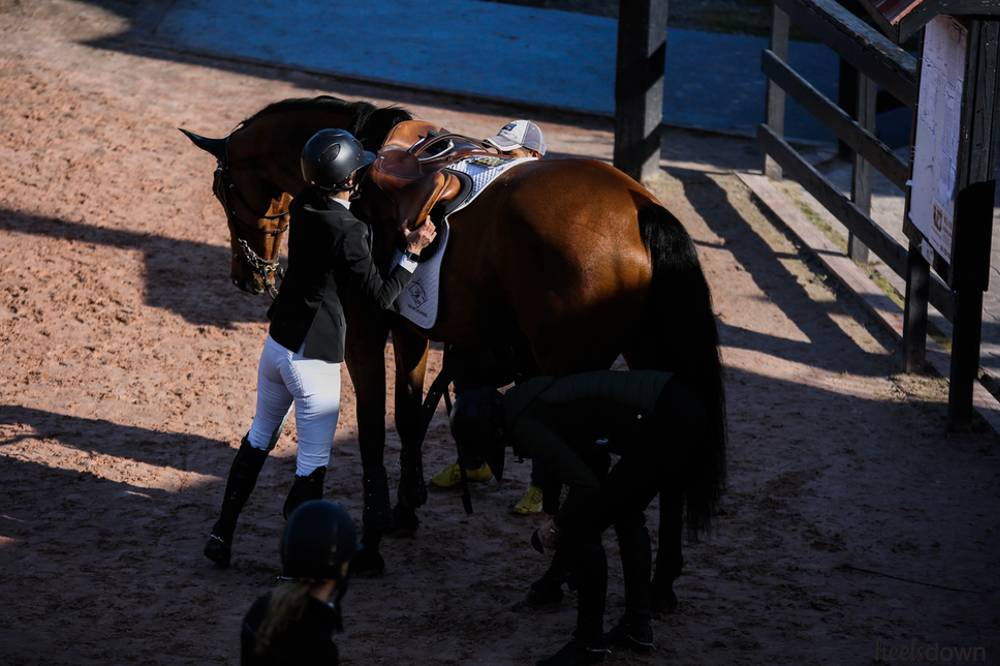 The barn is often where we meet our best friends. This week, we'll discuss how to find your horse people, what it's like to be selected for a team headed to the Pan American Games, and finally, somebody asked the horses how they feel about rein pressure. Thanks for tuning in.
Click here to stream Episode 51.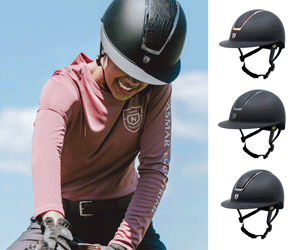 ---
Special Guest: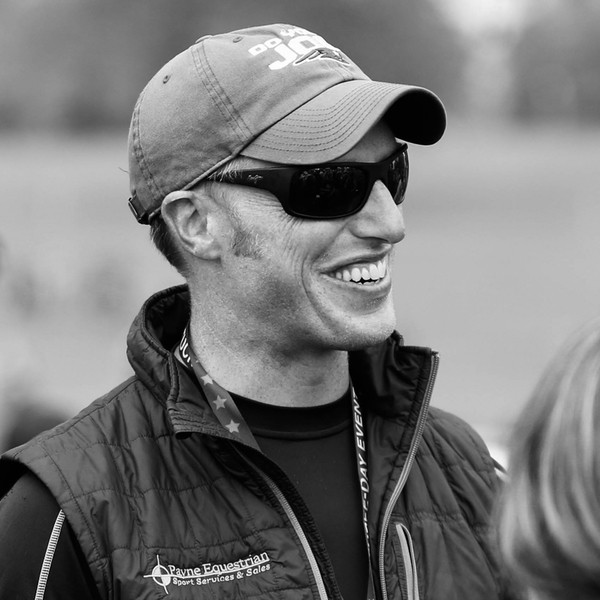 Doug Payne is a 5-star eventer, grand prix show jumper, FEI dressage rider, USEF judge, author, clinician, and USEA certified instructor based in Aiken, S.C. Doug has a mechanical engineering degree from the Rochester Institute of Technology. He was first named to the USEF High Performance list in 2011 and will compete on the U.S. team at the 2019 Pan American Games. Doug designed and produced "The Rider's Eye," an instructional DVD along with Jimmy Wofford. His first book is titled "The Problem Horse Repair Manual." Doug is married to Jessica Payne.
---
More on what we talked about in this episode:
Thanks to Erin, the winner of our YETI giveaway, for recommending the LA Water cocktail. | @TipsyBartender
Product Review: We're super fans of the YETI Rambler Lowball glasses. |@YETI
Paralympic gold medalist, Sophie Wells took to social media to remind riders to wear a helmet after a freak accident. | @Horse&Hound
Frankie Thieriot Stutes is our hero after finishing fourth in her first ever five-star at Luhmühlen. | @HeelsDownMag
New research suggests riders use three times too much rein pressure when riding dressage horses. | @HorseTalk.Co
Doug Payne joins us to fill us in on all things Pan Ams. | @USEF
Barn families are a beautiful thing – they unite people of all ages, backgrounds, etc. But how do you handle fitting in at a new barn? We discuss. | @HorseJunkiesUnited
Mail bag: How do you determine which discipline your horse likes best? We discuss. | @HorseJunkiesUnited

See Also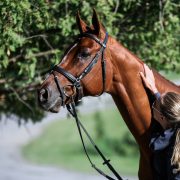 Home » Heels Down Happy Hour Podcast 51: Find Your Tribe & Jet-Setting To The Pan Ams
---
More about our hosts: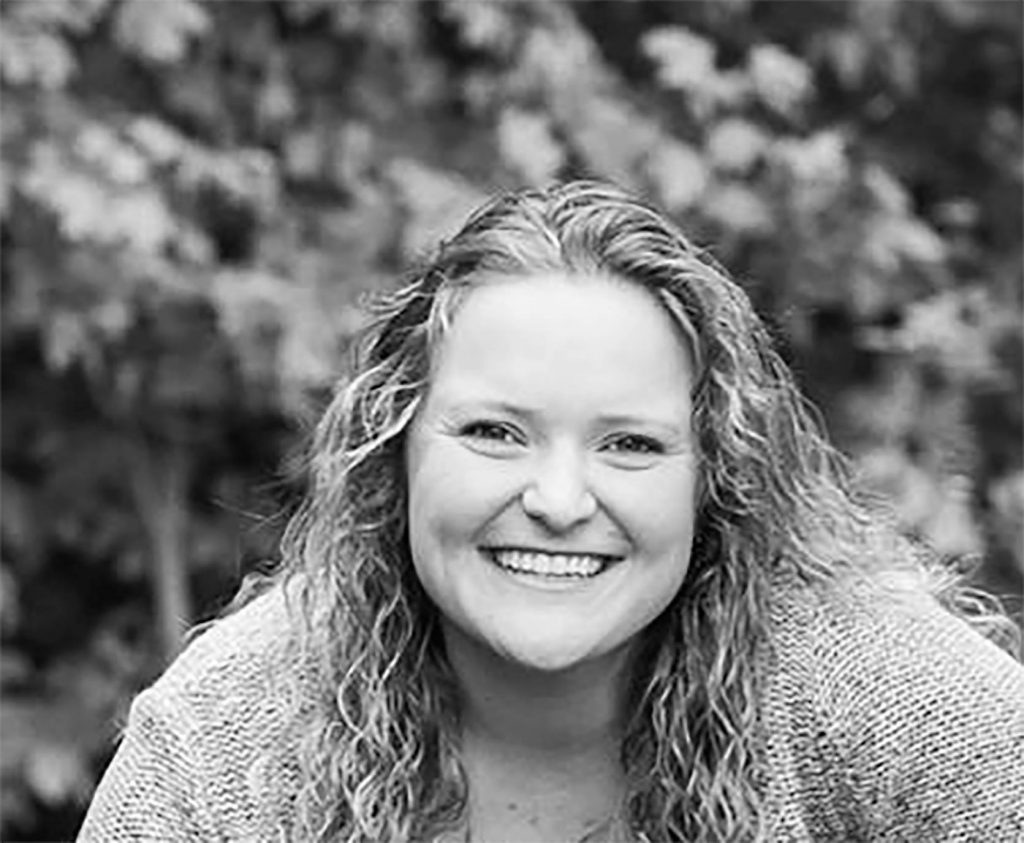 Ellie Woznica is a 22-year-old freelance book designer and horse trainer because she couldn't choose which career to pursue and her mom said she wouldn't make the decision for her. She grew up showing the hunters and jumpers, but in university, she learned to ride western and fell in love with reining.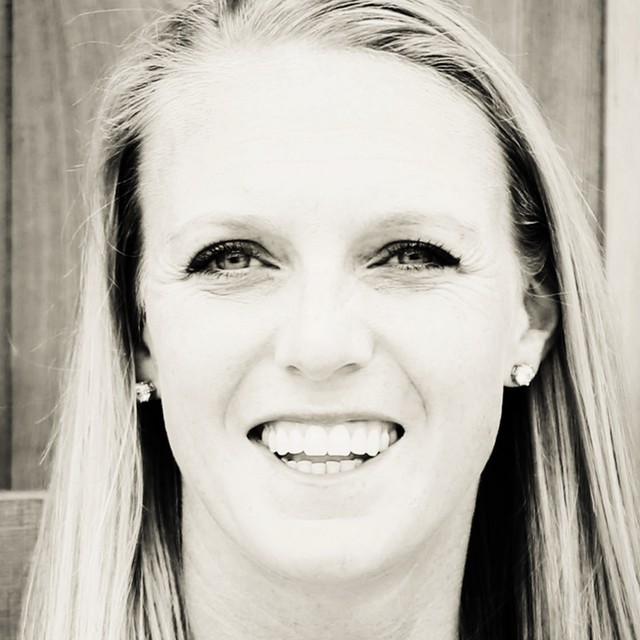 Jessica Payne is a 32-year-old international event rider who is rarely seen without her long-haired chihuahua under her arm. She was born in London, Ontario, but grew up in Franklin, Tenn. and graduated from Auburn University with a degree in Animal Science. She once lost the tip of her pinky finger clipping her 4* horse, and husband Doug says she can "talk to anyone including a wall….and they will like it!"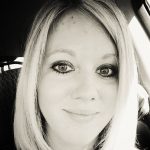 Justine Griffin is an award winning 30-year-old journalist who has written about everything from horses to high profile CEOs to her ovaries. (She donated her eggs once.) Two things she loves the most? Whippet puppies and cheese. Justine is a firm believer in unicorns and feminism. So take everything she says with a grain of salt.

Have a question for us? Send us an email at hello(at)heelsdownmedia.com. Or better yet, join our Facebook group, the Heels Down Happy Hour Podcast Lounge, to engage with our hosts and delve deeper into the discussions we have on the show.
---
Thank you to our partners: Ecogold, SmartPak and EIS.