Home » Heels Down Happy Hour 70: Burnout Is Real, Even With Horses
Heels Down Happy Hour 70: Burnout Is Real, Even With Horses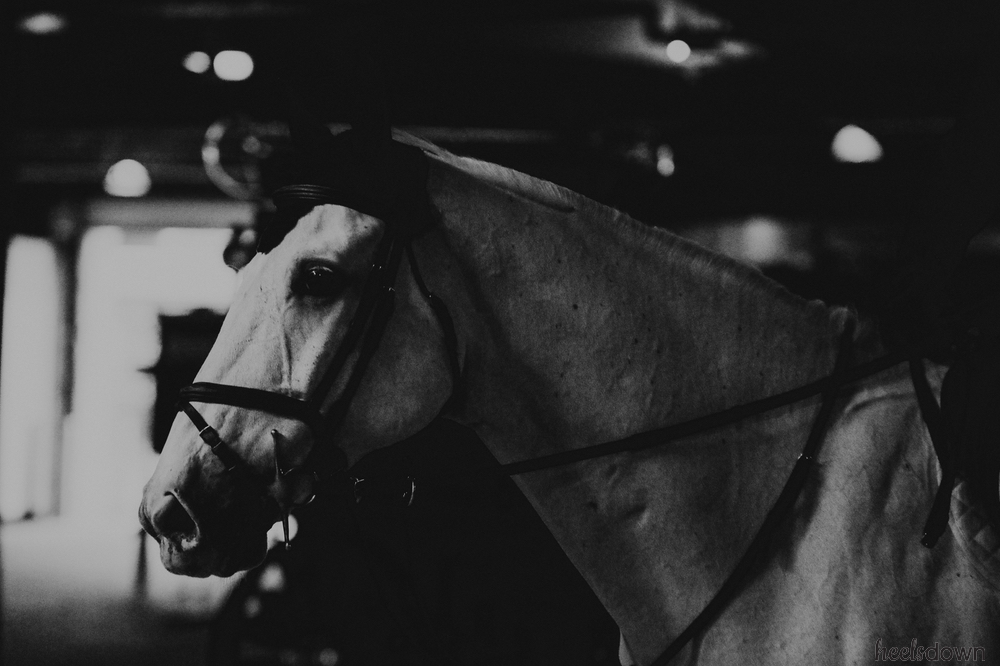 Diversity is top of mind right now, including in horse sports. This week, we're talking about what to do when you feel burnt out, how eventer Kanyon Walker balances horses with his college football career and what does one horse have to do with fortune cookies? Thanks for tuning in.
Click here to stream Episode 70.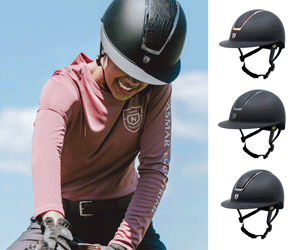 ---
Special Guest: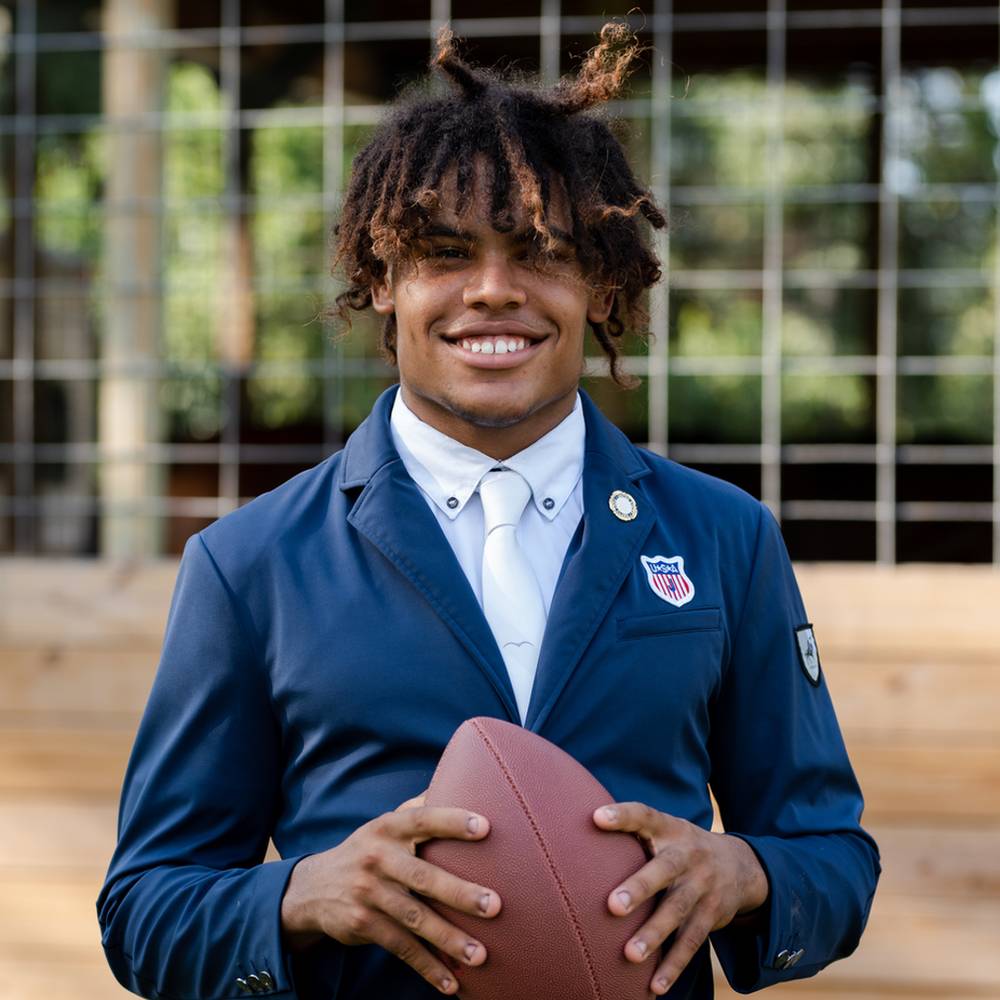 Kaynon Walker is an eventer and football player at Tulane University in New Orleans. Kanyon grew up in Florida and fell in love with horses at six years old. He competed at NAJYRC and is a U.S. Equestrian Ambassador.
---
More on what we talked about in this episode:
Thanks to Natalie, for this delicious Strawberry Gin Mash recipe. | @thekitchn
The Australian Olympian Committee could lose its accreditation before 2021. |@EN
Meet Fargo the horse and the global fortune cookie giveaway. | @guardian
How weird was the Belmont Stakes this year? No audience? The first leg of the Triple Crown? | @CBSSports
Review: Ellie and Justine tried out Smartpak's nutrition consult and three months worth of their supplement recommendations. This is what they learned. | @HeelsDownMag
Kanyon Walker joins us to talk about football, eventing and diversity among sports.| @USEF
See Also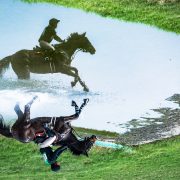 Home » Heels Down Happy Hour 70: Burnout Is Real, Even With Horses
Feeling burnt out? We've got some tips.| @HeelsDownMag
Mail bag: "I fell off and am now full of fear. My trainer doesn't support me. Help!"
---
More about our hosts: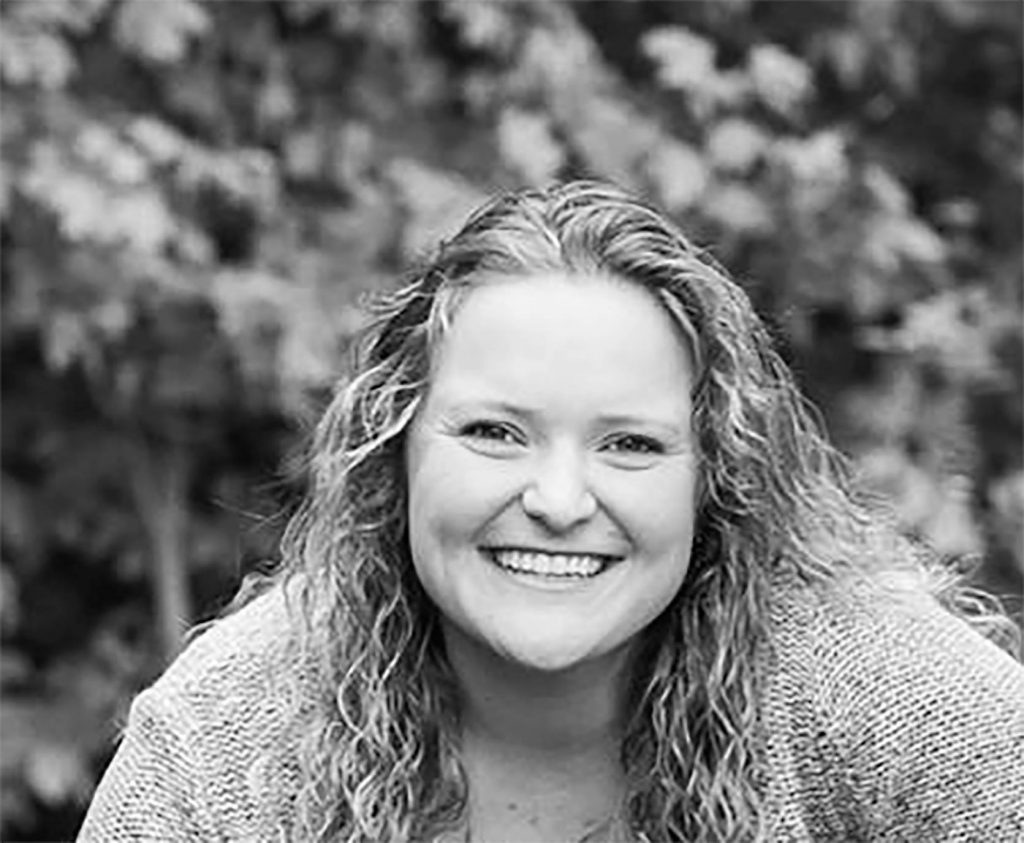 Jessica Payne is a 32-year-old international event rider who is rarely seen without her long-haired chihuahua under her arm. She was born in London, Ontario but grew up in Franklin, Tenn. and graduated from Auburn University with a degree in Animal Science. She once lost the tip of her pinky finger clipping her 4* horse, and husband Doug says she can "talk to anyone including a wall….and they will like it!"
Ellie Woznica is a 22-year-old freelance book designer and horse trainer because she couldn't choose which career to pursue and her mom said she wouldn't make the decision for her. She grew up showing the hunters and jumpers, but in university, she learned to ride western and fell in love with reining.

Justine Griffin is an award winning 32-year-old journalist who has written about everything from horses to high profile CEOs to her ovaries. (She donated her eggs once.) Two things she loves the most? Whippet puppies and cheese. Justine is a firm believer in unicorns and feminism. So take everything she says with a grain of salt.