Home » Get Your Horse To Stop Rushing Fences With These 4 Simple Exercises
Get Your Horse To Stop Rushing Fences With These 4 Simple Exercises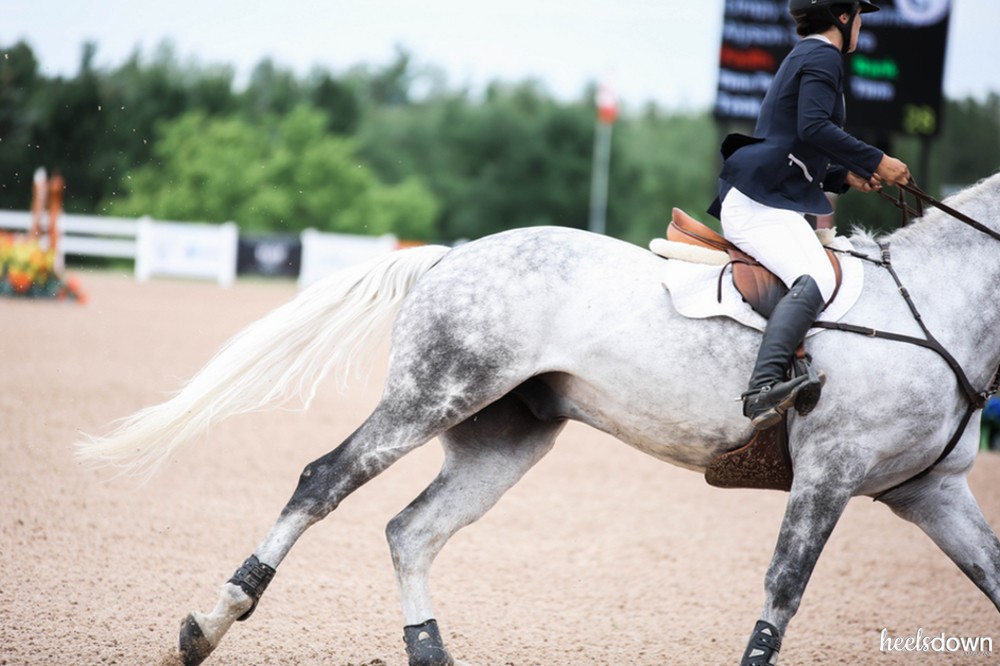 Do you have a horse that loves to rush to the jumps?
You know what I mean – you come around a corner and when he locks onto the next line in your course, he becomes a fire-breathing dragon with the drag of a freight train. No matter what you do, his stride gets longer and faster, until he's barreling down to the first fence with no real comfortable distance or take-off spot in sight.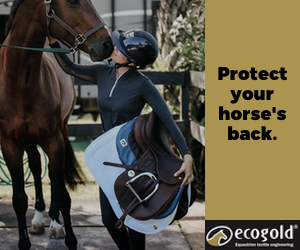 Don't worry, we've all been there. While most of the time you can chalk this behavior up to the growing pains of a green horse, there are some exercises you can do with your hunter, jumper or eventer at any stage of their training to help them find better balance and some semblance or rhythm to beat that need to rush to the jump.
Heels Down Mag compiled four instructional videos to help any horse and rider pair stop rushing to the fences.
Eventers Jimmie and Domm Schramm offer up three different exercises to break the rushing cycle.
New Zealand eventer, Kristen Kelly says riders first must determine why their horse is rushing fences in the first place.
See Also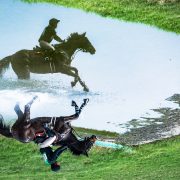 Home » Get Your Horse To Stop Rushing Fences With These 4 Simple Exercises
Eventer Will Furlong likes to use gridwork to encourage the horse to slow between fences.
English show jumper Tim Stockdale suggests using ground poles first to establish confidence.