Home » Flat Work Makes The Dream Work with Ellesse Jordan Gundersen
Flat Work Makes The Dream Work with Ellesse Jordan Gundersen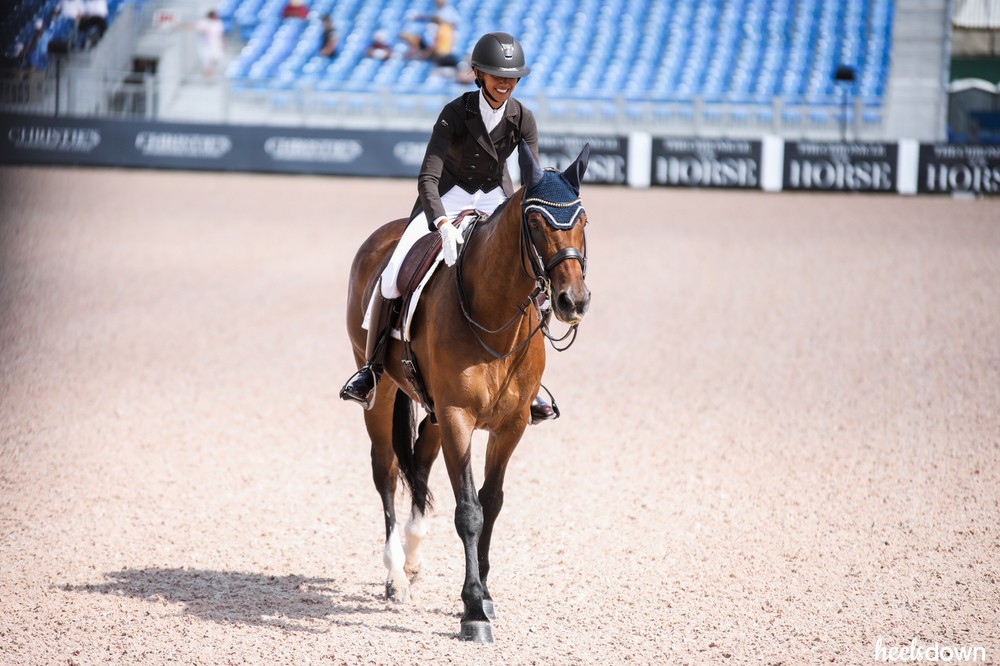 Did you know even show jumper, Kent Farrington, works with a dressage trainer? That's because Kent knows flatwork is key to keeping his show jumpers fit, adjustable, and ready to win in any arena.
Ellesse Jordan Gundersen, a grand prix dressage rider and trainer based in Wellington, Fla., rides Kent's show jumping horses and helps train his students. She competed at the 2018 World Equestrian Games in Tryon, N.C., and was the first ever athlete to represent the Philippines at the FEI Dressage World Cup Final.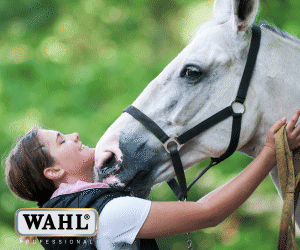 Beginning June 10, Ellesse will share her tips, tricks and methods she's learned by working with show jumpers on improving their the flatwork, only in the Heels Down Brief. Ultimately, she says incorporating dressage methods into show jumping routines will improve a horse's ability ten-fold.
Every day from June 10 to 15, Ellesse will share a new outlook or insight on how jumper riders can improve their ride overall with more serious flatwork. Her training secrets will available exclusively to Heels Down Brief subscribers.
[et_bloom_inline optin_id="optin_8″]
To be in the know, sign up for the Heels Down Brief, the daily email news blast that puts horses first, 24/7.
See Also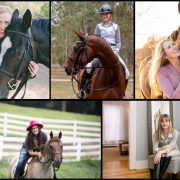 Home » Flat Work Makes The Dream Work with Ellesse Jordan Gundersen
Horses are a daily topic. So why not start every day off with a carefully curated assortment of news that's tailored just for equestrians? The Heels Down Brief is for those who are looking for a fresh approach to relevant issues that matter – equestrian sports, current events, pop culture, tech, plus giveaways & more. This daily streamlined newsletter gives you everything you need to know, and will be waiting for you every weekday morning in your inbox.
Don't miss out. Sign up for the Heels Down Brief now.