Everybody has bad days. But how do you overcome the nagging feeling of being a total loser? This week, we're talking about setting realistic goals, women power in the horse industry and a gutsy 8-year-old whose fearlessness landed him a spot in an Olympian's barn.
Click here to stream to Episode 37.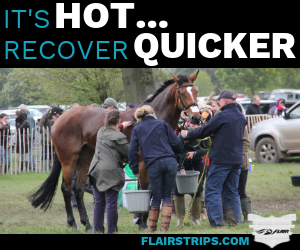 Special Guest: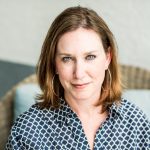 Jennifer Wood founded Equestrian Businesswomen in 2018 to connect businesswomen i n
the equine industry to provide them with resources and community to foster their professional development and business opportunities. EQBW will host its first annual Summit in January 2019 with inspirational speakers, informational panels, and a networking summit to help connect entrepreneurs. Find out more at www.eqbusinesswomen.com. Jen is a lifelong horse person who competed on the hunter/jumper circuits. She worked for Olympic show jumpers Anne Kursinski and Margie Engle before entering into the public relations field in 2004. She is known for her writing and photography work at PhelpsSports.com, before launching her own public relations companies, Jennifer Wood Media, Inc. and Jump Media.
---
More on what we talked about in this episode:
We're loading up on cocktails for the holidays: Try a Peppermint Bark Mimosa, Mistletoe Margarita and this delicious coffee drink. | @Delish
Cian O'Connor has offered this kid a bursary to train with him after seeing this photo. | @DailyMail
Researchers discovered a new coat pattern in an Icelandic Horse. | @CNN
This pony got upstairs into a hayloft, but … couldn't get down. | @Roanoke_Times
Get your own exclusive HDHH T-Shirt now! We have three hilarious but soft & high-quality shirts to choose from. | @HeelsDownMag
Jen Wood joins us on the show to talk about being a woman in the horse industry.| @EQBW
It's easy to feel down when you don't think you're reaching your riding goals. We discuss. | @HeelsDownMag
How often do you clean your track trunks, blankets and brushes? What about your own laundry? | @HeelsDownMag
Mailbag: What's the difference between an FEI passport and a national one? Jess weighs in.
---
More about our hosts: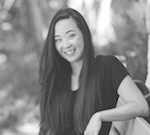 Sally Spickard is a 32-year-old marketer and journalist from Missouri who now resides in San Diego, California. She is an unashamed Harry Potter nerd and Kansas City Chiefs fan, and she can rarely be found without her long-haired Chihuahua, Cooper (and for this reason, you'll never find her on a United flight!). While she's currently horseless, Sally is an event rider who hopes to one day ride like Michael Jung. Alternatively, she'd just settle for learning how to sit the trot without looking like a sack of potatoes!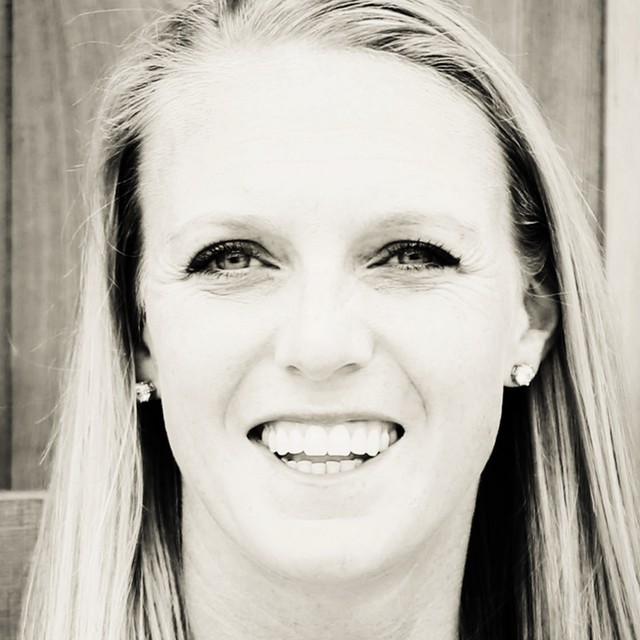 Jessica Payne is a 32-year-old international event rider who is rarely seen without her long-haired chihuahua under her arm. She was born in London, Ontario, but grew up in Franklin, Tenn. and graduated from Auburn University with a degree in Animal Science. She once lost the tip of her pinky finger clipping her 4* horse, and husband Doug says she can "talk to anyone including a wall….and they will like it!"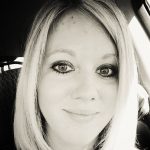 Justine Griffin is an award winning 30-year-old journalist who has written about everything from horses to high profile CEOs to her ovaries. (She donated her eggs once.) Two things she loves the most? Whippet puppies and cheese. Justine is a firm believer in unicorns and feminism. So take everything she says with a grain of salt.
Have a question for us? Send us an email at hello(at)heelsdownmedia.com. Or better yet, join our new Facebook group, the Heels Down Happy Hour Podcast Lounge, to engage with our hosts and delve deeper into the discussions we have on the show.
---
Episode 37 is presented by:
ArcEquine, the smallest wide-spectrum microcurrent device in the world. It is a wearable, completely drug-free, and non-invasive pain management and tissue repair system designed for equine use. arcequineusa.com
Anique Equestrian's line of activewear is designed by women, for women. Save 15% with code HEELSDOWN15.

SmartPak: healthy horses, happy riders. Visit smartpak.com.


Ecogold, leader in saddle pad innovation. Known for their non-slip, shock-absorbing saddle pads, half pads and protective horse boots. Trusted by Olympians. Visit ecogold.ca.