A fan favourite, the Washington International Horse Show's Shetland Pony Steeplechase Championship Series, presented by Charles Owen, was held yesterday afternoon at the Devon Horse Show. The series, now in its fifth year but its fourth appearance at Devon, features junior jockeys racing cute, fluffy Shetland Ponies.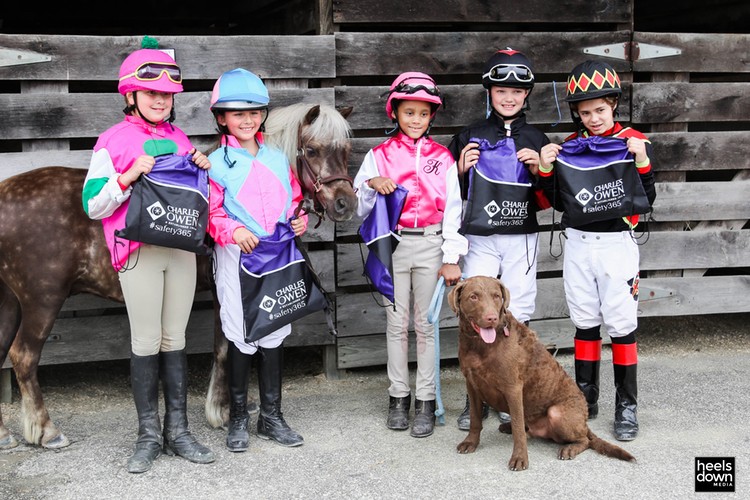 After the race, we met the riders and Regina Welsh, the director of US Pony Racing, who explained the program and the preparation required for this competition.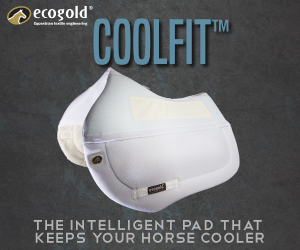 "The riders all lease their ponies, they don't own them. Because the riders only stay this size for so long and the ponies stay little forever, this is really a fun time for them to take advantage of their size. The Shetland Pony is a great breed. These foundation type Shetlands are registered with the Shetland Pony Society of North America. The pony races are just a fun thing. We started it at Washington International and this is our fifth year in the series and our fourth year at Devon. You'll see us later at Washington in October. We usually have a pre-qualifier a couple of weeks before that at Prince George's Equestrian Centre. And not part of the series but you'll also see these guys in a jumping race at the Maryland State Fair and in flat races for Shetland ponies.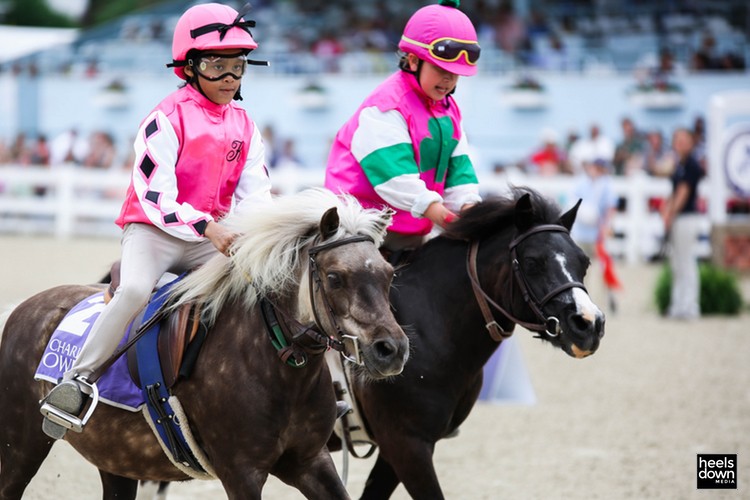 It's been really fun working with these guys. We try to really have them concentrate on the jumping aspect of it, not the speed aspect. Where do we save the speed for, guys?
"Going down the middle!" (the riders say enthusiastically)

The stretch run, right. And we emphasize safety. They all have a safety vest on underneath their silks. Ponies wear overcoats, they all have a neck strap – you will notice – around their necks so they can hang on if they ever fall off or if the pony spooks. We really emphasize safety and we practice a lot."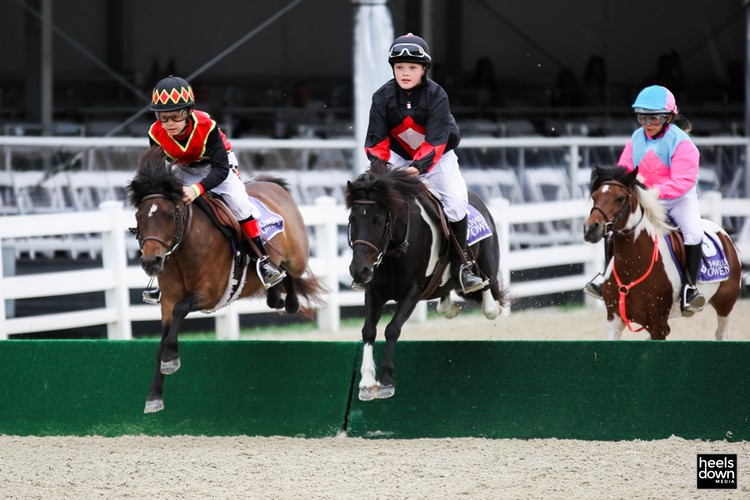 What did the riders think of the Shetland Pony Race?
Lawrence Fowler, 13 years old, rode Tuesday to the win. "It was a lot of fun. This is my second year. The most fun thing is probably coming down the end."
Ten-year-old Abby Centanio rode Olney Cushion and won the safety award for safest rider. "I love racing."
Nine-year-old Mariah Smith rode Knight's Taffy. "We just went together and it was the best thing ever."
KiMani Davenport, 10 years old, rode Quick Draw McGraw. "It was kind of fun. It felt cool."
Patrick Gallagher, 11 years old rode Hogwood's Winchester. The best part? "I like just being with my pony, riding him."