Home » Conformational Nightmares & Dysfunctional Barn Families: Heels Down Happy Hour Podcast 29
Conformational Nightmares & Dysfunctional Barn Families: Heels Down Happy Hour Podcast 29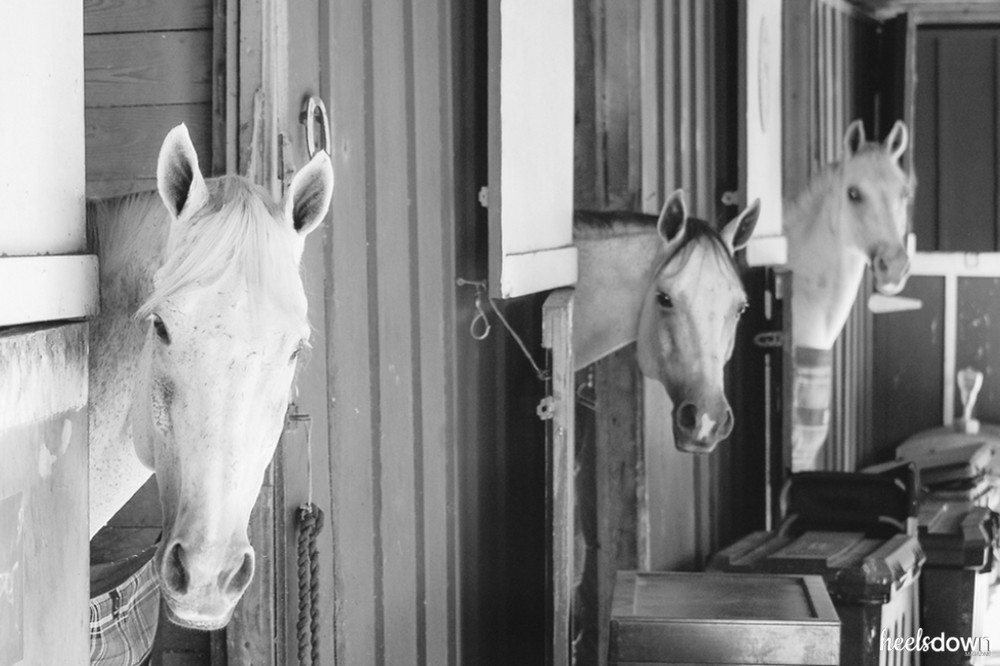 Breyers are the horse gateway drug, am I right? This week, we're talking about how the barn brings us all together, no matter our age. Also why figure 8 bridles are cool and our favorite tricks for the conformationally-challenged horse. Thanks for tuning in.
Click here to stream Episode 29.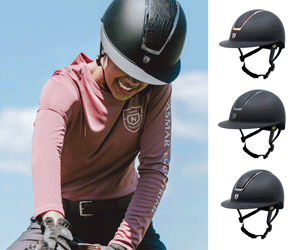 ---
More on what we talked about in this episode:
Try this interesting and classic Kentucky Ruby, a wonderfully Lexington cocktail.  | @Woodford_Ruby
This deadly 'Armageddon' disease could wipe out a lot of British horses. | @Express
Here's a very confusing story about a dressage rider and the case of her elusive yellow card.  | @Horse&Hound
Don't miss this delightful read in the NYT about Breyerfest at the Kentucky Horse Park. | @NYT
Figure 8 bridles are more than just pretty. They have a purpose. We discuss and review the Harwich Figure 8 bridle from Smartpak. | @SmartPak
Barn friends are the best friends. These friendships transcend age, background, race and bring us together for one common purpose: the horse. | @HorseJunkiesUnited
Conformation challenges: Are they a deal breaker or no big deal? We discuss. | @TheHorse
Where are the best horsey places to live? From the East Coast to the West Coast, we pick out our favorite equestrian communities. | @Lux_Equestrian

---
More about our hosts:
See Also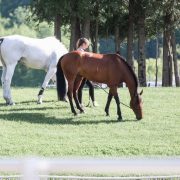 Home » Conformational Nightmares & Dysfunctional Barn Families: Heels Down Happy Hour Podcast 29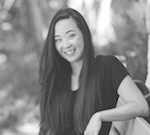 Sally Spickard is a 32-year-old marketer and journalist from Missouri who now resides in San Diego, California. She is an unashamed Harry Potter nerd and Kansas City Chiefs fan, and she can rarely be found without her long-haired Chihuahua, Cooper (and for this reason, you'll never find her on a United flight!). While she's currently horseless, Sally is an event rider who hopes to one day ride like Michael Jung. Alternatively, she'd just settle for learning how to sit the trot without looking like a sack of potatoes!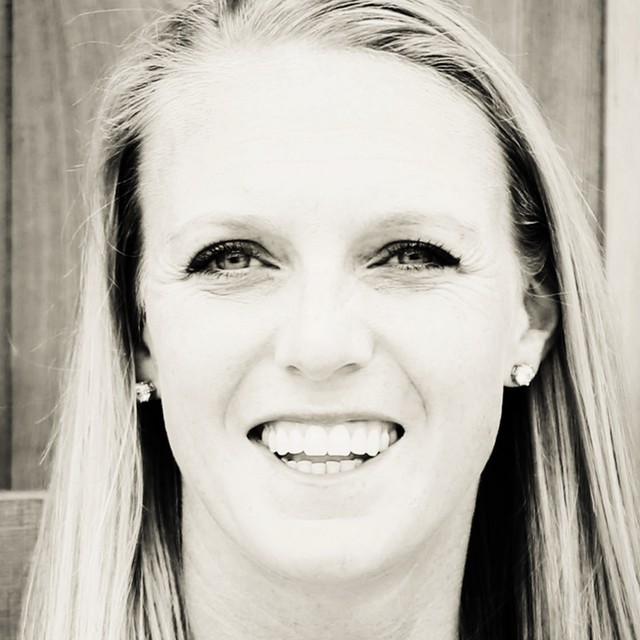 Jessica Payne is a 32-year-old international event rider who is rarely seen without her long-haired chihuahua under her arm. She was born in London, Ontario, but grew up in Franklin, Tenn. and graduated from Auburn University with a degree in Animal Science. She once lost the tip of her pinky finger clipping her 4* horse, and husband Doug says she can "talk to anyone including a wall….and they will like it!"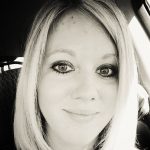 Justine Griffin is an award winning 30-year-old journalist who has written about everything from horses to high profile CEOs to her ovaries. (She donated her eggs once.) Two things she loves the most? Whippet puppies and cheese. Justine is a firm believer in unicorns and feminism. So take everything she says with a grain of salt.

Have a question for us? Send us an email at hello(at)heelsdownmedia.com. Or better yet, join our Facebook group, the Heels Down Happy Hour Podcast Lounge, to engage with our hosts and delve deeper into the discussions we have on the show.
---
Episode 29 is presented by:

Ecogold, leader in saddle pad innovation. Known for their non-slip, shock-absorbing saddle pads, half pads and protective horse boots. Trusted by Olympians. Visit www.ecogold.ca

Classic Equine by Ritchie, automatic watering has never been easier. Visit classicequinebyritchie.com.

Download the Heels Down Magazine app in the iTunes AppStore: http://apple.co/1QicprS or Google Play for Android phones and tablets: http://bit.ly/1sXQV75. Subscribe for a year and get two months free!