An Equestrian's Dream Destination Wedding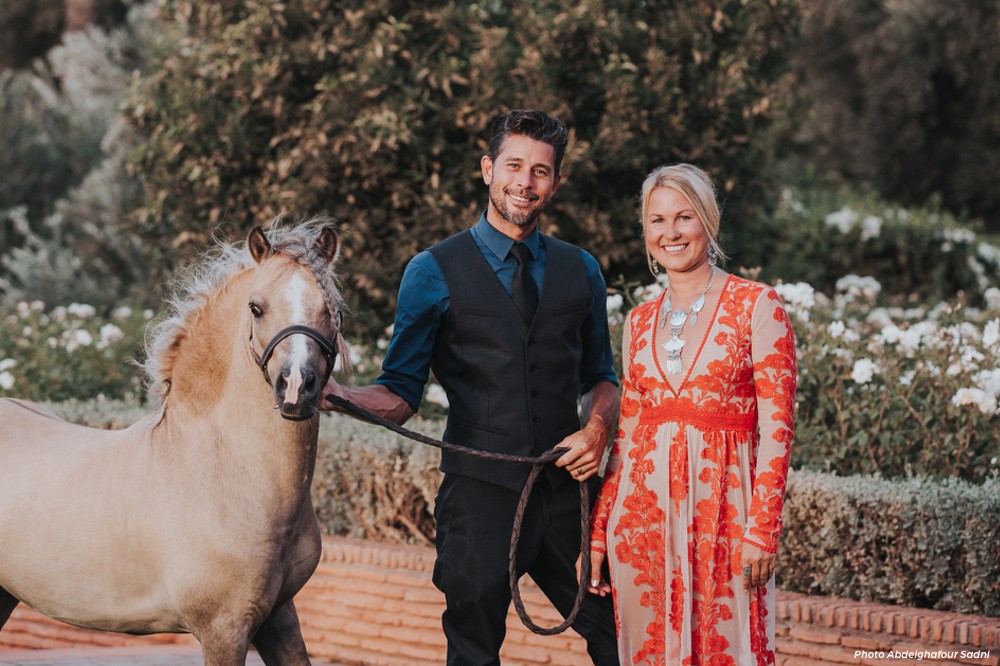 Girl meets boy, has her first kiss and falls in love. They get married at a palace in Morocco – in the company of their loved ones, a feisty stallion and one mischievous pony. Wait, what?
Molly Mattson, perhaps better known for her cheeky, metal-horse brand Little War Horse, marches to the beat of her own drum in life and in wedding planning. She resides on the island of Maui, where she balances surfing with riding and caring for her menagerie of pets. It should come as no surprise, then, that when she said "I do" to her man Heath, it was in a lacy, see-through red dress in the North African desert. "He was always very adamant that I would end up being with him forever. He was absolutely right," she said.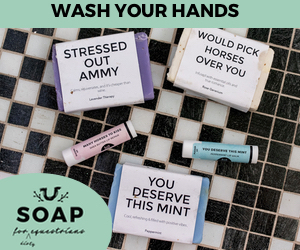 It sounds like an event that would involve meticulous planning, but the bride insisted it was much the opposite. "Any time we travel, we incorporate all of our passions. We both wanted to surf and skate in Morocco," Molly said, "My life long dream has been to ride in the desert and learn about Berber culture and the horses of North Africa. Horse-crazy children of the early 80s understand the obsession with the Black Stallion movies."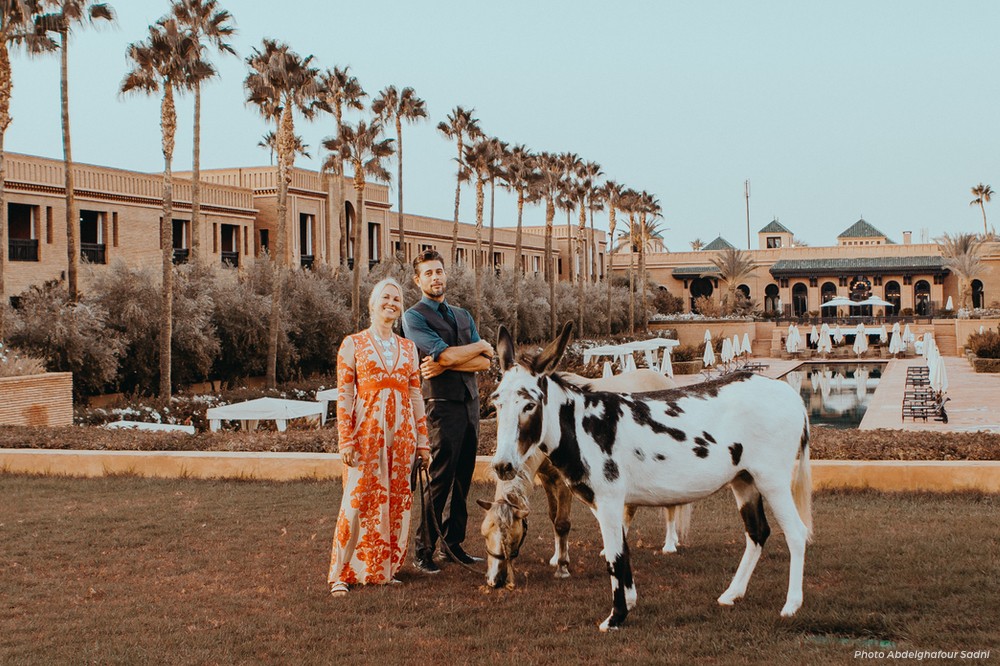 Molly and Heath's friends and family had been pestering the couple to tie the knot for years, and so after 14 years of dating, they realized that their epic Moroccan adventure would be the perfect time to do so. "Where exactly it would take place, we didn't know. When, we didn't know," Molly shrugged. "We just figured it out as we went along on the journey with our friends in tow."
Aside from living out her childhood dream of "galloping her face off" on an Arabian horse on the beach, there was another nostalgic and sentimental part of the trip: Molly's wedding ring, crafted by Nanna Salmi Horsehair Jewellery in Finland, incorporated the hair she had saved from her very first pony. We all cried when we saw it. "I kept his hair for over 30 years," she said. The honeymoon included a two-day horse trek with Zouina Cheval, which included camping and wandering through Berber villages – a magical experience, Molly insisted. "Morocco is literally everything you think of: mysterious and exotic with lovely people."
See Also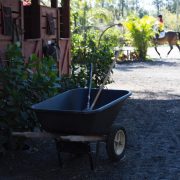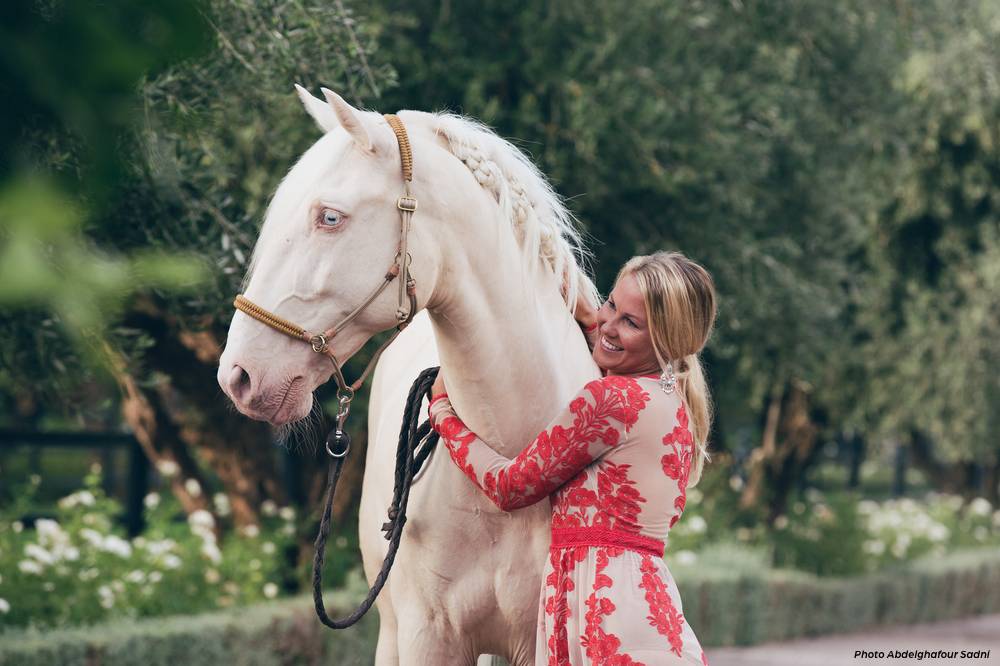 The only part of the trip that was set in stone was a stay at Selman Marrakech, a luxury resort and stud farm in central Morocco, where "the horses are all unicorns in luxury accommodations of their own," as Molly summed up. Her one wedding wish was a "glamour shoot," horses included. Only, when it came time to start taking photos, none of the grooms wanted to be responsible for holding the horses. "I convinced these men to 'just give me the stallion!'" Molly said. "I think they were a bit shocked that this woman in a lacy dress was easily handling this horse that was a bit pushy and easily distracted." Despite that, and the "crazy" pony, who was over the hedges and was ripping out the luxury landscaping, the photos did turn out perfectly glamorous.
If there's a lesson to be learned here, it's that the trip and wedding of a lifetime does not need to include years of meticulous planning. Hiccups are all part of the fun. As Molly quipped: "If anyone knows me, they know I don't do basic."