Home » 3 Ways to Use Coconut Oil at the Barn
3 Ways to Use Coconut Oil at the Barn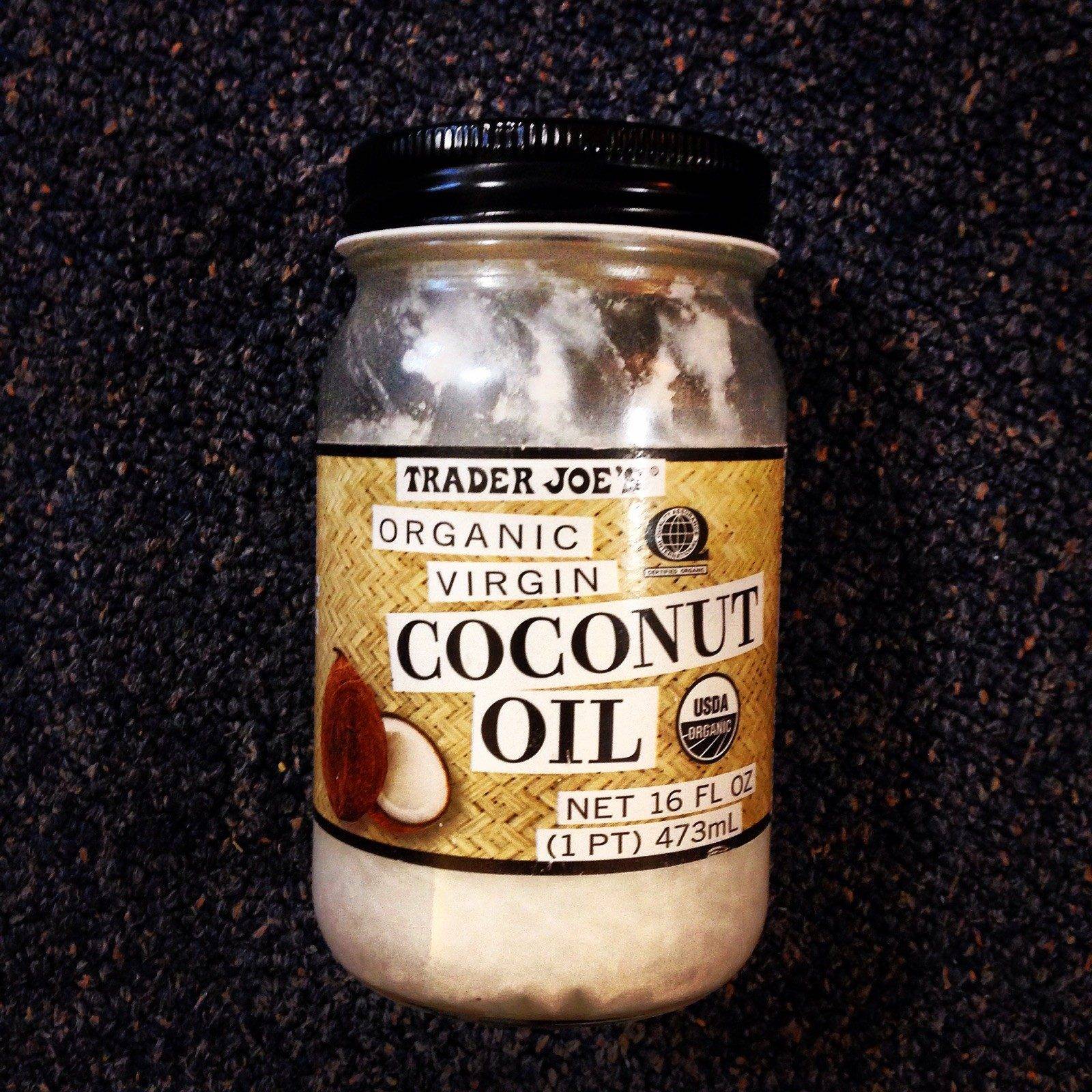 I'm sure you've heard of the hundreds of uses for coconut oil in humans. Not only do I use coconut oil religiously as a beauty product and for cooking, but I also keep a jar in my tack trunk. It's easy to store, often for several years without going bad. Here are a few of my favorite ways to use coconut oil with my horses.
1. Wounds. I use coconut oil like some people use Neosporin. Coconut is anti-microbial, so it actually fights infection. Many common wound treatments for horses contain trace amounts of compounds that aren't USEF and/or FEI legal. You need to carefully read ALL of the ingredients in any product you apply to your horse to make sure it can't result in a positive drug test. But if you use coconut oil you don't need to worry. It's also a great temporary treatment if you're on the go. Once you're back at home, just wash away the coconut oil and reapply another product. Since it's all-natural and mild, you likely don't need to worry about a reaction between the two products.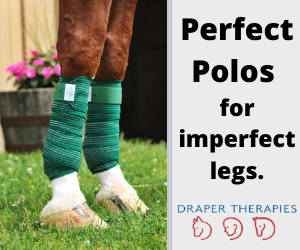 2. Insect Bites. Are your horses or dogs prone to bug bites? Ticks are particularly a concern in my area. If I pull a tick off my dog or horse, I make sure to seal up the bite with coconut oil. Not only will it prevent infection, but it will also help soothe any itchy bite.
3. Mane/Tail Conditioner. For a pre-show treatment rub the coconut oil liberally in the mane and tail. Comb through. Let sit for 15 minutes. Wash away with your favorite mild soap (I like Dawn or Ivory). WARNING: Don't put coconut oil in anything you're planning to braid without washing it out, it will likely make it very slippery! I'd recommend conditioning and washing a mane or tail at least 48-hours before you need to braid.
See Also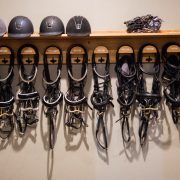 Home » 3 Ways to Use Coconut Oil at the Barn
And the best part…coconut oil is inexpensive and easy to find. You can buy it in varying sizes online or at your local grocery store. Here are some options offered thorough Amazon. Not a bad deal for a product that can do so many things.