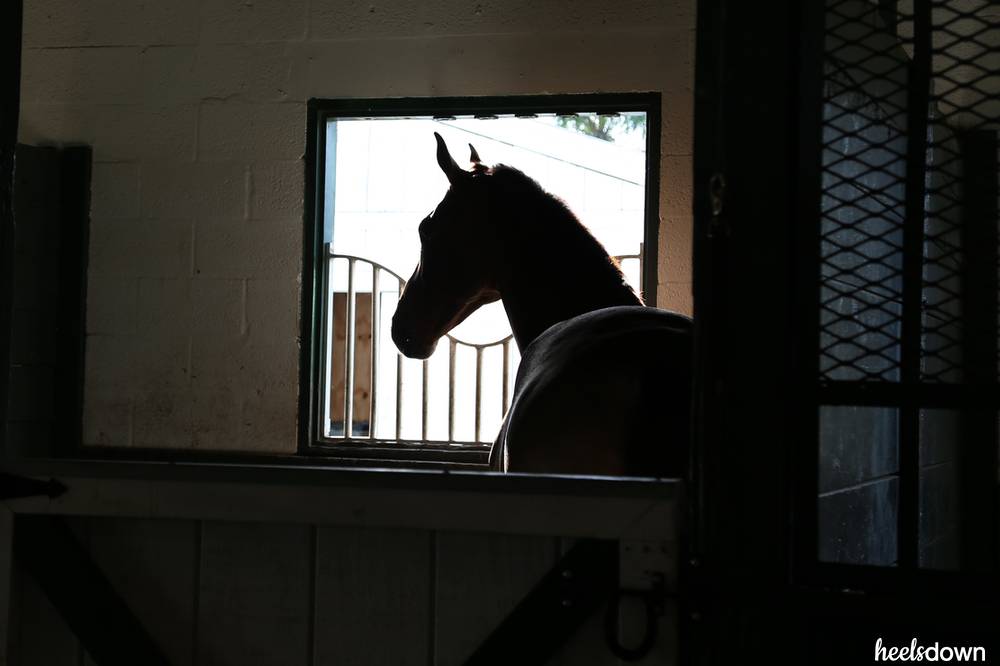 It was a usual, bland Monday morning, but I was on cloud nine.
Over the weekend, I'd taken my horse to our first-ever recognized dressage show. This was big! After years of logging the green miles at schooling shows, we were ready to make the leap. And to top it off, we received great scores and blue ribbons. It was a picture-perfect debut and I couldn't have been happier.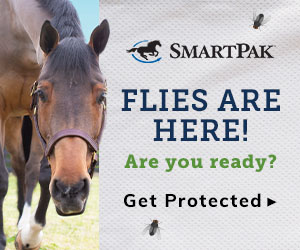 I walked into the office for work that Monday with an extra pep in step. But it quickly evaporated, as bad news about my employer's stability hit me like a ton of bricks. The week that followed felt like an entire month, as one bad work day rolled into the next.
Sometimes that's just the way life goes. But my workdays felt excruciatingly long during this time, dragging me to my desk earlier in the morning and not leaving well into the night.
I barely had time to spend with my husband in evenings, let alone enough daylight to make the commute to the barn. I had planned on giving my gelding a few well-deserved days off after the horse show, but as the long work days continued, I couldn't see an end to this rough streak in sight.
I texted back and forth with my trainer during this time, apologizing for canceling lessons the day of and – of course – complaining about work.
"I'm pretty sure your horse doesn't mind," she told me.
And then it dawned on me – she's right.
What matters most to my goofy chestnut gelding is that he's getting his usual scheduled meals and that he gets to go out and hang with his buddies in the pasture. His favorite part of spending time with me has got to be the treats he gets, and maybe the occasional grooming when he's feeling extra itchy. While he's truly a good boy under saddle, I'm pretty sure he doesn't wake up in his stall and pines away about our next jump school. Nor does he wait anxiously to see my truck pull in the driveway.
My horse doesn't care.
He doesn't care that he won two blue ribbons at the big horse show, even if he was happily compliant and so kind. He doesn't care about the new bridle I just bought him, nor does he have an opinion on his cross-country colors.
I am an obsessive horse owner – I love to be at the barn and I love to be working toward our competition goals. It is a total drag when real life gets in the way and my barn schedule goes off-kilter. If I miss a few days in a row, I become so manic about trying to find a way to squeeze in an hour at the barn that I know I drive my entire family insane.
I'm lucky that I can afford full board, and have trusted care for my horse for the days that I just cannot be there. The balancing act of riding and managing everything else in "real life" is enough of a strain.
There are moments in the stall where my horse is just so affectionate, and I think he realizes he has a pretty good life with me as his human. I don't think that's lost on him. But even as I'm totally missing him, while stuck at my desk at work late into the day… I'm pretty sure my horse isn't losing sleep over my absence.