Home » Why I Didn't Sell My Pasture Pet
Why I Didn't Sell My Pasture Pet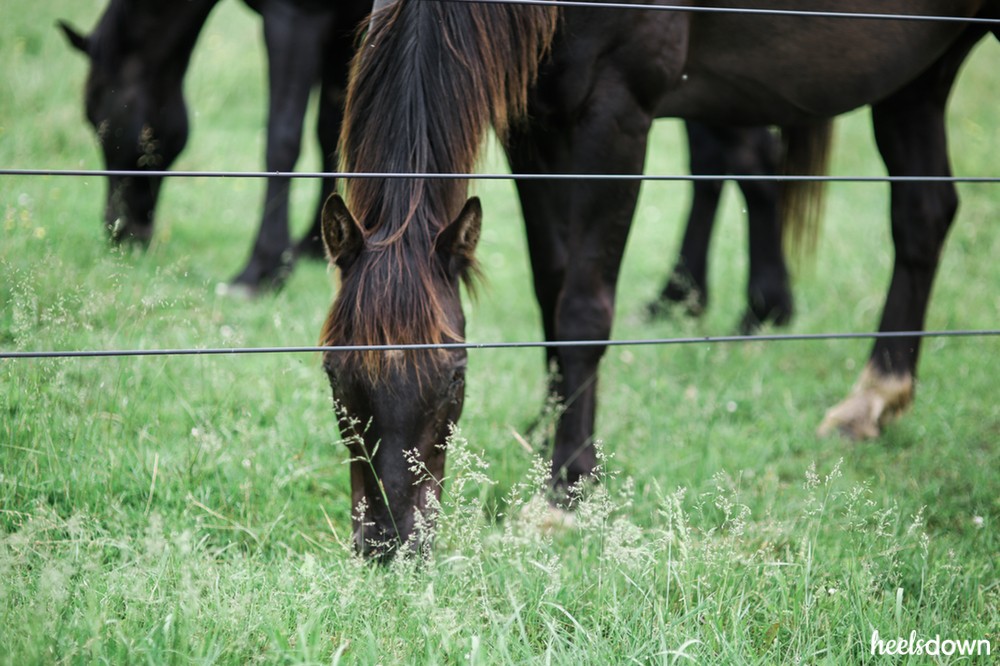 Professionals frequently place value on horses based on whether or not they can pay for their keep. Lesson horses teach little kids how to canter in exchange for their board and food, and that is how professionals are able to stay afloat. (I would say make money—but let's be honest here—no small lesson program or trainer is making any money in this business.) Although I do not have any school horses and only teach lessons to those who have their own mounts, I have always been told that a barn can't afford any free loaders.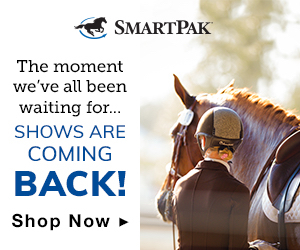 So after rescuing Flint, a little gaited Rocky Mountain Horse, late last year and getting him healthy again (with the help of a good friend), I found myself trying to find him a new home where he would "have a job." It wasn't until I had a serious buyer lined up to come try him that I realized he isn't a free loader at all. He actually has many jobs here at my barn. I might not ride him, teach lessons on him, or use him to drive a cart, but who's to say those are the only ways a horse can earn his keep?
Flint is not a school horse and he couldn't be one for me even if I wanted him to, because he is gaited and I know absolutely nothing about gaited horses… But he is the safest mount in my barn. Even after several months without someone on his back, he will cart my niece, nephew, mother, and even my soon-to-be father-in-law around the property like he's been ridden every single day of his life. I never have to worry about the person on his back. He treats his riders the way Nana treats Wendy and the boys in Peter Pan.
"He doesn't have the most profitable job, but the joy and calm he brings to me and my barn is priceless."
I have only ever ridden Flint twice in the year I have owned him. I have three horses of my own and a full-time job, and just do not have time to exercise another. But he doesn't mind a bit. He is fine with his weekly brushing and a good belly scratch.
See Also

Home » Why I Didn't Sell My Pasture Pet
Flint does not bring in any income. In fact, he costs me money. He cribs worse than any horse I know, causing damage to fences. He is on daily ulcer preventative in an effort to keep his preexisting ones at bay and prevent new ones from forming. But he is the sweetest horse I have ever met and gets along with mares and geldings alike. He is often used as a buddy for new colts and fillies who come in for training and are having a hard time settling in.
So maybe he isn't helping me pay my bills. Maybe I shouldn't have told the potential buyer I changed my mind and didn't want to sell him. Maybe he should have a "real job." But he loves his life here. He follows the herd in and out of the barn (no need for a halter and lead rope). He helps mow the lawn from time to time, and each morning when he is turned out he goes through the herd and takes time to groom each and every one of his pasture mates. Maybe he doesn't have the most profitable job, but the joy and calm he brings to me and my barn is priceless.