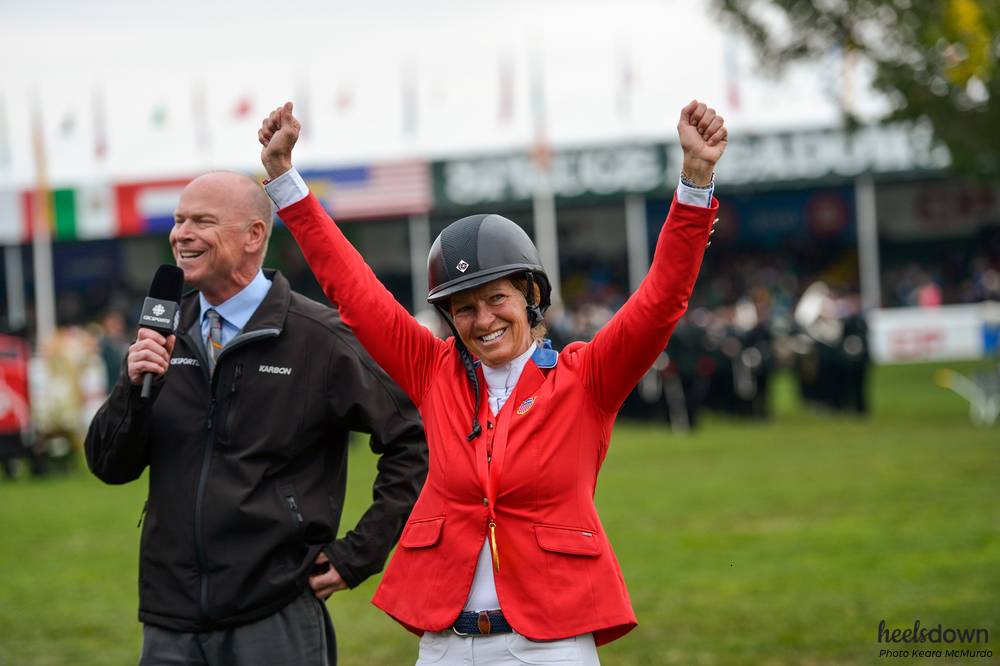 Growing up riding and competing horses, my personal trainers regularly quoted veteran riders who'd collected so many accolades to their names.
Most of them wrote their own training books, or they had (some still have) regular columns in our favorite equestrian magazines. Whatever they said in clinics became our words to live by (remember, this was before memes existed). They are regular commentators at championship events. Some even have statues made of them at renown riding venues.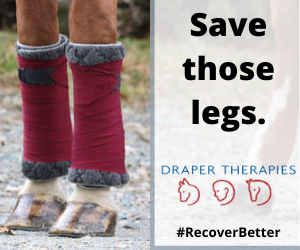 All these legends have the experience and the medals to back up their worth. But they also have something else in common: they're men.
We pride ourselves for being one of the only Olympic sports where men and women compete against one another. And at the local and youth levels, women make up the majority of the ranks. But so few of our worthy women championship riders seem to rise to the level of "legendary". People don't quote Beezie Madden or Mary King the way they do Jim Wofford or Bruce Davidson, and that's a damn shame.
I don't think it's intentional. Women from past riding eras had to put up with a lot. Because of the sport's military history, women weren't allowed to participate until the 1950s. In the long format days of eventing, they made women riders carry extra weight – the mandatory rule was 165 pounds in the saddle.
Maybe this has something to do with the way women are wired. Men, for the most part, are not afraid of the spotlight. Generally speaking, they've got egos. Probably well-deserved ones, if they've got an Olympic medal. Women, on the other hand, don't need to sit down for interview after interview to prove their worth. They're busy training and probably doing a thousand other things (like raising kids) and let the results in the arena speak for themselves.
"People don't quote Beezie Madden or Mary King the way they do Jim Wofford or Bruce Davidson, and that's a damn shame."
I just wish we'd see more viral shares on Facebook for Mary King, who competed at the 1995 Olympic Games in Atlanta while five months pregnant. Or Karen O'Connor, who finished clear over so many of the world's toughest cross-country courses on a not quite 14.2-hand pony. Or Beezie Madden, who at 55, has been in the game for as long as anyone else, clamoring her way up the FEI World Rankings.
If you take a gander at the Show Jumping Hall of Fame, most of the inductees in recent years are women, like Anne Kursinski and Katie Prudent. But neither of these competitors have talking action figures made after them.
The outlier of this trend may be The Girl On the Dancing Horse herself, Charlotte Dujardin. She brought Valegro up the ranks and swept the competition time after time, shattering world records along the way. Only then, after she became the winningest dressage rider, did she write a book, which delved into how she struggled with crippling self doubt and self confidence.