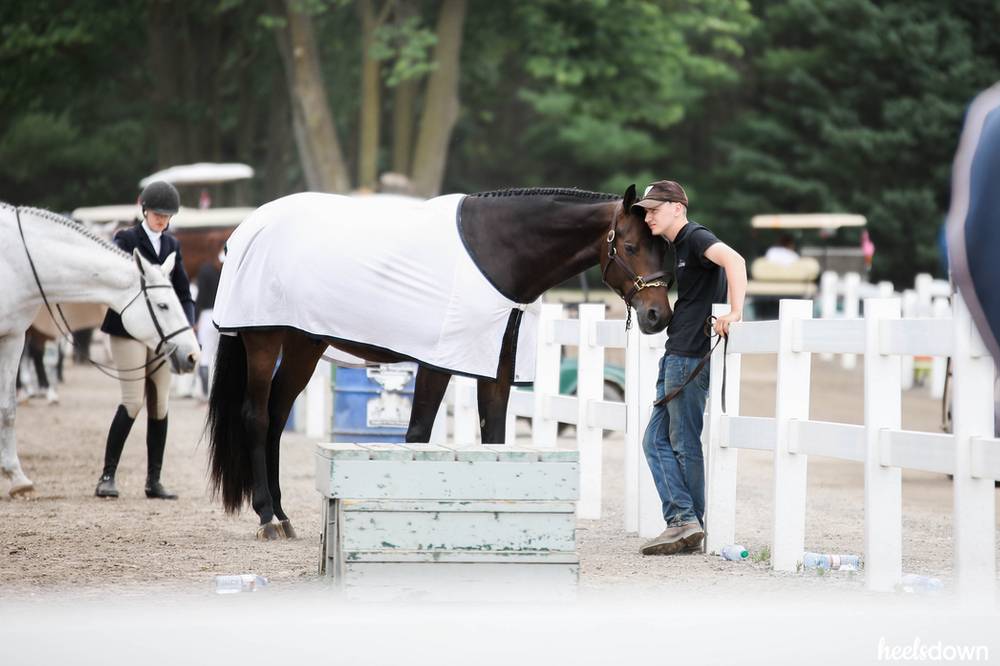 There have been many, many moments in my tenure as a horse owner when I've had to make tough decisions about what my priorities are, and what they should be. Spoiler alert, kids: those decisions get tougher to make the older you get.
Prioritizing my time is a big one.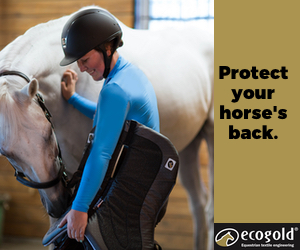 As a kid and the owner of my very own pony, there was no need to prioritize. My parents did it for me. Otherwise I would have literally lived in the stall with my fat, grumpy Welsh pony all day, every day.
It wasn't until I was a teenager that making these decisions got a little tougher.
All of a sudden there was this pressure to do extra curricular stuff. I sort of liked sports, but I liked my horse more. I groaned through logging volunteer hours over the weekends and extended trips away for chorus or Odyssey of the Mind, or whatever else "would look good on my application for college."
I wouldn't miss the horse show when it fell on the same weekend as prom, but I wasn't out partying all night either. My butt was back at the showgrounds at the crack of dawn the next day, while I was still picking bobby pins and glitter out of my hair-sprayed-stiff updo.
Boys are a whole other story. They clamored for my time and my attention (and still do) and it's always a balancing act between one of them and my horse.
See Also

The boys I allowed into my life never stuck around for long. In all fairness, it was hard for them to compete with the horses, which consumed so much of my time and life in general. But the horses helped weed out the bad ones and eventually, a very good one understood that there was room in my life for both him and the horse. He understood that compromise was required to make the relationship work.
That boy is now my husband. He enjoys coming to the barn with me, but knows that this is a sacred place, one he's only welcome to visit upon occasion. He understands that this is more than a hobby. The horses are a lifestyle, and in order for there to be balance in his world, horses will play a big part in mine.
So to answer the question, which comes first? It's neither. On this quest for happiness and love, it's all about balance. My horse and my husband don't force me to prioritize one over the other, and I shouldn't have to.