When In Doubt, Follow Danielle Waldman's Lead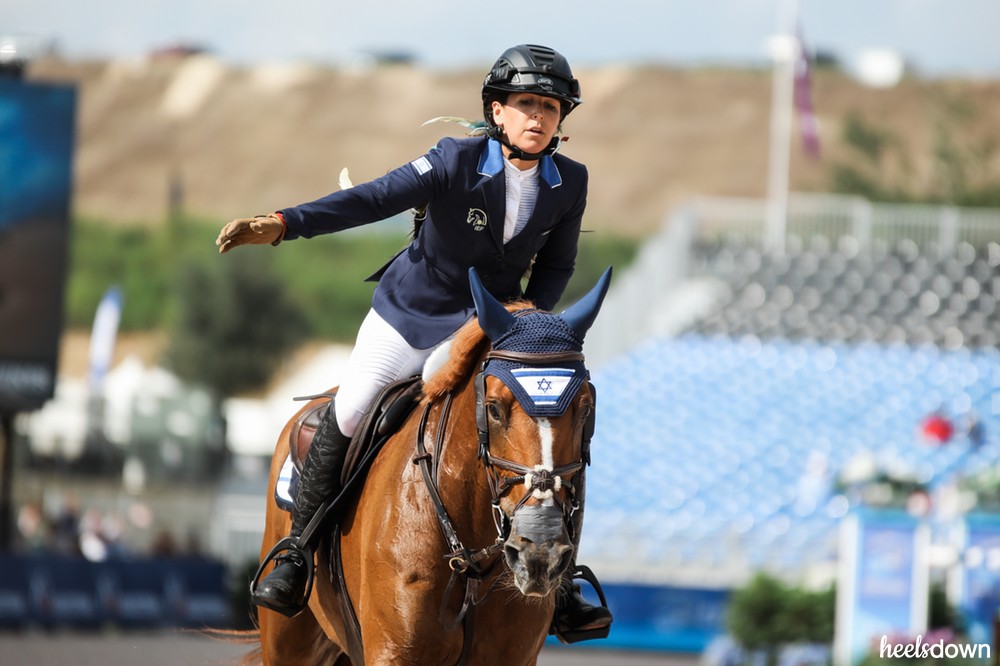 Danielle (formerly Goldstein) Waldman jumped around the last week of the Winter Equestrian Festival in mid-March, then rushed to get back to her home base in Holland before the coronavirus seemingly suspended life as we know it.
The 35-year-old international show jumper would then hole up at her farm with her husband and fellow equestrian, Alan Waldman, and wait, like the rest of us, to see what came next.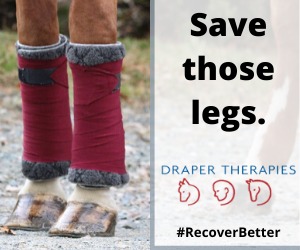 Up until horse shows were cancelled, Danielle was training hard for her debut at the Olympic Games. 2020 was supposed to be the year of historic firsts – fulfilling her lifelong dream of competing at the Olympics, and the first time her country – Israel – would have a team on the roster in the sport of show jumping.
"We're trying to stay on the bright side," said Danielle, about her and her team. "Everywhere I look, it feels like the Olympics might not happen at all, which is even scarier."
There is clear disappointment in Danielle's voice when she talks about the current postponement of the Tokyo Olympics, which is now scheduled for late summer of 2021. But still, she tries to find the silver lining.
"I am glad they cancelled it this year," she said. "I'm still highly motivated to go to the Olympics no matter what. And we're so lucky that we're in a sport where it doesn't have to be right in this moment. But there is a sadness we all feel. We had all these plans and this excitement, and now we're like, what do we do? How do you prepare when you just don't know what's going to happen?"
So Danielle is just trying to stay busy at home where she can. She admits she's sleeping in more than ever. It took several weeks for her horses to get back to Holland from Florida, and so Danielle spent those first few weeks at home just trying to find something to keep her occupied.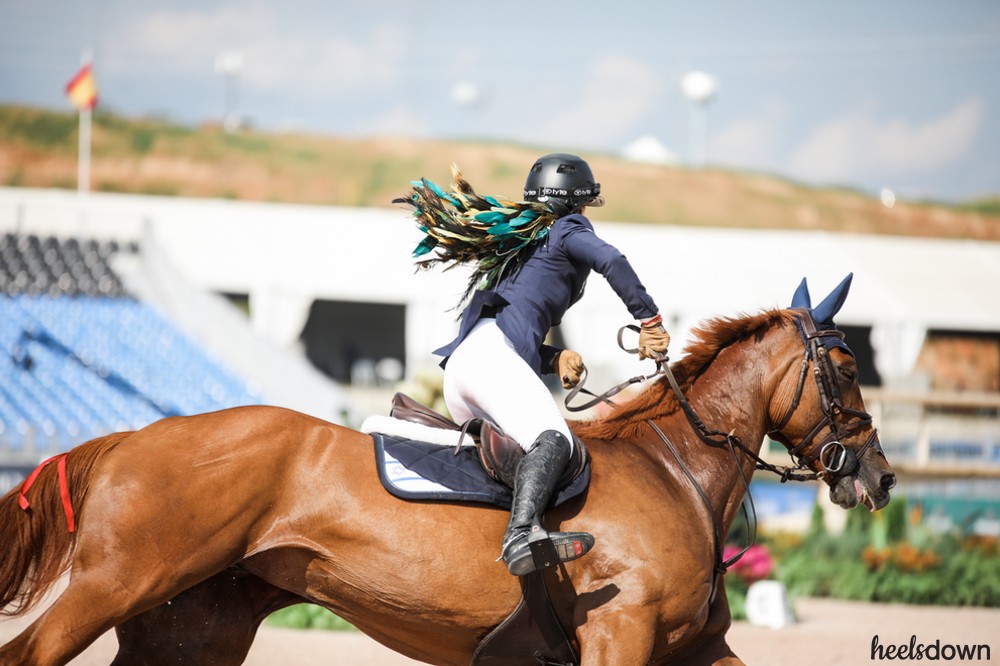 "I would love to say I'm staying motivated but it's not the truth," she described with a laugh. "When I'm on a horse, it's great."
But it's the in between where she struggles. "How many hours can I waste today?" Is what she jokingly asks herself when she wakes up.
Danielle said her priority is to make sure her horses don't lose their current level of fitness.
"I wanted to them to have a little time for vacation, but I talked to a vet here today who told me colic surgeries were up significantly across Europe because so many horses are not working," she explained.
So she's still riding, but always looking for new ways to mix it up. Danielle is free lunging more often, and setting up new, interesting exercises. She's riding her show jumpers through the woods on the property to maintain endurance. And if she isn't riding, the horses are on the treadmill just to keep them moving. 
Danielle hasn't been jumping, at least not yet, and she said she's struggled with the decision on if she should or when. Her biggest battle, she says, is trying not to lose sight of the momentum she's built leading up to the 2020 Olympic year.
But despite the uncertainty, Danielle seems to be taking it all in stride. Her messages on Instagram and Facebook lately are just as positive and empowering as they've always been.
"I'm naturally a really happy person. I wake up in a good mood every day," she said. "So it's less of, 'how am I going to stay motivated' and more 'what can I do today to keep it interesting.'"
"I'm still highly motivated to go to the Olympics no matter what."
When she's not riding, Danielle is in the kitchen cooking. She has two house guests who are stranded on the farm because of COVID-19, which has given her an excuse to experiment even more with new dishes.
"I promised them I wouldn't cook the same thing twice," she said. "Which can be difficult now, because the grocery stores don't always have everything in stock these days."
She's busy working on her business, and even called on the help of her thousands of social media followers to help her come up with a new brand logo.
In the rare moment when she feels down or is missing horse shows, she goes back and watches old videos of her past rounds.
"I'm watching a lot of videos. Anything that brings back positive memories and makes me smile."