Home » We Should Learn From Other Disciplines, Not Berate Them
We Should Learn From Other Disciplines, Not Berate Them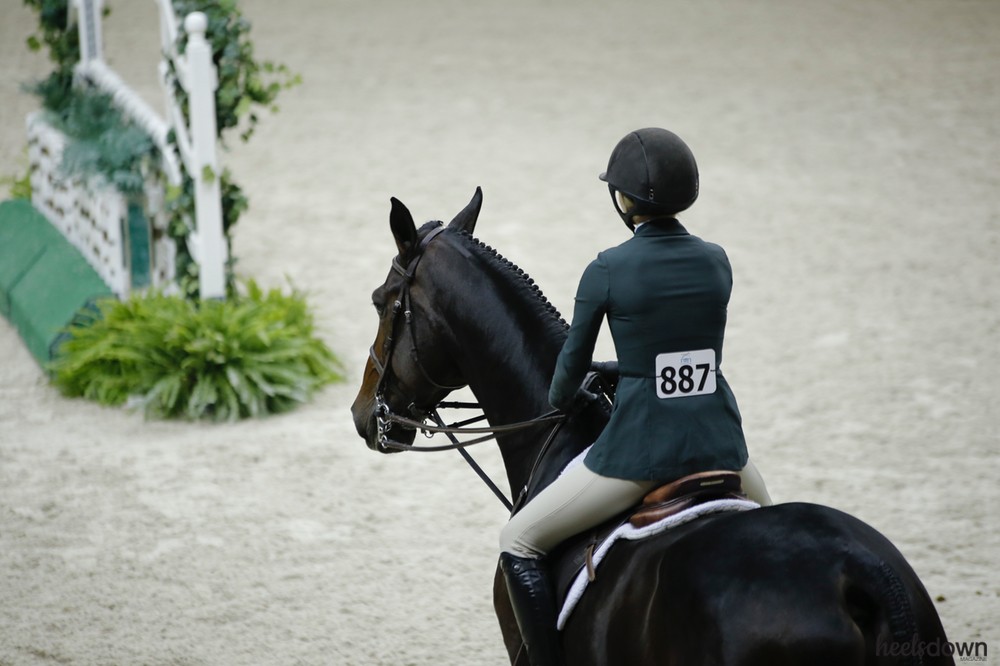 The ASPCA Maclay Finals just happened, for all you riders out there who don't follow one of the biggest equitation events of the year.
Growing up in the hunter/jumper world, this is a junior event I've watched for years, as it showcases some of the best up-and-coming riders. It's a stalwart competition steeped in America's equitation tradition.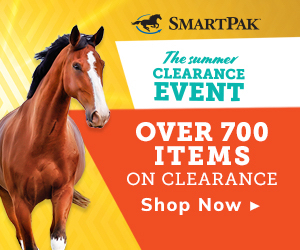 But following any marquee event comes with the onslaught of unsolicited comments from armchair experts these days. Watch any highlight win video the USEF posts on its Facebook page, and there will always be critics with something unwarranted and unproductive to say. "How can this team have won a hunter derby? Her equitation is AWFUL. I feel sorry for the horse!"
The Maclay, despite its prestige, is no outlier to this. One quick browse through "Horse Twitter" after the show and the riders of the world who compete in different disciplines than the equitation or the hunters had plenty of catty, nasty things to say. Most of it was unremarkable and fairly predictable (if you're an equestrian cyberbully, don't quit your day job): these people took to the Internet to criticize the "dead-head" behavior of the horses, pried into the participants (let me me remind you, these are teen riders – they're children) personal lives and upbringing, and of course, berated their faults, both real and made up.
This behavior has to stop. Like, now.
I'm reminded of a conversation I had with horseman, Tik Maynard. During an interview at the Land Rover Kentucky Three-Day Event, he told me: "Through my own journey with horses, I've learned that it's easy to judge what's different than what we are used to. We don't learn enough from each other. The horse world is bigger than we think. It crosses all these amazing and different disciplines. Just because one rider does something differently than what we know doesn't make it wrong. That is their decision to use draw reins or a carrot stick and rope halter. We are all on different paths, and that is OK."
See Also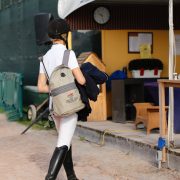 Home » We Should Learn From Other Disciplines, Not Berate Them
I've seen the behavior on all sides: English riders gawking at the gaits of Western pleasure horses. Dressage riders who think eventing horses are too skinny. The list goes on.
Why are we so quick to criticize each other, when at the end of the day, the only thing that really sets us apart from one another is our tack? People who own horses and spend their hard-earned money to compete with them generally do it because they love it, both the sport and the animal. It doesn't matter if there's a barrel pattern involved or a dressage test.
We should all think real hard about what Tik said. Next time, when the opportunity presents itself to say something unkind about a type of riding that maybe you don't understand, perhaps you should take a minute to learn more about it, instead of succumbing to unflattering Mean Girl behavior. We experience that kind of criticism enough in the real world. We don't need it seeping in to the bubble which is our shared happy place, no matter the discipline we ride: the barn.