Warmbloods vs. Thoroughbreds: Which Ride Do You Prefer?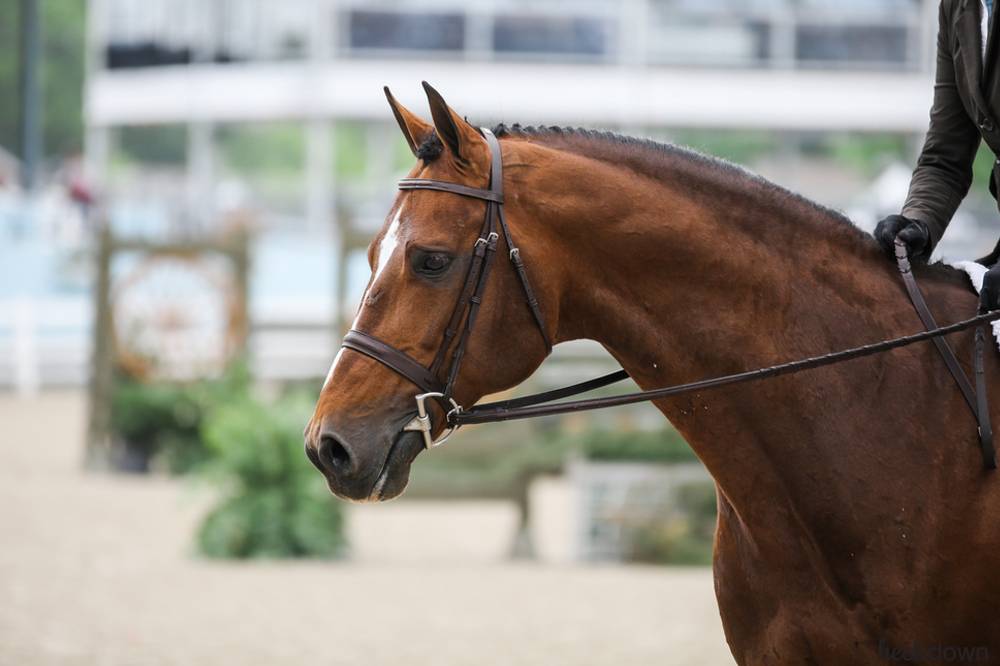 Ah, the age old rivalry between two of the most athletic breeds of horses. Thoroughbreds have long been the lifeblood of our chosen English sports, and their actual blood runs through many of the Warmblood breeds we've come to love, too. Warmbloods on the other hand are flashy, scopey and generally purpose-bred for the top of the sport.
But there are some distinct characteristics, from conformation, style and personality, that separates these very different kind of rides. Each seem to call to a specific type of rider, too.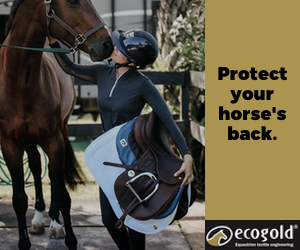 So which do you prefer?
Thoroughbred Riders
Never shy away at a "hot" ride. They tend to like something with a little bit of a motor. Or sass. Or maybe even a screw loose.
They can sit pretty much anything. Unlike their Warmblood counterparts, Thoroughbred riders appreciate their chosen breed's quick-thinking abilities, even if it's used for a spook or a naughty buck after a jump.
These guys often come with a low purchase price right off the track. But Thoroughbred riders know these horses aren't "cheap" by any means. What they rack up in feed and rehab costs could easily afford them one of those high Warmblood price tags.
Thoroughbred people don't "rescue" their horses from racing. They give an athletic, bold creature a chance as a second challenging career.
Thoroughbred riders always root for the underdog at the big horse shows. Any horse and rider that had to be scrappy to get to where they're at, they support them.
Warmblood Riders
Warmblood riders appreciate the methodical pace of a horse with natural impulsion and rhythm. It's like riding along in an Easy Chair, as they say.
They drool over just how handsome their horse is – because in all honesty, he is pretty darn good looking.
Warmblood riders might pay a lot to import or to buy a talented schoolmaster, but they're laughing all the way home from the feed store because those guys stay fat on air.
It doesn't matter how tall the rider is, a Warmblood will always somehow take up all of your leg in the tack. And always wear an 84-plus size in blankets.
There's a reason why the "Dumb-blood" moniker exists – Warmblood riders like a calm, cool and *mostly obedient partner. (*But anybody who thinks they can buy "safety" usually just ends up with an expensive spooking machine.)
Every horse is different of course, and no one creature lives up to any one breed stereotype. Many of us have owned, loved, and ridden talented Thoroughbreds and Warmbloods. But isn't there a reason the stereotype exists in the first place?