Training Tips To Keep Motivation Top Of Mind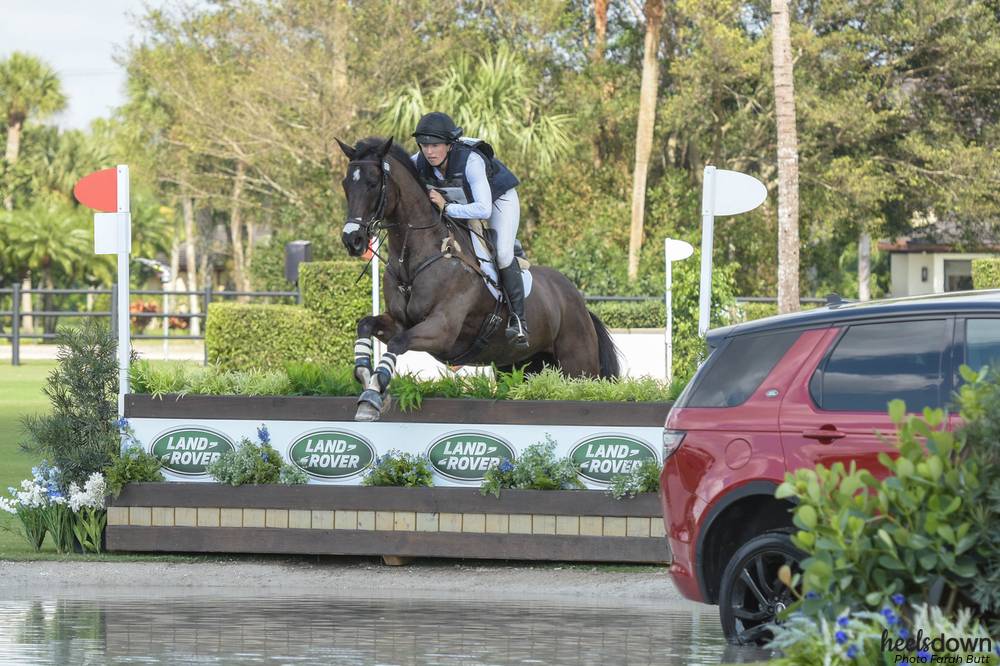 Is it just me, or are you struggling to find the motivation to keep your horse and yourself in shape during these uncertain times? Even the professionals are feeling a little lost in this slowdown period, said pro eventer Elisa Wallace.
One week, she was campaigning her horses in Florida in the middle of the spring season and the next, the horse shows are canceled and everyone is stuck at home.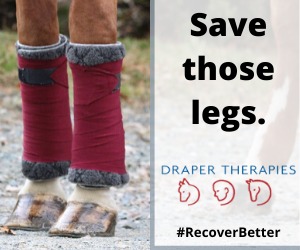 "It starts to get depressing, I feel deflated after these past couple of weeks," Elisa said. "You've got to kick yourself into gear and look to the future to be productive."
Heels Down Mag caught up with Elisa at her farm in Ocala to learn more about how she finds motivation to keep her skills sharp.
Rebuilding Exercises
Elisa is the first to admit that flatwork tends to get pretty boring after a while. I mean, there's only so many circles you can ride, right?
So she recommends putting down some ground poles and incorporating them into your flatwork routine.
"I like to throw poles out in my field. I just go and ride, and use them to practice adjustability," she explained. "Going forward and then collecting to find different distances to the poles helps keep my eye sharp."
In that same vein, Elisa likes to school the small "tadpole" logs she has our in her field.
"On conditioning rides, I'll pop over the little logs," she said. "This way I'm still able to jump but I'm not putting strain on their legs. I also use this to help improve the quality of the canter."
More Time For Groundwork
It's no secret that in addition to her string of eventing horses, Elisa has a handful of mustangs in the barn.
A lot of the training techniques she's used to train her wild mustangs for the Extreme Mustang Makeover competition she now applies to her competition horses.
"My Sharpie horse, he's struggled to develop swing through his body," Elisa described about one of her top-level eventers. "So I've been using the groundwork I've learned to do with the mustangs to teach him passage from the ground. Now is the time to play with these kinds of things."
It's OK To Just Hack
Elisa intended to give her horses several weeks off, but after just four days, she laughed and said "they were all trying to kill themselves."
So she put the horses back to work, but that doesn't mean they are in heavy competition training right now.
"One of my favorite things to do is hack around long and low to get the horses to stretch," Elisa explained. "Another big pet peeve of mine is straightness. So I'm working on foundational things to make sure I'm riding correctly, but trying to keep it engaging, too."
"That's why I love the mustangs," Elisa added. "Up until all of this, I was so focused on getting to Kentucky. But now I can focus on my green beans and start looking ahead to the fall schedule. I think it's important for everyone to have goals, but it's OK to just go run around and play tag while bareback on the mustangs sometimes, too. We have our work, but you have to enjoy them, too."