They Rode for their Lives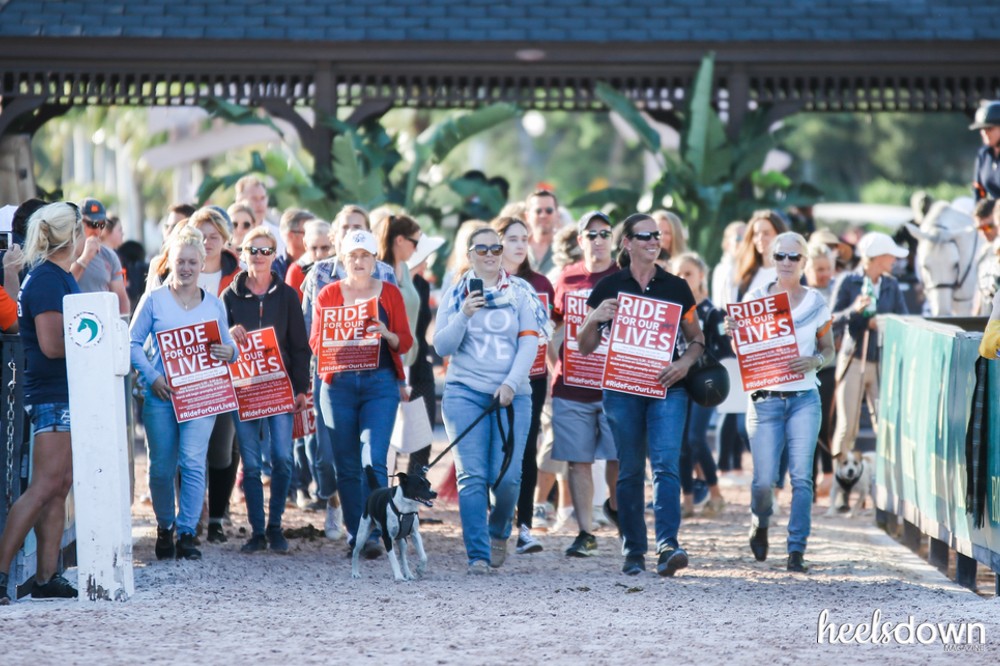 I've never seen anything like it. Riders regularly defend causes, mostly related to animal welfare, and raise funds for various organizations. But on Saturday evening in Wellington, I witnessed something unprecedented in equestrian sports.
At 6 p.m., horses and riders started to come into the International Ring at the Palm Beach International Equestrian Center. They held #RideForOurLives banners and wore orange armbands in solidarity for the #MarchOfOurLives movement, which aims to end mass shootings in schools.


On Feb. 14, a gunman opened fire at Marjory Stoneman Douglas High School in Parkland, Fla., less than an hour from Wellington, leaving 17 dead and dozens injured. The surviving students started a movement to protest gun violence.
American-born, German show jumper Meredith Michaels-Beerbaum, mother to an 8-year-old daughter, Brianne, was deeply moved by the tragedy. She rallied the equestrian community to make a strong, unified statement to protect children in schools. The three-time Olympian studied political science at Princeton in the late 1980s before making horses her career, but this was not about politics. "This is not about right or left, this is about protecting our children and standing up for them. We encourage the equestrian community to take a stand to show that we need to do something about gun violence in schools in the United States. We ride together today as a testament that it's time to take action," said Michaels-Beerbaum.
Equestrians answered the call. Katherine Bellissimo, managing partner of Wellington Equestrian Partners that owns and operates PBIEC, led the procession into the International Ring. "We are all equestrians, but we are also a community of parents who love our children and want to protect them," said Bellissimo.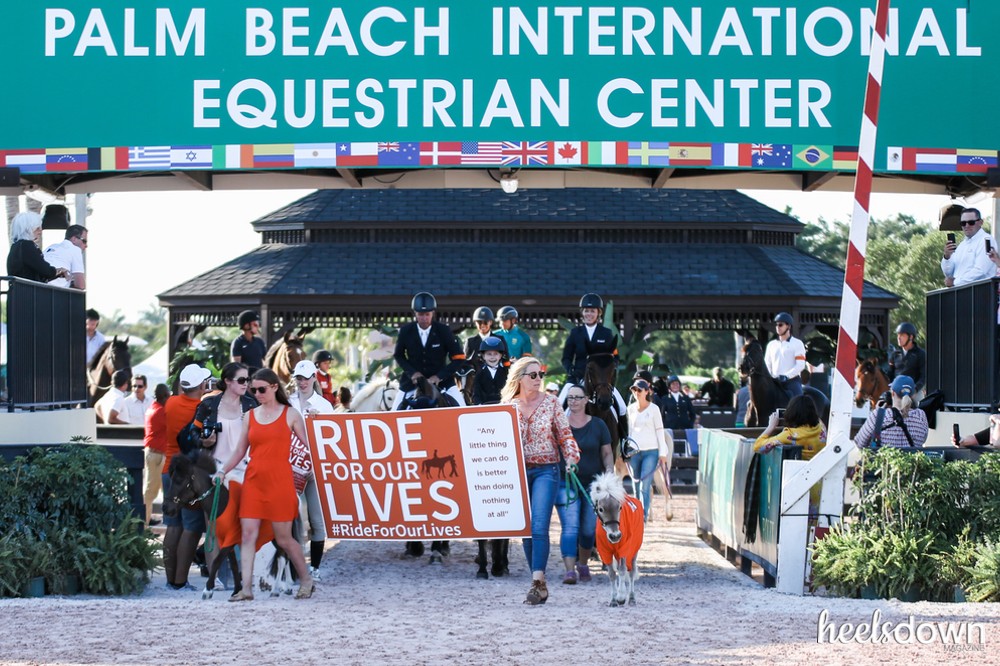 The Beerbaum family, Meredith, daughter Brianne, and Markus, rode in. They were followed by Olympians and some of the biggest names in the sport: Beezie Madden, Lucy Davis, Tiffany Foster, Quentin Judge, Jessica Springsteen, Jennifer Gates.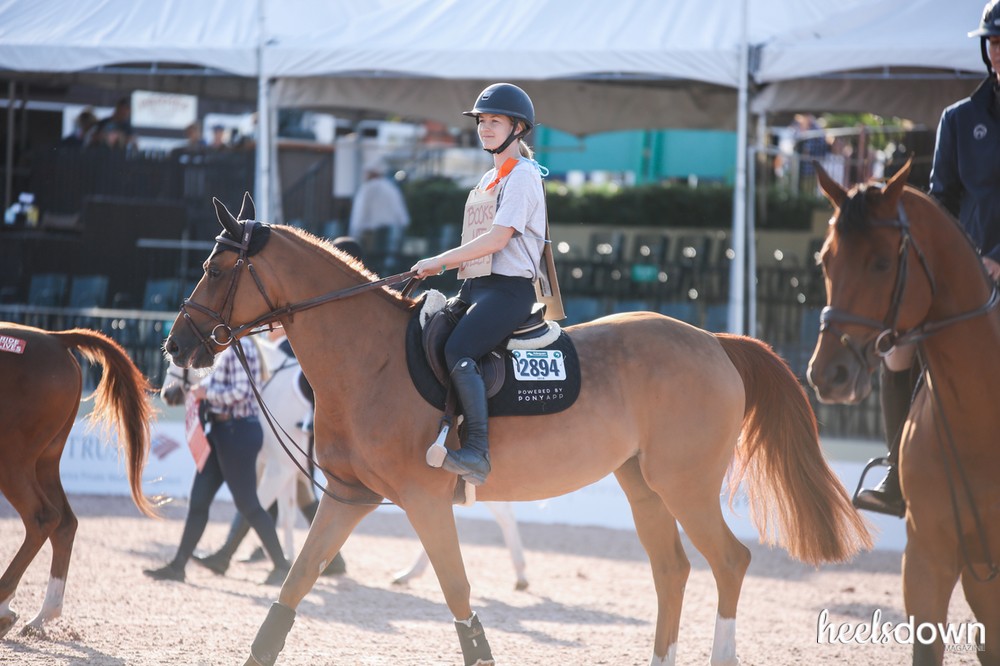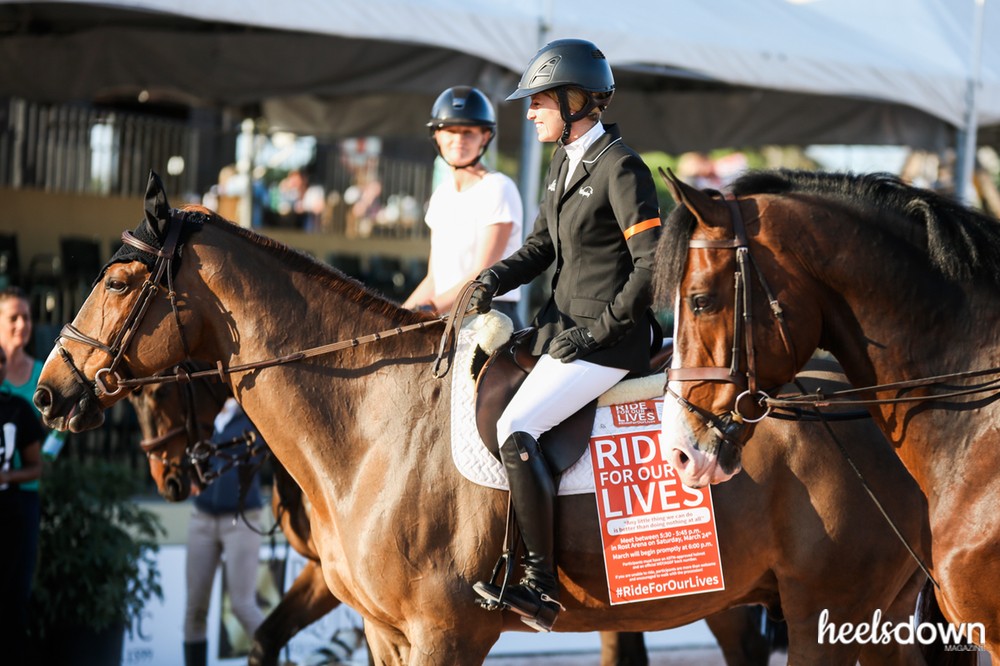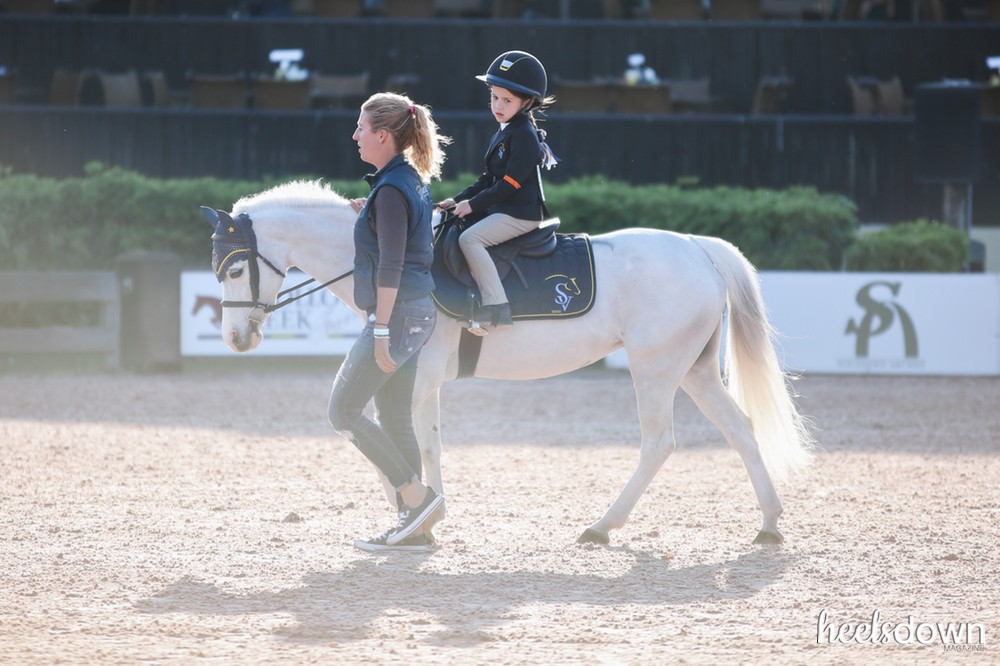 And they just kept pouring into the ring. Professionals, amateurs, juniors, children – in no time, the huge arena was filled with horses. And just when you thought that was it, then came the riders on foot. Rodrigo Pessoa, Mclain Ward, Capt. Mark Phillips, Catherine Tyree, Adrienne Sternlicht, Eve Jobs.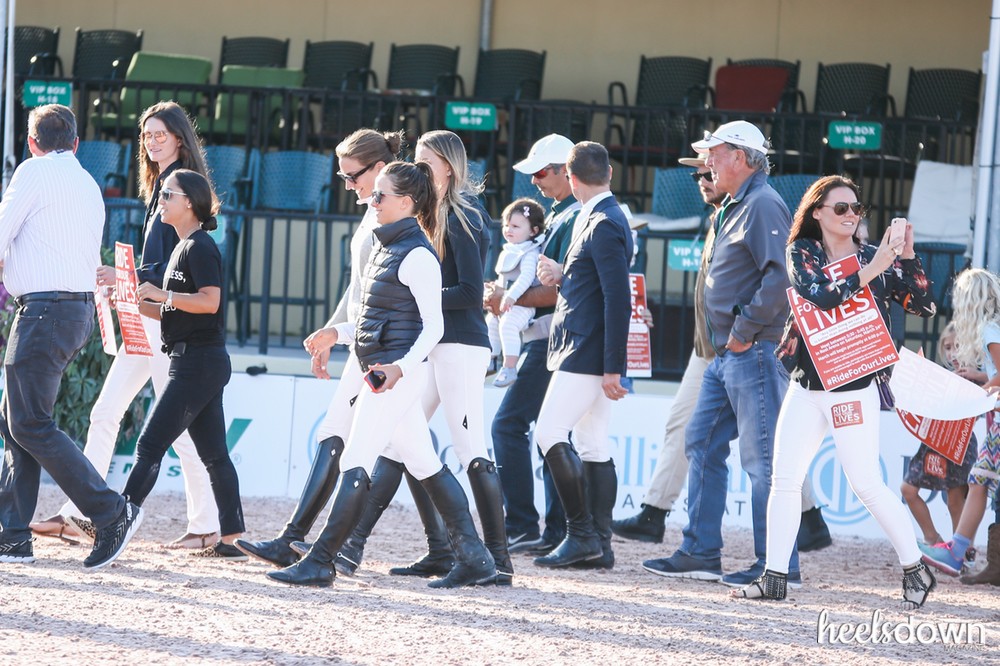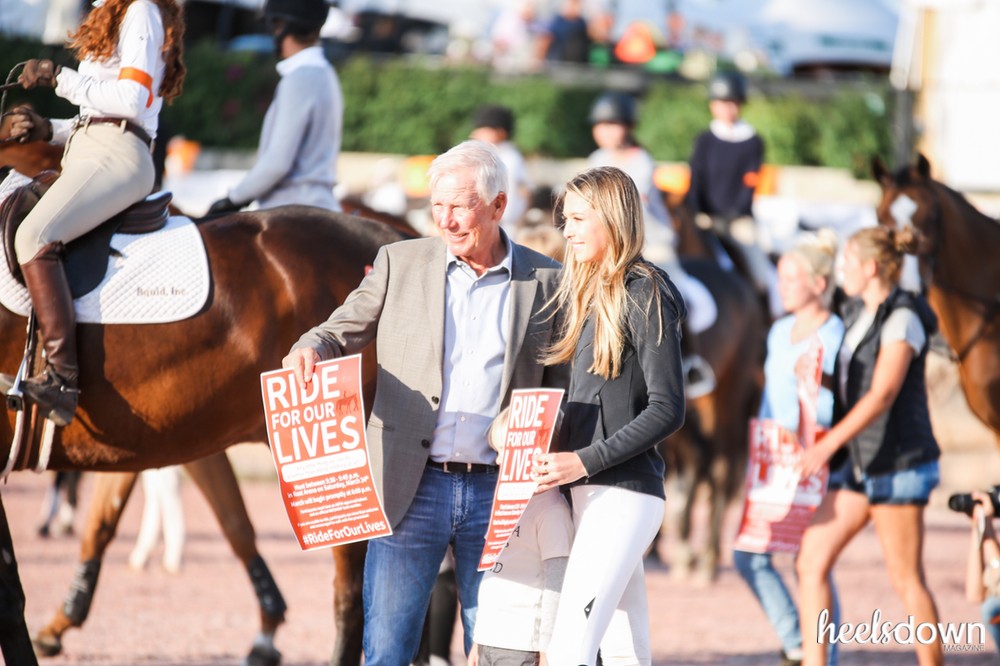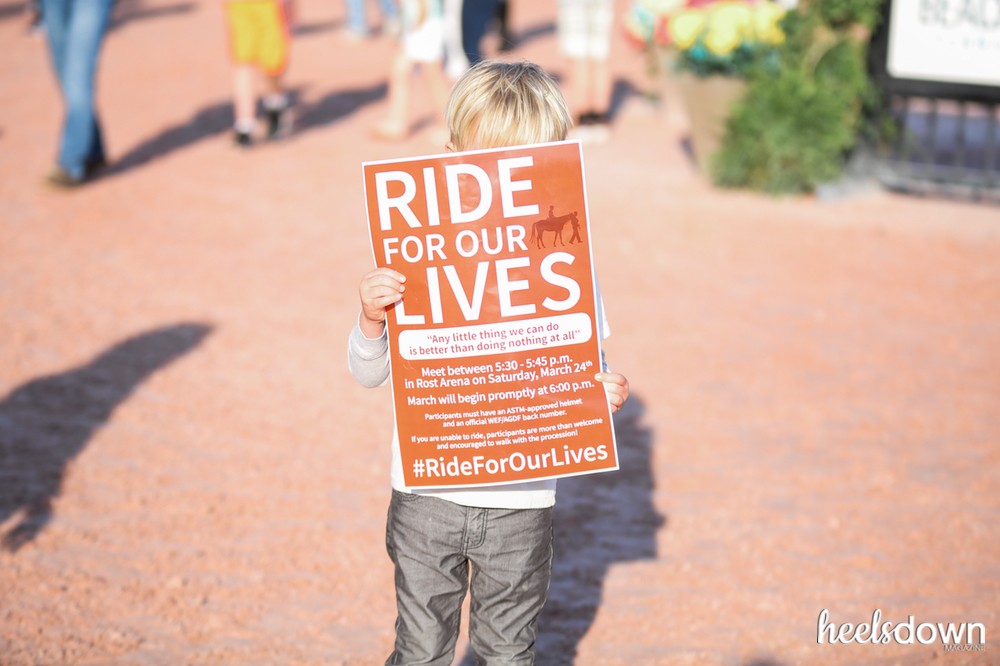 Looking out towards the ring and seeing the mass of horses and equestrians standing up for a cause bigger than the sport was one of the most powerful moments I've witnessed. Witnessing something that has brought so many people together in support was a chilling reminder of how strong this community truly is.