The World Is Our Rehab Horse Now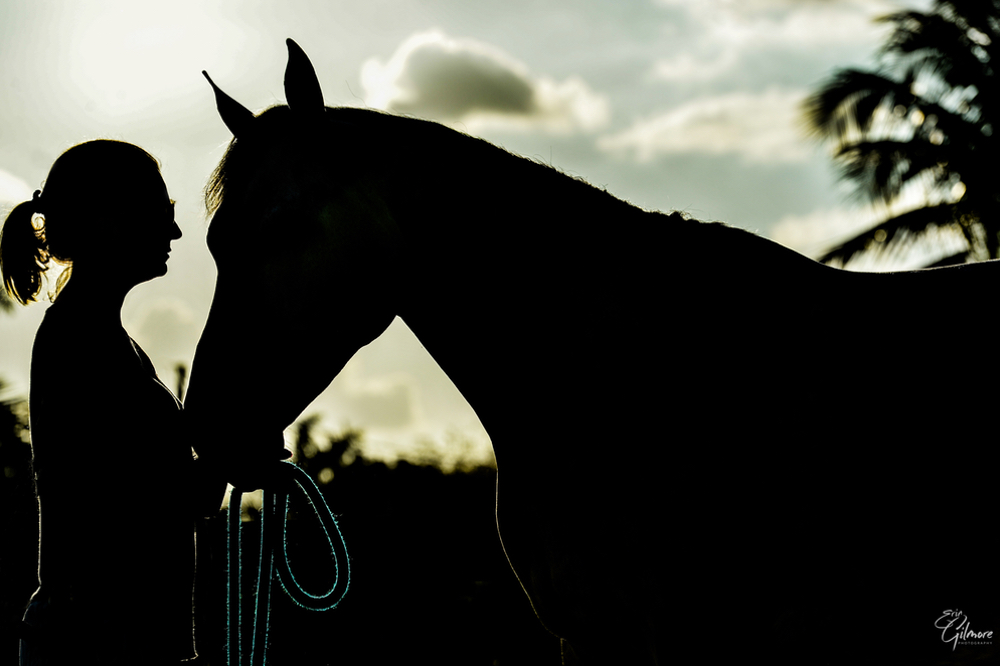 Many moons ago, I worked for a sales barn that had upwards of 60 horses coming in and out its doors at any given time. Each rider had "their" group of horses to bring along, and at the start of the winter, a big grey jumper named Cedric was put on my list. He had been laid up with a ligament injury and it was time to gradually start him under tack. I had ten weeks, and every day I put the tack on, tracked the progress, and worked on a gradual return to full work. Lots of hyper horse hijinks ensued, and it wasn't an easy task. But I stayed the course of gradual return and Cedric stayed sound through the work.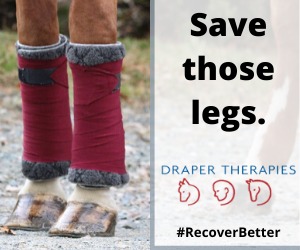 My boss was away for winter season showing during this time. I remember the day he returned home and I had to ride Cedric for him. We'd just started cantering on straight lines only, but all of a sudden I was told to go jump him over a full three-foot course. 'Oh hell no,' I thought. It would be too much, too soon. But at this barn that shall remain unnamed, it wasn't the kind of situation where I was allowed to disagree. With dread, I jumped the course, knowing with every stride that the horse wasn't ready. My boss, who I'd part ways with soon after over obvious disagreements, just wanted to see how much the horse could be pushed before he would break again. Needless to say, Cedric broke again. All my hard work, and the progress of the horse, evaporated. I don't know whatever happened to him.
This morning, as I was reading about how society can manage a gradual return to normal life in a coronavirus world, I caught myself thinking about that horse for the first time in a decade.
"Just like a serious tendon injury, there will only be a 'before' and 'after' phase of all this."
Once again, us horse people have an advantage when it comes to the idea of a gradual path towards "going back to full work", also known as"a gradual return to normal life." Lay ups and treatment and staying at home when you don't really want to are all part of the complicated path that is horsemanship.
This year, that will be our path as participants in global society. We're all on layup, and there are a lot of risks associated with pushing that return to normalcy along too fast. Just like a serious tendon injury, there will only be a 'before' and 'after' phase of all this. That leg will never be 100% as it was. And we won't wake up one day to find the world perfectly as it was before coronavirus.
Bringing the whole world back to full work is such a monumental task that it almost defies description. President Trump likes to hurl out talking points about reopening America quickly, as if it's a matter of flipping a sign from closed to open. That's about as smart as ordering me to jump that half-broken horse over a three-foot course. But if we do this right, with all the effort and attention that a true horseman would give to his most valuable horse, we can bring this one back.