Home » The Honest Horse Show Bill
The Honest Horse Show Bill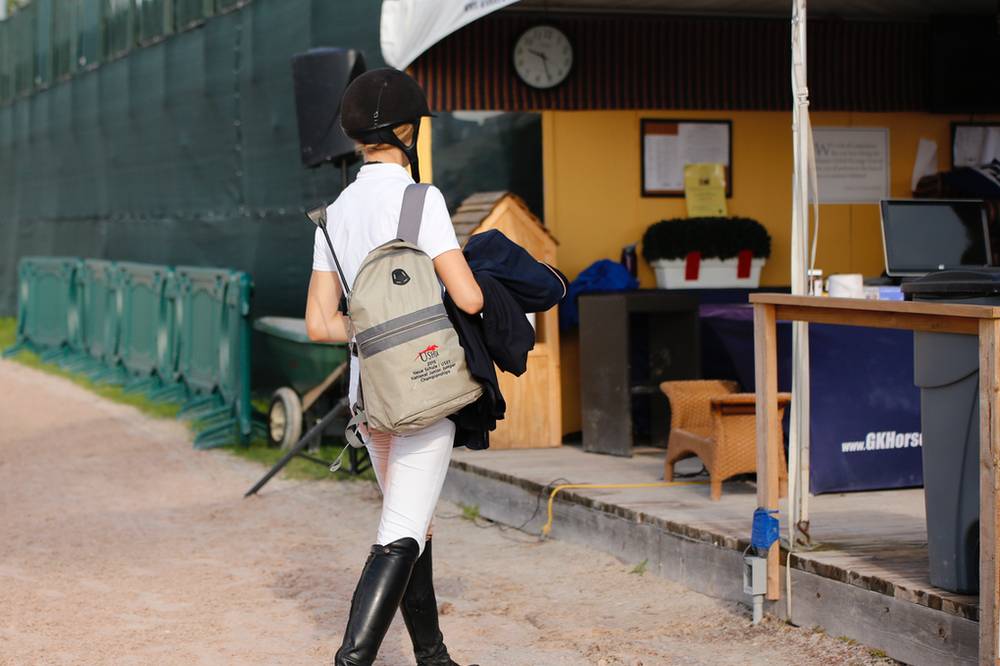 One thing I love about being an eventer is that the horse trial fees are so simple: one entry, one stall fee, an office fee and that's about it. I used to be in Hunterland, though, and I still go to jumper shows on occasion – and then my head completely reels reviewing the bills at the office when I'm checking out. Fees for this, adds here, scratches there, nominating fees… so many.
And then there's the billing that comes directly from your trainer. Hauling, day care, hotel splits, grooming stall, braiding, coaching, tack stall. Even more line items.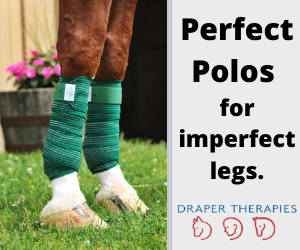 Despite there being so many items on your bill, if we're being honest, there really could be more on there. If we were to have totally honest show bills for things we required or should have had, here are a few things that might be included by either your trainer or the show office (whatever, we're not judging).
Medication (for You): $30
Medication Split (for Trainer:) $100
Paper Bag For Pre-Round Hyperventilation Breathing: $2
Vomit Cleanup:  $50
Silicone Wine Glass With Stable Logo: $15
Wine Split: $100
Parental/Spousal Interference in Training : $2,000
Your Horse Scared The Crap Out of Me: $75
Lint Rolling Your Jack at the Last Second Because You're a Hot Mess: $10
Letting You Move Down a Division Because You're Chicken But Capable: $25
Running After Your Loose Horse. Again.: $50
Blocking the Aisle While Taking Excessive Photos of Your Horse's Booper: $25
Everyone Heard You Cursing During the Classic: $35
Held Up the Ring for a Hair Emergency: $15
Day Care for YOU Because You Need a Keeper: Priceless
See Also

Home » The Honest Horse Show Bill
Telling You For the 50th Time What to Pack in Your Trunk" $25
Warm-Up Sucked My Soul: $45
Warm-Up Sucked the Steward's Soul: $45
Non-Horsey Friend/Parent "Helped": $125
You Thought I Didn't See Your Stank Eye But I Did: $5
I Had to Scream Your Whole Course to You: $10
Extra Neuroses : $20
Hugs and Love: FREE