Home » Riders Tell All: Why They Left Their Trainers
Riders Tell All: Why They Left Their Trainers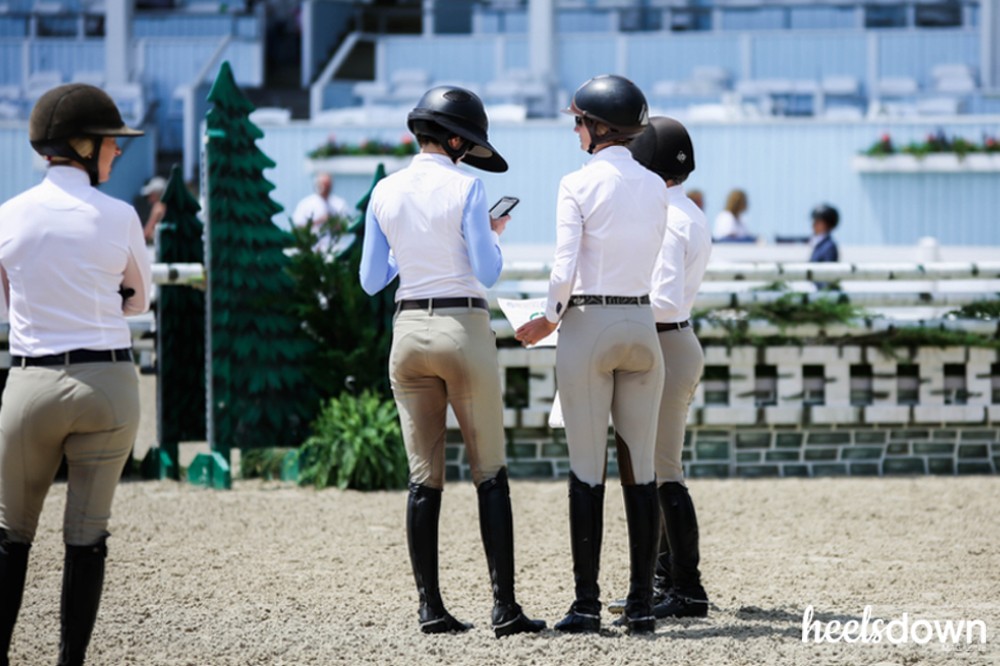 Finding the right trainer for you and your horse isn't always easy. Personalities don't always mesh, nor do training styles.
It can be a nerve-wrecking and painful break up, realizing that your trainer isn't the right one for you or your horse. We asked you, our loyal readers, why you left your last trainer and what advice you have for others.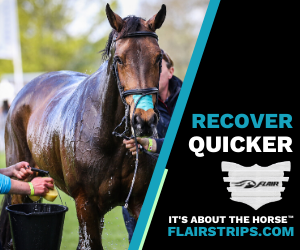 All next week, from July 22 to 26, we'll reveal some of the most interesting answers we got only in the Heels Down Brief, our weekday email newsletter. Five riders from different locations and who ride in different disciplines, will reveal what lead to their trainer break ups.
To be in the know, sign up for the Heels Down Brief, the daily email news blast that puts horses first, 24/7.
See Also

Home » Riders Tell All: Why They Left Their Trainers
Horses are a daily topic. So why not start every day off with a carefully curated assortment of news that's tailored just for equestrians? The Heels Down Brief is for those who are looking for a fresh approach to relevant issues that matter – equestrian sports, current events, pop culture, tech, plus giveaways & more. This daily streamlined newsletter gives you everything you need to know, and will be waiting for you every weekday morning in your inbox.
Don't miss out. Sign up for the Heels Down Brief now.