Home » Review: I Tried SmartPak's Nutrition Consult. Here's What I Learned
Review: I Tried SmartPak's Nutrition Consult. Here's What I Learned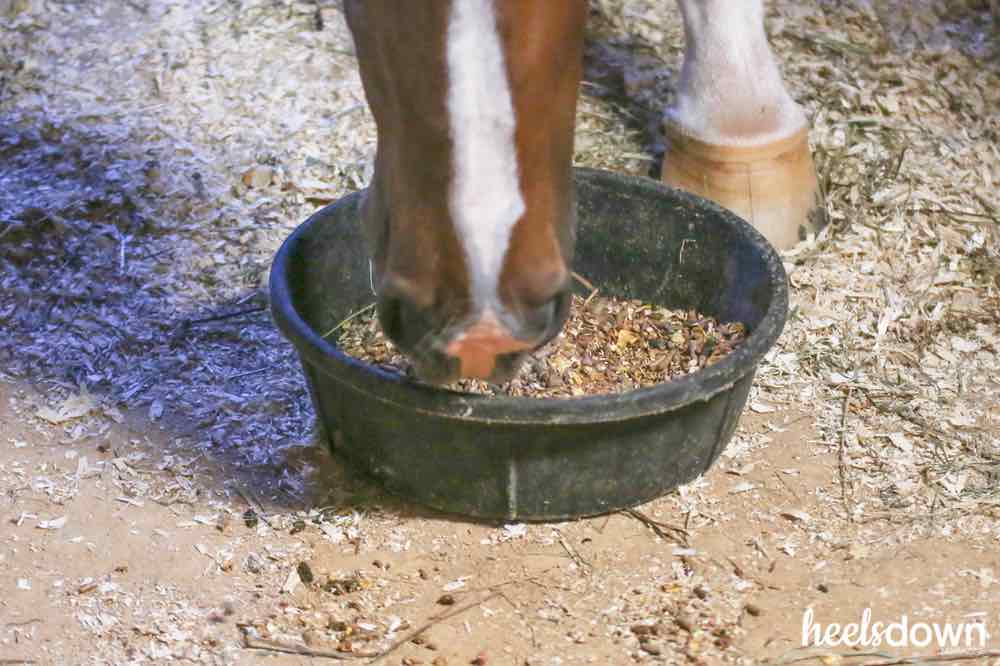 When I think of SmartPak, the first thing I think about is their innovative packaging for daily horse supplements. The company has certainly become synonymous with horse supplements in general.
After many years of pouring supplements into sandwich bags by hand, I decided to finally give SmartPak a try.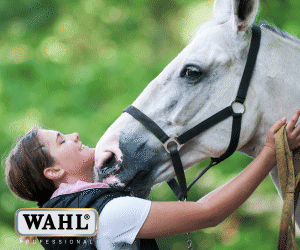 To get started, I scheduled a supplement consultation with a SmartPak representative. If I'm being honest, this is a service I didn't know the company offered. Keli, one of SmartPak's Horse Health Experts, sent me an email to schedule a time for us to talk by phone. She was prompt and easy to work with.
On the morning she called me, I wasn't sure what to expect. I figured we'd go through the usual questions about my horse's diet, and review some options that might help boost his performance or keep him healthy in some way. Well, Keli and I instantly bonded because we're both greyhound lovers – super plus – and then our conversation quickly rolled into horses.
I explained to Keli that my Thoroughbred gelding, Mikey, isn't the easiest of keepers. He's struggled with ulcers in the past and can also go through bouts of not sweating. Because he's fit and on a show schedule, I was looking for something to continue to keep his gut healthy, but support his joints and muscles along the way. Some electrolyte support in hot and humid Florida was a great plus, too. 
We ran through the supplements Mikey was currently getting, and Keli gave me some new options to try that were available exclusively through SmartPak. She asked me questions that I really didn't know the answer to – like just how much MSM or ascorbic acid was my horse actually getting? It appeared that the commercial all-around supplement I was already feeding had really low levels – too low to really know if what I was feeding was actually supporting him.
She suggested switching Mikey to SmartCombo™ Ultimate Pellets, which provided overall support for joint, tendon, ligament, hindgut, stomach, hoof and coat health.
When we ran through the side-by-side comparison of the Ultimate pellets compared to what I was already feeding my horse, and it really blew my mind. The price point was nearly the same at $6.37 per day, but Mikey was getting far less. So I decided to switch it up.
SmartPak's SmartCombo Ultimate Pellets also meant Mikey was now eligible for SmartPak's ColiCare program. This program offers up to $10,000 in colic surgery reimbursement as long as he stays on a qualifying SmartPak product. The program even covers senior horse with no age limit.
See Also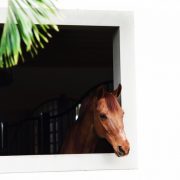 Home » Review: I Tried SmartPak's Nutrition Consult. Here's What I Learned
Mikey's first month of supplements arrived and I found the strips easy enough to administer in the barn. My gelding can be somewhat picky about the taste of powdered supplements, but he never left behind any of the pellets.
I've been feeding the SmartCombo Ultimate Pellets now for three months, in conjunction with regular electrolytes and an anhidrosis supplement, and my horse has never looked better. He can be girthy sometimes when it's time to tack up, but that grumpy behavior has begun to subside. He's nice and round and has a beautiful sheen to his copper coat. This is actually the first season I've ever seen dapples on him in the several years I've owned him.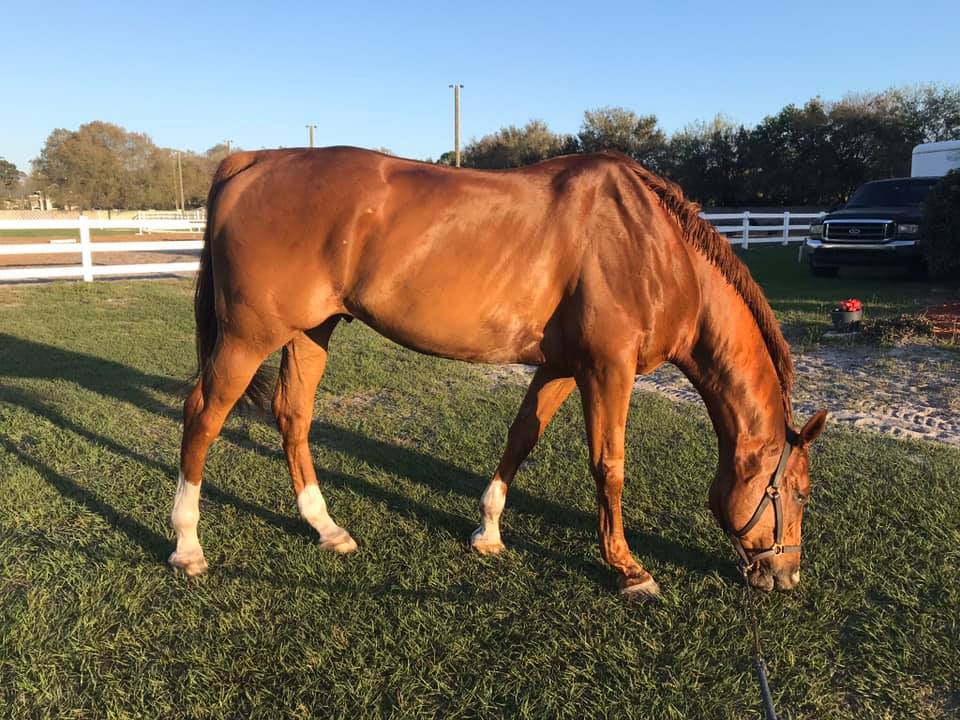 SmartPak's supplements arrive on time every month – I'm never worried about running out before the next box arrives thanks to AutoShip. SmartPak made the whole process so easy – from the consultation call with Keli, to ordering the actual supplements online, to feeding them to my horse every day.
Pros
Free consultation
ColicCare program qualification
Ease of use
Easy to order
Backed by research
Justine Griffin