Reflections From The Pan Ams In Lima: Keep Smiling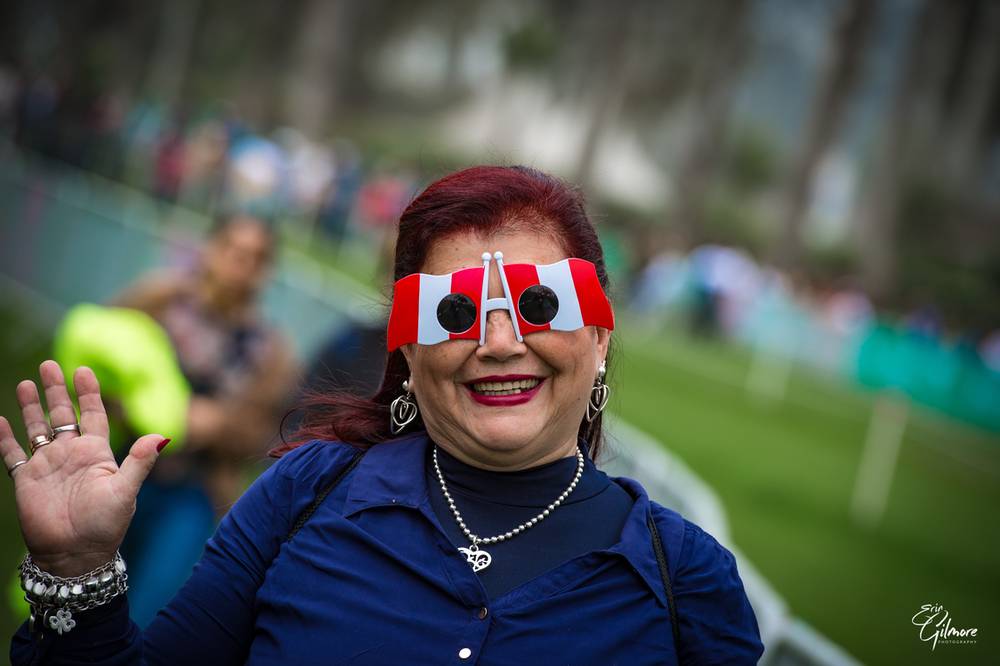 "Sigue sonriendo" the barista writes on my Starbucks cup. "Keep smiling".
I'm across the street from the Escuela de Equitación del Ejército in Lima, Peru, feeling a million miles away from home, and also very close. Because, you know, Starbucks. They are literally everywhere.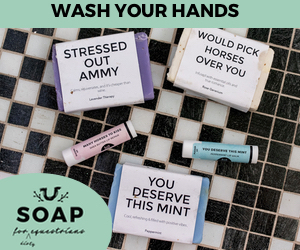 Let's be honest, if you are a horse person with an internet connection, the last few days have been a tad bit overwhelming. Does landing with the effect of a sonic boom sum it up? I think so. Before Wednesday, my nerves were already raw from absorbing the news of multiple mass shootings in the U.S. this past week. Politics. Social media posts. It's exhausting. Even when you're in a distant place, the news of home follows.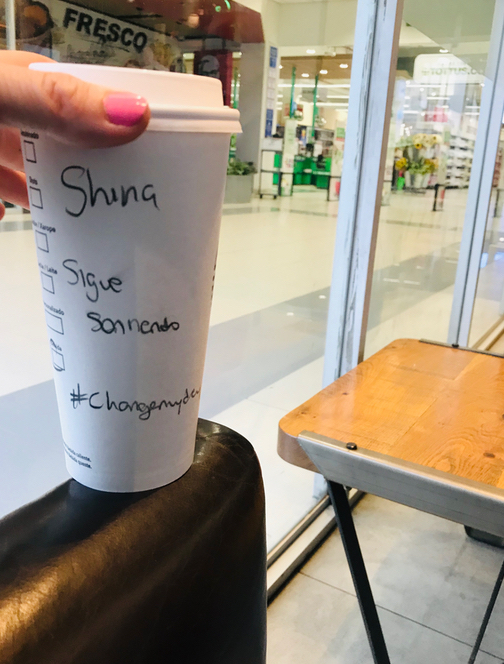 But it makes me appreciate the present moment in this foreign place that much more. No one really knew how Peru would handle an event as massive as the Pan American Games, with at least 18 sports being held throughout Lima. In our corner on the edge of the city, it was a toss-up on how the three equestrian disciplines of dressage, eventing and show jumping would go. If we learned anything from the trials and tribulations of WEG 2018, it was that a championships at a new venue can be chock-full of unwelcome surprises.
But Lima is different. Everyone involved was ready for this event, and the people of Lima stepped up honorably. And I think this is exactly why organizers of international championships take on the massive challenge of choosing far-flung cities and countries to host their events.
"People just want to be seen, no matter who they are."

See Also
What you learn when you travel far away to a new place is that everyone just wants to be seen. You make an instant friend by looking another human being in the eye and acknowledging them with a smile. This is especially true when you look different than the locals, and they're already staring at you anyway. When you're taller, blonder and whiter, of which I am all three, it's pretty much on you to be the first one to smile. But with a smile, you always get one back here. People are friendly. Every Uber driver is friendly. The Airbnb hosts (and their dog) are friendly. The woman who swept the floor of the media center – friendly. The volunteers, while a bit overly obsessed with getting a selfie with Eve Jobs, are kind when herding us media to our designated spots. Even one of the stone-faced policemen stationed throughout the points of the arena will crack a little, and chat to me about good tourist shopping spots.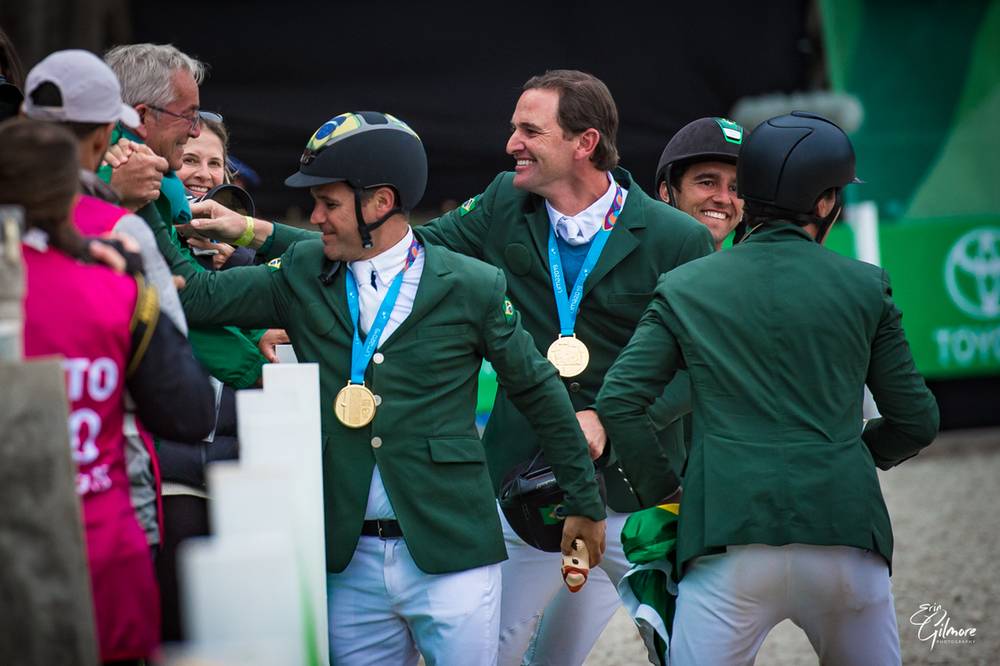 That's what I'll take with me when I return home tomorrow. People just want to be seen, no matter who they are. And the United States can sure use some of that medicine right now. So even if I'm exhausted, frustrated by current events, and thoroughly over very long plane rides, I'll remember – sigue sonriendo.