Defn: Glee. noun. Great delight. "Her face lit up with impish glee."
Often it's the small, technically unnecessary actions that can put the most sunshine in your soul. Case in point: a couple dozen outrageous hats inspired by Rosé.
Ladies Hat Day, a longstanding tradition at the Devon Horse Show, provided great whimsy and joy. For both the participants and the spectators, it was a break from everyday life, infused with creative spirit. Experiences such as this briefly transport one outside of their life and into an Alice in Wonderland-esque world, where all the best people are "a little mad."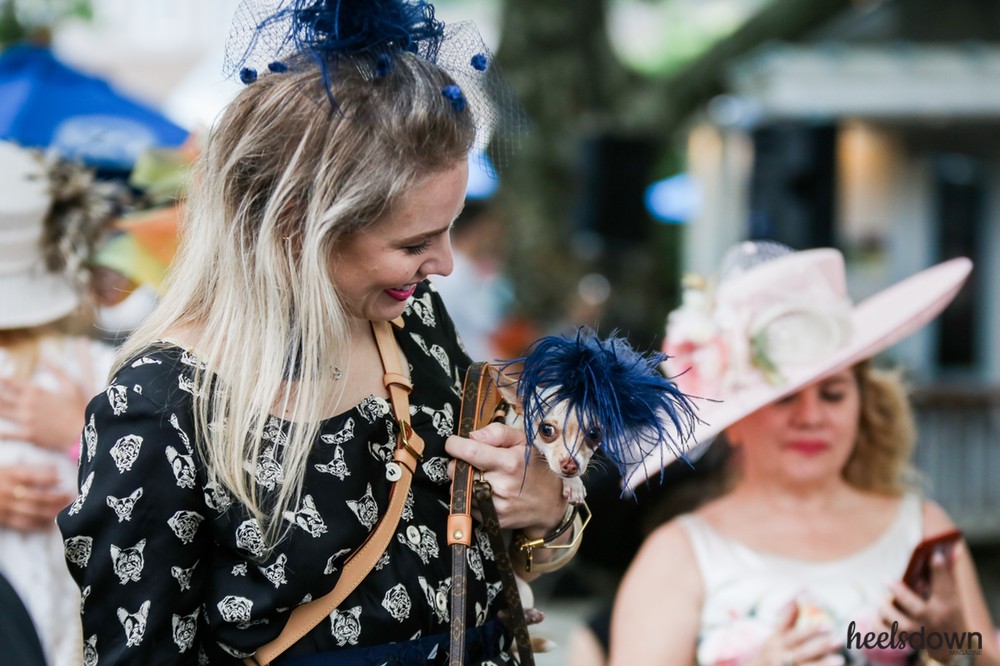 Defn: Frivolity. noun. Lack of seriousness; lightheartedness. "A night of fun and frivolity."
"Competitors" battled for the top prize of a gorgeous bicycle. Elements of their fanciful headwear included wine bottles, flowers, rope, pool noodles, hair (yes, hair), balloons, crochet, stuffed flamingos, flags, champagne corks, and disco lights. A glorious mix of store-bought and home-crafted hats and fascinators made for an explosion of all things bright and beautiful.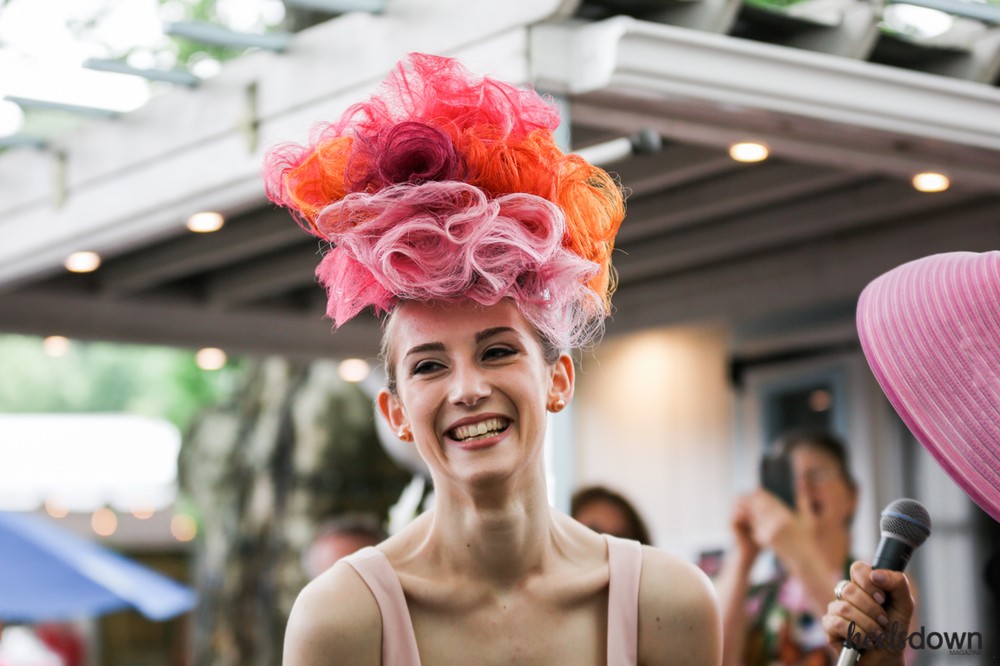 Defn: Merriment. noun. Gaiety and fun. "Her eyes sparkled with merriment."
Humans have evolved to conform and blend in with the rest of the population. Those who stand outside that realm are often ridiculed, shunned or simply stared at. How magical it is, within a sport that favours plain colours and strict dress codes, to have an event that is exactly the opposite. Where being different and weird is precisely the point of the whole matter.