Product Review: Oakbark & Chrome, The Handbag Every Equestrian Needs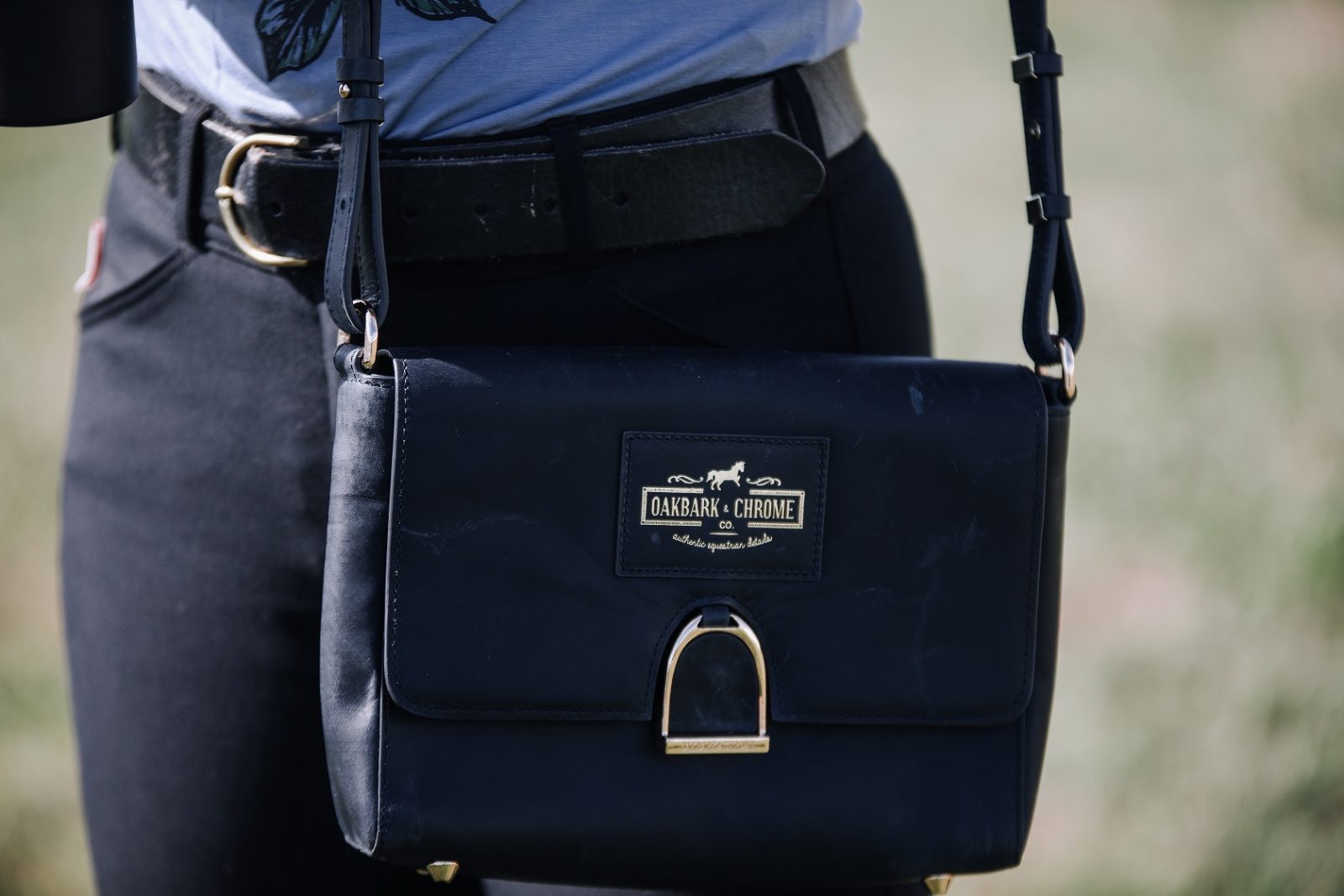 Let me begin with a disclaimer: I'm not good at girl stuff.
I wear my makeup the same way – if I wear it at all – every day. I don't paint my nails. Getting my hair done is worse than going to the dentist. I've carried around the same leather handbag for two years. It's black and it's large enough for me to throw in a pair of paddock boots or my Macbook, depending on the need of the day. It's ugly, but it's functional.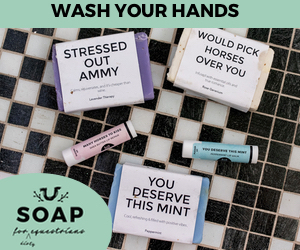 So when I got a first look at the new equestrian handbag designer, Oakbark & Chrome, I thought wow, these are so cute, but maybe it's not for me.
I was wrong.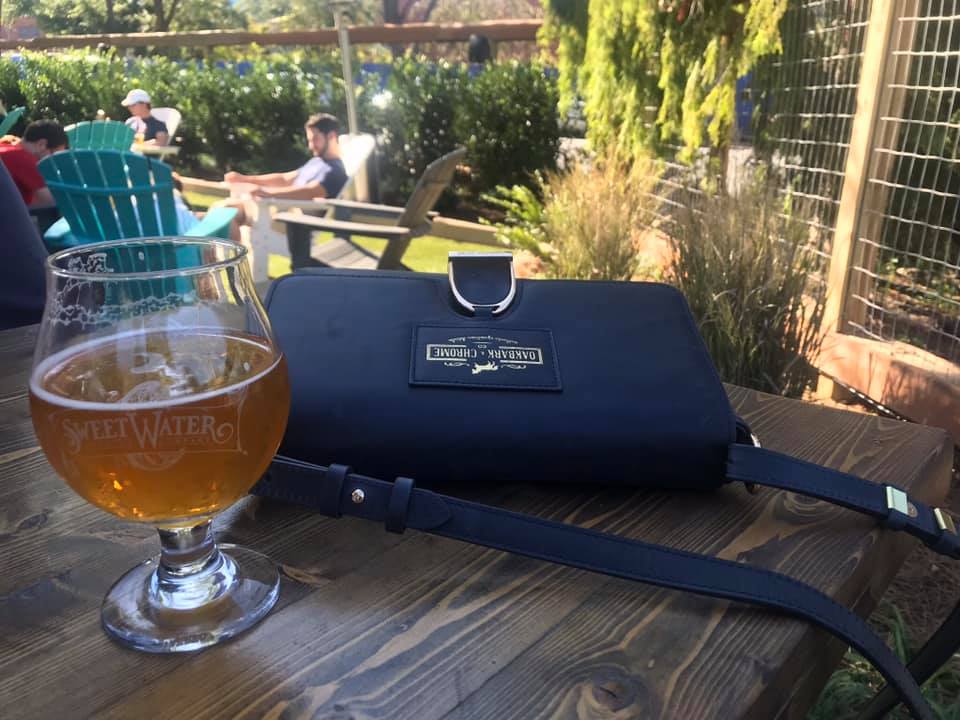 I decided to try out their shoulder bag, and I'm so glad I did. The attention to detail that went into crafting these perfect-sized handbags won'y disappoint any true horse girl. To start, the leather is impeccable. It's buttery soft like a well-conditioned saddle. The top-grain leather looks even better as it wears, if you can believe it.
Oakbark & Chrome's shoulder bag comes in three distinct leather colors: Havana, Brindle and Twilight. I opted for the latter, a dreamy shade of navy blue.
The attention to detail is what sold me on the bag. The shoulder strap attaches to the body of the purse like a rein does to the bit. The zippers are gold and heavy duty – there's no need to worry about them wearing thin or snapping off. The bag opens and closes with an adorable gold stirrup magnetic clasp.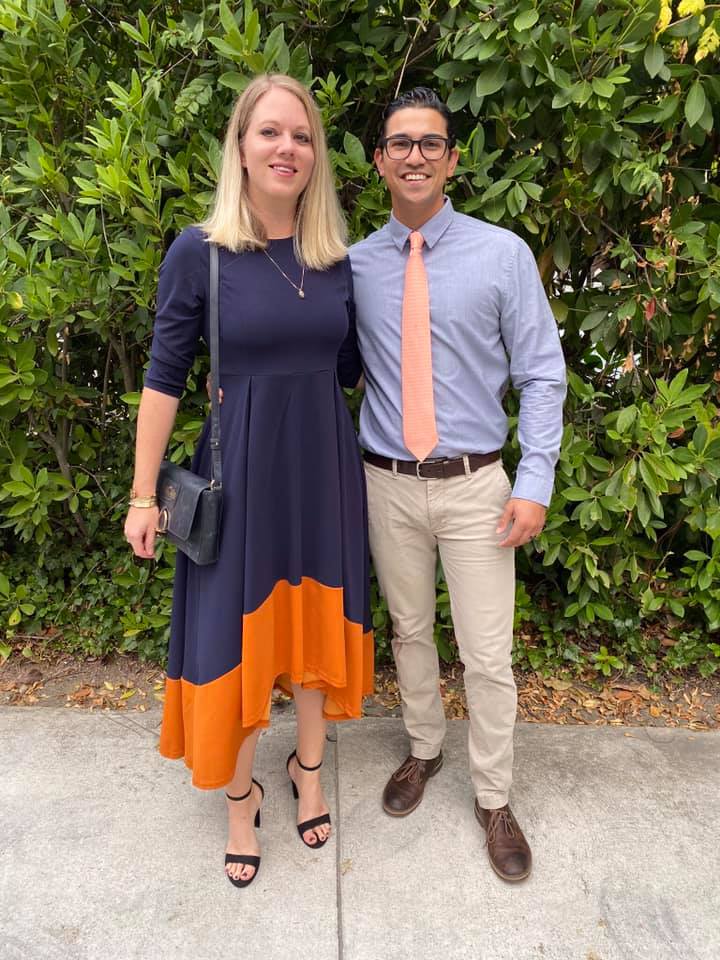 I decided to take the Oakbark & Chrome bag with me on a weekend-long trip to Atlanta for college friend's autumn-themed wedding. I got compliments everywhere I went with the bag. It was the perfect weekend contender – I could still fit my oversized wallet inside, with keys and my phone, without adding stress to the bag.
Even the herringbone fabric lining on the inside is just too cute.
The Oakbark & Chrome shoulder bag (priced at $180) would make a perfect gift for any equestrian on your list. Even my mother, who doesn't ride at all, has tried to steal this bag away from me!
For more information, visit oakbarkandchrome.com.
Pros
Gorgeous leather
Study zippers & clasps
Shoulder-style, perfect size for a night out
Attention to detail
Cons
Three different color choices
Justine Griffin