Product Review: ECOGOLD's Hunter Pad Makes Me Feel Secure In The Ring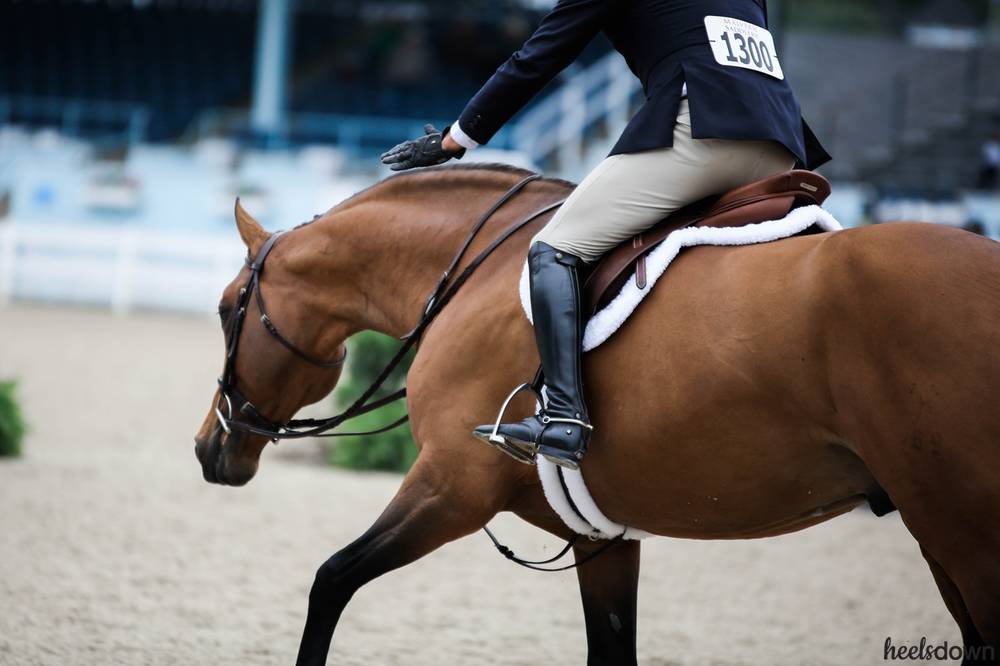 There are a lot of options out there when it comes to saddle pads, but hands down, ECOGOLD is my absolute favorite.
For years, I drooled over the company's saddle pads in the dressage and show jumping areas. I'd known about the company's reputation for years – its technical fit and textile expertise, but designed with comfort and security in mind for the horse.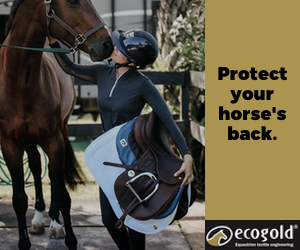 When ECOGOLD debuted a pad specific for the hunters, I knew this was my way in.
The hunter pad is advertised as "no slip" and boy, does it deliver. Unlike traditional hunter pads which are comprised of fleece and have billet and girth loops to hold it in place, the ECOGOLD hunter pad uses smart materials to keep it secure. There are no loops because you don't need them.
The hunter pad is not thick with extra padding, so it offers a slim, close contact fit between the horse and the saddle. That said, the pad is made with high-density open-cell foam, which is great for absorbing shock and impact.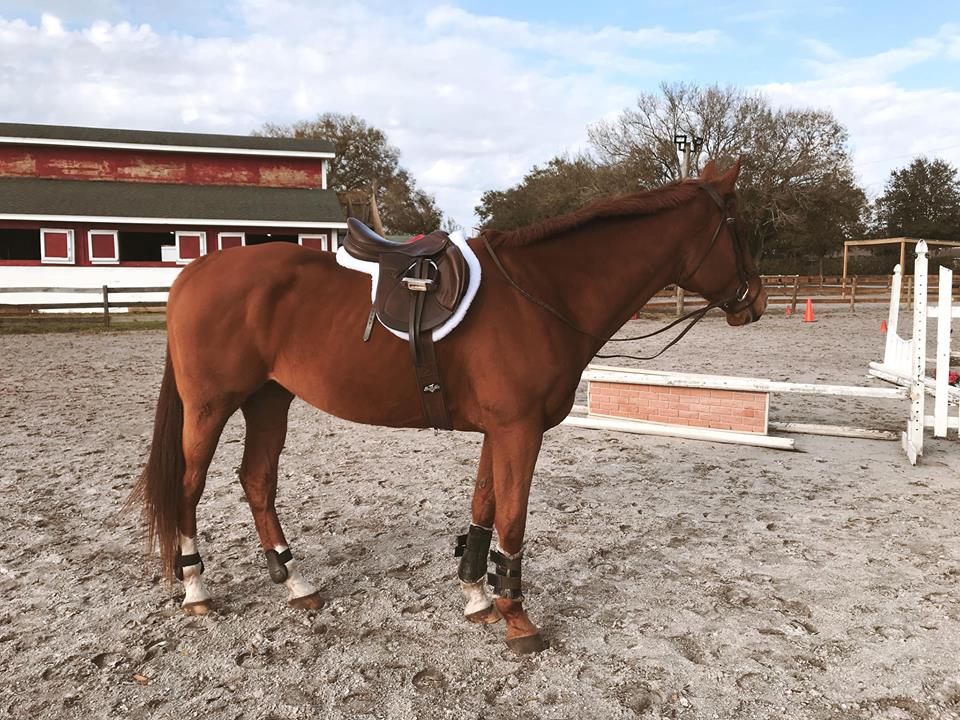 This pad is easy to care for – I clean it up after use with a little bit of OxiClean and wash it on a cold/gentle cycle in my household washer. It comes out looking no worse for wear every time.
ECOGOLD does offer some unique add ons to the hunter pad: the pad can come with "CoolFit" technology, which is a unique air-flow vent system designed to wick away moisture.
The reason I love this pad most of all is because my horse loves it. I'm not hopping off his back in between classes at a horse show to re-position my show pad. It helps keep him cool on long competition days, and most of all, it doesn't impede our ride. I put the pad on and forget about it, because that's what we should all want out of our equipment. It should work for us, without us having to worry about it.
ECOGOLD takes care of the important things so all I have to focus on is my horse.
Website: ecogold.ca
Pros
Moisture wicking & cool
Secure fit
Customizable with options
Easy to clean in between use
Cons
One of the more expensive pads out there
Justine Griffin