Lower-Level Jumpers Are Dangerous And Need To Change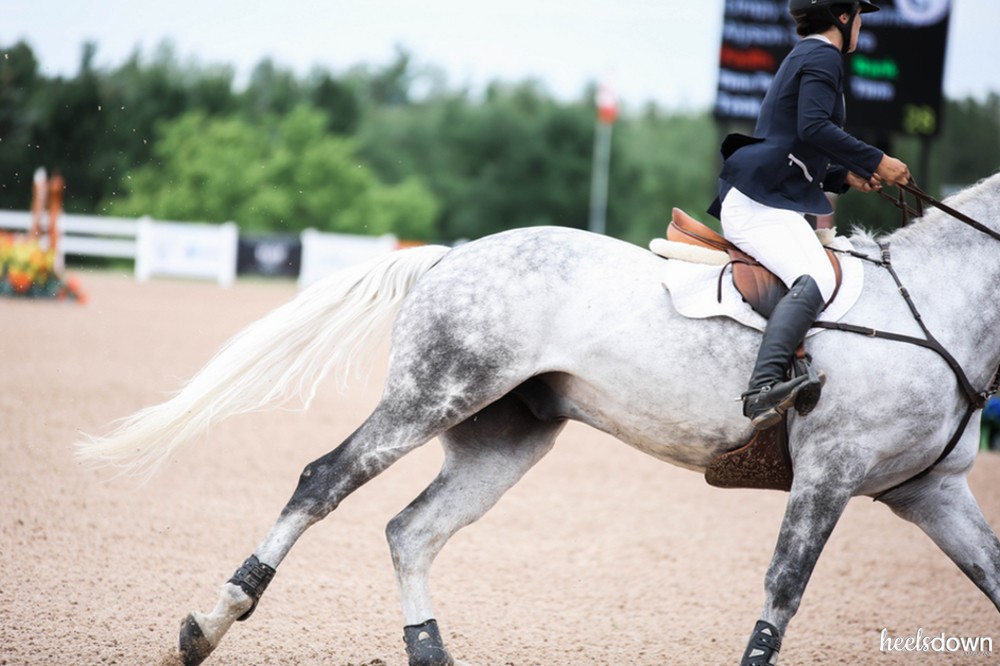 Editor's Note: Heels Down Mag asked adult amateur riders to tell us how they would change equestrian sport. Our editorial team selected five finalists' essays, which are being published this month. One winner will receive an Ecogold Secure saddle pad ($170-250 value) of their choice.
---
By Nicole Krzynowek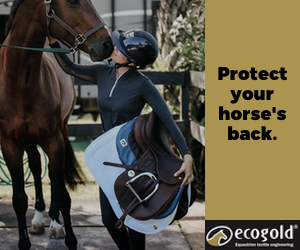 Equestrian sports around the world have changed and evolved over the years. However, there is one aspect that I believe is extremely important and needs to change. The low-level jumper shows are structured in a way that is not only dangerous for horse and rider, but is also ineffective. I believe there should be an "optimal time" versus just going as quickly as possible.
Here in Canada, specifically Ontario, the lowest class is the .90m jumpers in the Prelude/Trillium/A circuits. I have had the opportunity to go to these shows and watching these riders speed around on their horses is terrifying to watch. They are not only putting their horses at risk, but themselves as well.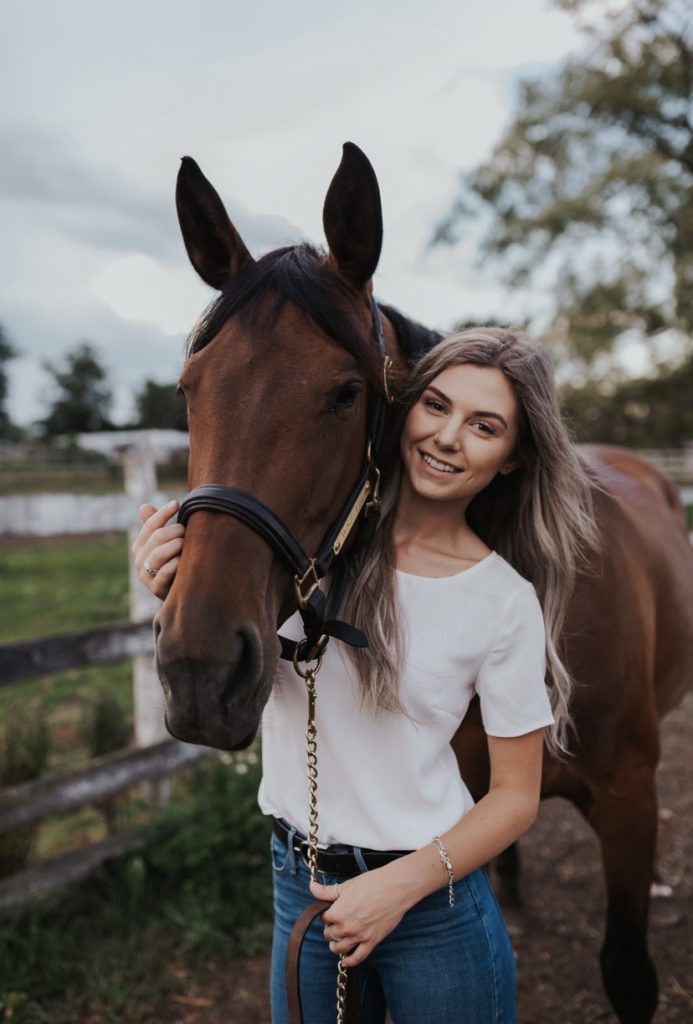 I have a young horse and I take her to the low-level jumper shows to give her experience off-property. But there is no way I can even compete with these riders because they are flying around a course, not caring about the safety or the impact on the horses and their joints.
I think that there needs to be more rules and regulations surrounding this. There are some amazing shows in the United States specifically designed for young horses such as the 4-year old, 5-year old, and 6-year old jumpers where there is an optimal time. The U.S. also has many more showing options in regard to height – much lower than .90m. In Canada, the lowest we have is the .90m or there are beginner classes, but you cannot have ever shown on an Equestrian Canada recognized show prior. Therefore, for many riders like me, those shows are not an option.
See Also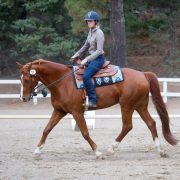 Sure, going to shows with a young horse is fun just to practice, but it is even more fun if you can get a ribbon. After all it is a lot of hard work and money that goes into training a young horse and it would be nice to have a small reward for that. This also applies to not only young horses but young and new riders. Many riders might be showing on the Trillium circuit for their first time and have never shown on a recognized circuit before. To them, it is practice to build up confidence in order to be more competitive in the higher-level classes. Except it is not an ideal confidence boost when you can never place and feel you need to risk your safety in order to do so at a show. This can be incredibly discouraging for a young, new, or timid rider.
I am aware that this issue is still prevalent in the U.S. There are still many people that will go to these low-level shows and run their horse into the ground for a 50-cent ribbon.
I think this is currently the most important aspect of equestrian sport and what needs to change. It is getting increasingly worse at every show with low-level jumpers.