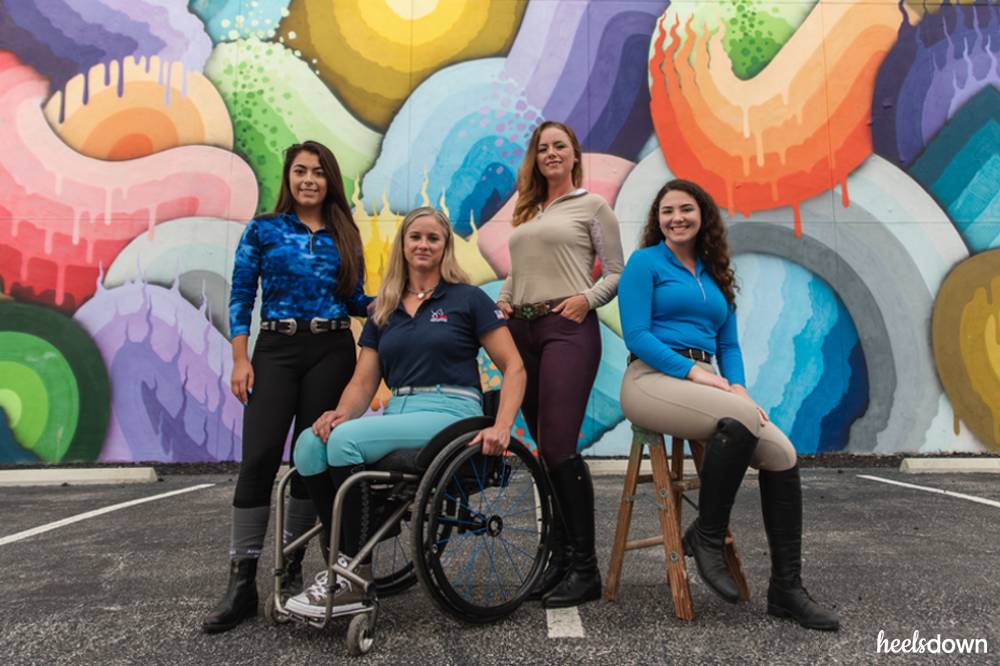 Hello, Heels Down friends.
We need to talk.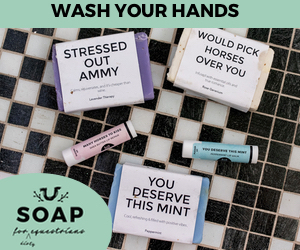 Don't worry, it's not the kind of talk that leaves you feeling miserable, heartbroken or unemployed. On the contrary.
Have you ever felt that everything was fine and dandy but then one morning, you wake up and realize it's completely off? Equestrian sport as the glossy, elitist, all-white version that we are constantly exposed to is starting to feel off, like we're in a Stepfford Wives' alternate reality. The world around us is changing. For starters, it's increasingly multicultural. In 2019, it is not normal for North American teams not to have athletes of colour representing their country at the top level.
I started Heels Down Mag in 2014 as an innovative platform. Three years later we launched a podcast and last year we created the Brief, a daily newsletter which combines equestrian content with 'real world' news. We broke conventions from day one and now, we are ready to take the next step.
At Heels Down, we've always made an effort to be real and inclusive. Today, we are making it our mission: 
Heels Down Mag believes riders of all disciplines can learn from each other, and that your worth isn't defined by anything or anyone but yourself. We're building a community that's kinder, smarter and more inclusive. Join us, stay curious.
Starting tomorrow, you will see articles that look at the world through a wider equestrian lens. We will base our content on four key pillars.
Diversity: From cultural representation to economic access to the sport, we believe the sport should and can be diverse.
Equality: From feminism to LBGTQ+ rights, we believe in the fair treatment of all human beings.
See Also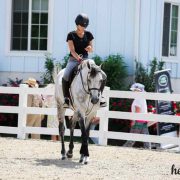 Well-being: From physical and mental health to the well-being of animals, we should take better care of ourselves and each other.
Sustainability: From the loss of land to climate change, equestrians will be affected by environmental issues in a big way. We should do our part.
While horses is the bond that unites us, we can't live in a vacuum. We need your help to shape what comes next.
In the coming weeks, we will be creating a Heels Down Advisory Board with passionate equestrians who want to see progress in our community. They will meet every 6 weeks to help us implement change. If you want to get involved, send me an email at hello(at)heelsdownmedia.com with your name, contact information, as well as the following:
Introduce yourself as a rider and outside the horse world.
Why you are interested in joining the Heels Down Advisory Board.
Attach your résumé or describe your professional skills and volunteer experience.
List one to three issues you're passionate about and how you believe we could have an impact.
Together, we can use our platform to make a difference. Help us create a kinder, smarter, and more inclusive riding community. Join us, stay curious.