Home » Is Your Horse Taken Care Of In Your Will?
Is Your Horse Taken Care Of In Your Will?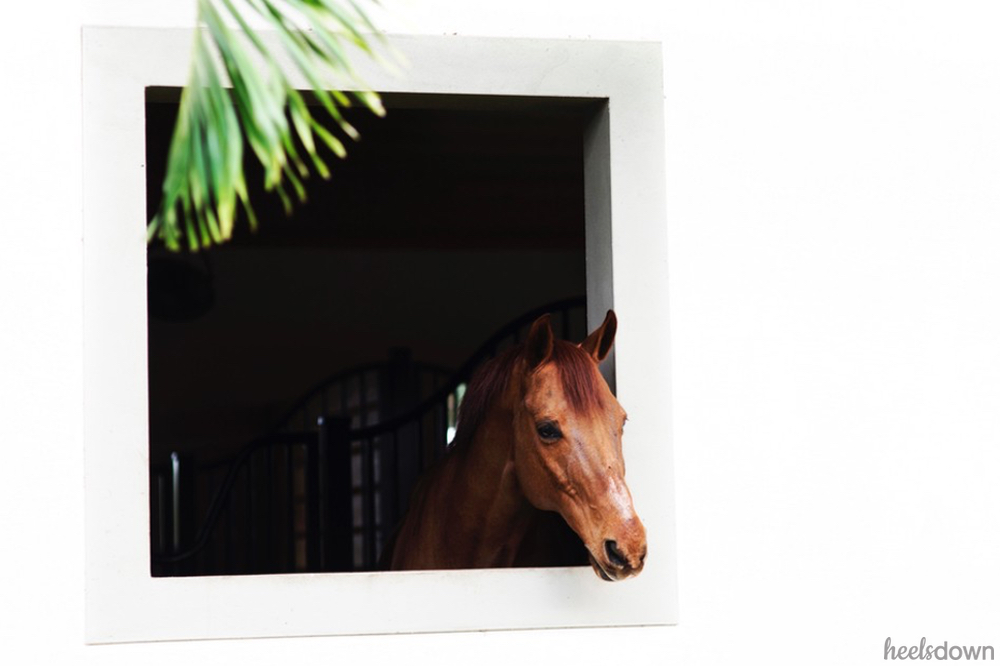 Sarah Varney always had a spoken agreement with her parents: God forbid something happened to her, they would take in her horses and care for them as pasture pets.
For many years, that was enough for Sarah to feel comfortable about the future fate of her beloved eventing competition partners, in case disaster struck. But the older she got, the more she realized that maybe she needed something more official – something in writing.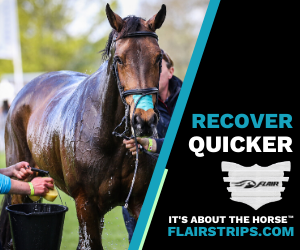 "I started my job in anesthesia, and bought an event prospect. As my parents aged, and my horses became more complicated to manage, I felt I needed something more formal," said Sarah, who is a 35-year-old intensive care nurse and nurse anesthetist in Maine. "I didn't want my parents (who were now in their early 70s) to be responsible for my horses if they were out of their physical and financial abilities."
Many horse owners work with attorneys to outline a plan for their horse in a legally binding document like a will. It may be morbid to think about, but having a plan for pets big and small helps ensure the quality of their care in the future, said Jessica Choper, an attorney with Leone Equestrian Law, LLC.
"We know firsthand how stressful it is for survivors to try to live up to what they think the person would have wanted."
Jessica's first piece of advice for horse owners is to find the right kind of attorney for this work. One that specializes in equine law or trusts and estates would be ideal, he said.
"The advantage of working with an attorney well-versed in equine law is that the attorney will be more familiar with the horse profession, and have an understanding of the costs, obligations, and goals associated with leaving your horse with someone else upon your death," Jessica explained.
Before even approaching an attorney, an owner should have a good idea of what their goals are for the horse after they're gone.
"Is the purpose to ensure the well-being of the horse in your absence or to provide for a specific person or for a family member to have opportunity to keep the horse to enjoy or compete?" she asked.
Consider the horse
"Is the horse old or young, a competitive show horse, pleasure horse, or companion in the field? Does the horse have vices, veterinarian needs, or unique propensities that person inheriting horse must know and be able to accommodate," she asked. "What is approximate value of horse on marketplace?"
Jessica also urges horse owners to consider setting up a trust for the horse specifically, which can be outlined in a will. The trust will help set aside a financial plan to take care of the animal.
For Carol Street, the decision to include her rescue off-track Thoroughbred in her family's will came before an overseas trip last summer.
See Also

Home » Is Your Horse Taken Care Of In Your Will?
"When we adopted Tammany, our OTTB, in June and had an overseas vacation scheduled in July, I knew we needed to update our wills before we left because no one in our family would know what to do with him," said Carol, 47, who lives in Lexington, Ky. " Between my husband and I, we have lost three brothers and two parents in the past 15 years, none of whom had wills, so we know firsthand how stressful it is for survivors to try to live up to what they think the person would have wanted. We all know animals need immediate care, so I didn't want the animals who I love and who depend on me to be left waiting for care."
"Being part of the aftermath of disaster in people's lives made me want to ensure they would be safe, loved, and cared for if anything ever happened to me."
Carol sat down with her husband and came up with a plan for their horse. While her husband enjoyed spending time at the barn and offering treats, the horse passion was Carol's. She didn't expect him to continue to care for Tammany in her absence.
"I gave my husband the option to either keep Tammany or give him back to his rescue, the National Thoroughbred Welfare Organization, or the woman who runs that rescue," she explained. "I also set a dollar amount from my life insurance that would go with him to ease the cost of his care. If I died before my husband, he would arrange the transfer. In the event that we both die, we decided on a reliable guardian who would arrange care for all the animals, and they would receive payment for their work from our estate. It's important to communicate your plans with those concerned and confirm that this is something they could do and make sure they have copies of your will."
Sarah, too, took out a larger life insurance policy to help cover the costs of caring for her horses, just in case.
"I don't have children, but for me, my horses are my version of them, and being part of the aftermath of disaster in people's lives made me want to ensure they would be safe, loved, and cared for if anything ever happened to me," she explained. "My best friend is a dedicated equestrian so I knew she would be about to manage them, and while my future husband isn't even remotely 'horsey' he knows how much they mean to me and I trust him to always have their best interest at heart."