Home » How William and Pippa Funnell Breed Their Own Future Superstars
How William and Pippa Funnell Breed Their Own Future Superstars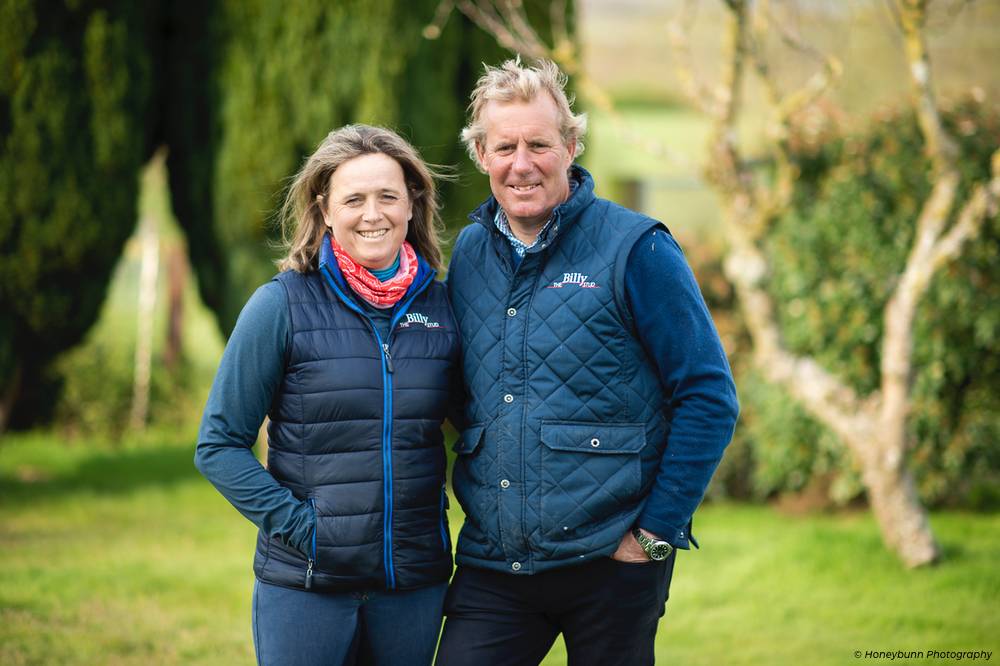 The horse world is littered with pro couples, but perhaps one of the most successful pairings of all is William and Pippa Funnell. Show Jumper William is a Nations Cup regular, European team gold medallist and a four-time winner of the Hickstead Derby. Eventer Pippa has won Olympic, World and European medals and was the first rider to claim the coveted Rolex Grand Slam of Eventing after wins at Kentucky, Badminton and Burghley.
They've been married for 26 years and have been competing at the top level for even longer. One of the secrets to their long and prolific careers has been the creation of the Billy Stud – a breeding operation set up in the 1990s that supplies Pippa, William and their stable jockeys with a steady supply of talented competition horses.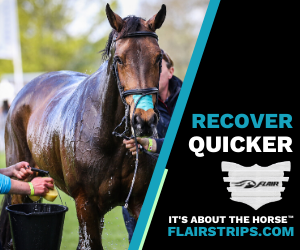 Formed in partnership with Irishman Donal Barwell, the stud now produces around 80-90 foals per year with many of Pippa and William's top horses bearing the Billy name. Star horses include Pippa's rides Billy The Biz, Billy Walk On and Billy Beware, William's current top horses Billy Buckingham and Billy Diamo, plus those who have gone on to compete at the top level with other riders such as Tina Cook's Billy The Red and Darragh Kenny's Billy Dorito.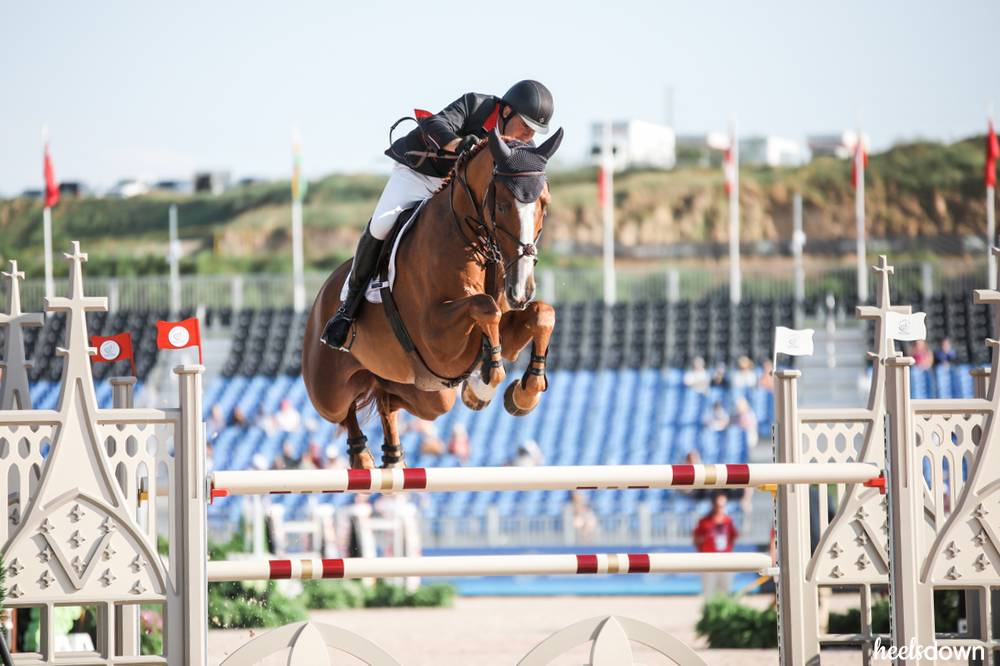 So what makes the stud such a commercial success, and just how do William and Pippa decide who rides which horse?
The right foundation
Breeding is far from an exact science and it can often take years of trial and error before you produce a superstar, but the team behind the Billy Stud got off to the best of starts with their first forays into breeding. It began with just one Irish mare, Tatum, who had been a talented show jumper before injury cut her career short.
"We don't have stable names. With more than 100 horses at any time, if they all had two names we'd lose track so we've banned them!"
William and Donal had an ambition to mix Irish bloodlines with top European stallions, and so Tatum was covered by top showjumper Animo. She went on to produce a chestnut colt, Billy Orange, who went on to compete at five-star level with a Dutch rider Her second foal was a filly called Billy Autumn, who became the dam to the stud's star stallion Billy Congo before having a successful international showjumping career herself.
Marketing magic
That first chestnut colt Billy Orange not only marked the start of a stream of top horses, he also gave the stud its catchy name. Originally called Orange, the Billy prefix was added when he was registered as a competition horse. It was perfect – automatically linked to William's name, very memorable and instantly recognisable. Now all the youngstock have the Billy name, with their second name forming their nickname.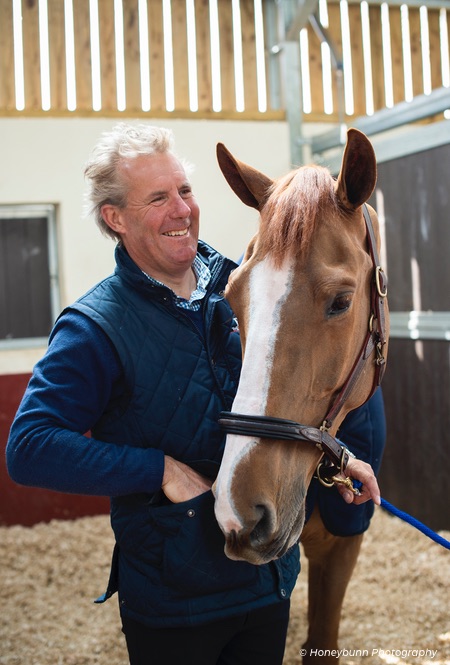 "We don't have stable names. With more than 100 horses at any time, if they all had two names we'd lose track so we've banned them!" says William.
The names also reflect each horse's dam line, so that themes of monikers run down the breeding lines. Add an impactful logo and a distinctive blue team colour, and you have a spot of marketing magic.
The perfect set up
William and Pippa are based near Dorking in Surrey, but the Billy Stud is actually based over three sites. There's Donal's yard in neighbouring county West Sussex, where all the foals are produced and where the youngsters are kept, plus Pippa's eventing yard and William's showjumping yard, which are on opposite sides of the same village. There is about 150 acres between the two competition yards, with plenty of room for herd grazing for the youngsters – something that William feels is vital for their mental and physical development.
There's the most enviable set up for the training and producing of competition horses, with barns for youngstock, extensive stabling, a number of all-weather arenas, grass jumping paddocks and excellent local hacking in the Surrey countryside. With so many show jumps to train over and plenty of other equines in training, the young horses are able to get used to bustling warm-up arenas without having to leave the safety of their own familiar surroundings.
Factory of champions
Running a breeding operation of this scale takes a lot of work and expertise, and a huge team of people work at the Billy Stud. Around 20 people work on the production side, and a lot of time and effort is spent training the stable jockeys as well as the young horses. William and Pippa are very hands-on in both aspects.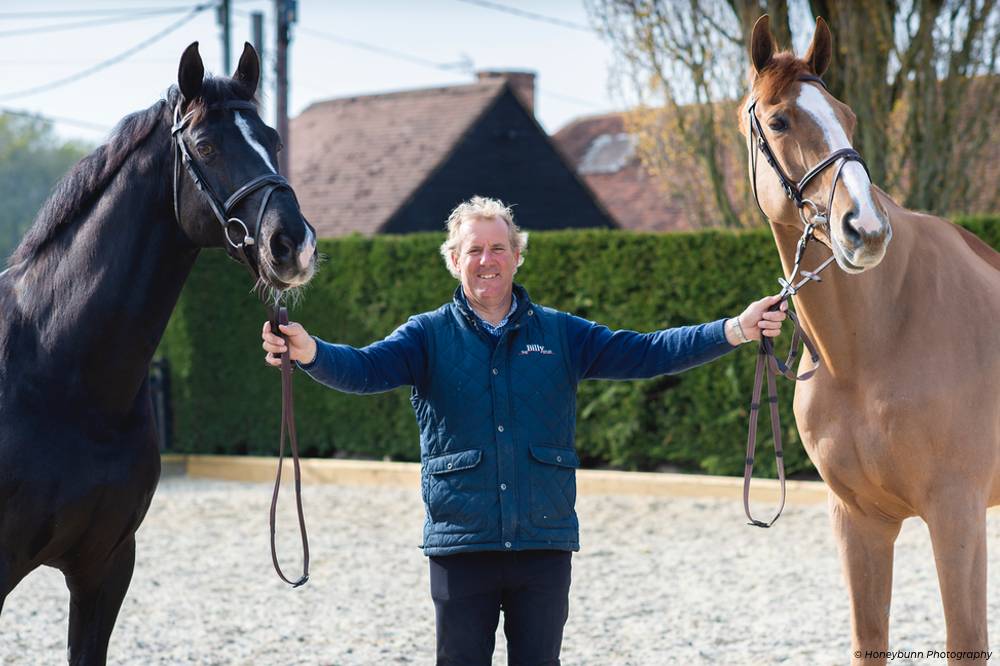 Working as a rider for the Billy Stud is a coveted job for many budding competition riders, with the chance to compete internationally on some star horses. Take William's Al Shira'aa Derby winner, Billy Buckingham, for example, whom stable jockey Lucy Townley produced as a young horse.
"We are trying to breed jumpers, but we're also trying to breed a sport type."
"Lucy competed him the year before I started riding him, and she jumped him in some two-star Grands Prix," says William. "He looked like he was going to be a nice horse, but I didn't think he would be a horse who would go on to win the Hickstead Derby."
See Also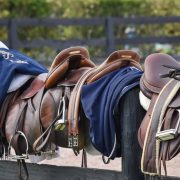 Home » How William and Pippa Funnell Breed Their Own Future Superstars
Not only that, but Billy Buckingham also represented Great Britain at the FEI World Equestrian Games in Tryon. What a wonderful thing to be able to put on your CV as a rider – that you played your part in the career of a championship horse.
Open minds
With all those wonderful horses on offer, just how do William and Pippa decide which horse goes eventing and which will become a show jumper? Do they ever come to blows over a special one?
"Primarily, as Pip would agree, we are trying to breed jumpers, but we're also trying to breed a sport type – as competitions have got faster, we need more and more blood for show jumping, and horses are jumping more than ever," William explains. "Event horses are a bit of a by-product of that."
In other words, those that have the talent for pure show jumping will follow that career path. Others become eventers, or simply well-bred all-rounders. "Some of our horses are best suited for an amateur, so we want to find where each horse fits in that niche," he adds. "Of course we dream they'll all be grand prix horses, and we hope our hit rate keeps getting better every year, but it's a learning curve and we'll still be learning the day before we die."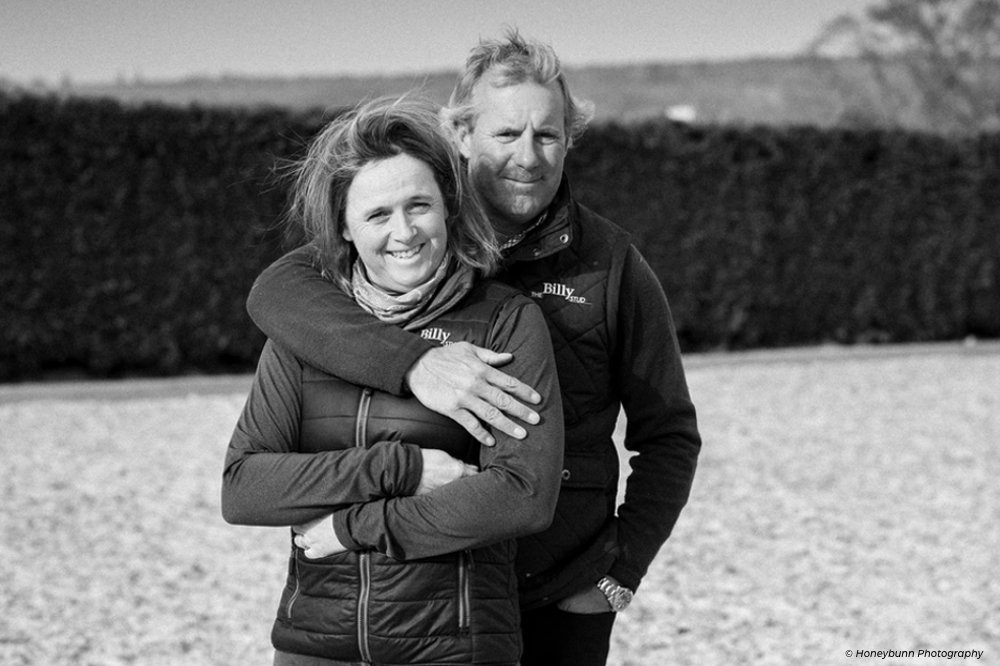 All the young horses will go cross-country schooling, however, as William feels it's a very good grounding for showjumpers to teach them how to be bold and jump some of the natural fences you encounter in the ring.
Equally, you'll often spot Pippa competing in showjumping when she's not eventing – last year she finished runner-up in the prestigious national championship, the Queen Elizabeth II Cup, riding William's former team horse Billy Congo.
Forward thinking
Breeding is a tough, competitive industry, and the Billy Stud has had to adapt and expand. "Last year, three-quarters of the foals we bred were from embryo transfer, so we can now have six or seven foals a year from the best mares," says William.
The stud also runs an annual online auction each October. Around 15 horses are selected for the auction, with photos and videos posted on the Billy Stud website and social media pages. All the horses go through a five-stage vetting and have full x-rays taken, and there are two viewing days before the potential buyers place their bids online. It's the perfect opportunity to showcase their horses for sale, and reach a much wider audience of buyers.