This summer's European Championships have drawn to a close, with the Brits winning team gold in eventing and Germany destroying the opposition in dressage. After the recent period when this hitherto lengthy trend was reversed, normal service has resumed.
The Brits have come home from a major championship without a dressage medal of any colour for the first time since the Beijing Olympics in 2008. The Brits had been enjoying an unprecedented purple patch in dressage after decades in the medal wilderness, starting at the home Europeans at Windsor in 2009 and reaching extraordinary heights with the advent of the Charlotte-and-Valegro era from 2011 onwards. Invariably, the retirement of Valegro at the end of last year has had an impact on Team GB's chances of medalling, and sure enough without his record-breaking scores to boost the team total in Gothenburg, the Brits lost out in the medals.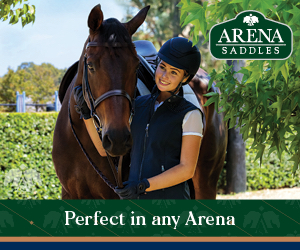 And yet, and yet. It was always going to be an uphill struggle for the Brits, who were fielding a three-man team after Gareth Hughes had to withdraw his mount Don Carissimo before the trot-up. With two sometimes sharp and sensitive horses on the team (Spencer Wilton's Super Nova II and Carl Hester's Nip Tuck), and Emile Faurie's Lollipop 126 making his championship debut, a potential drop score would have been useful. But in the end all three riders delivered plus-70% scores and only just missed out on team bronze to the Swedish team by less than 2%.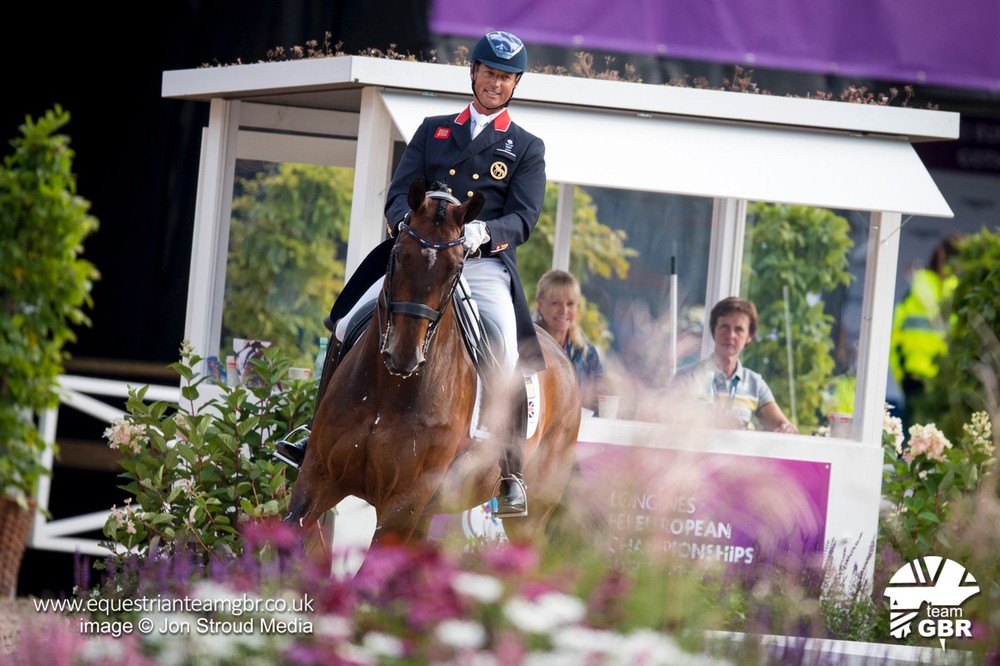 Carl Hester's results may have been overshadowed by his pupil Dujardin's of late, but The Nicest Man in Dressage™ has been ultra-consistent in recent years, first with his London 2012 partner Uthopia and now with Nip Tuck. The latter finished third in the FEI World Cup Final in April, and has regularly posted 80%-plus in international Grand Prix Freestyles. But Carl's score of 80.614% in Gothenburg wasn't enough to make the podium, leaving him in fourth place individually as well as in the team.
So are the British chances of medalling gone for good now that Valegro's stellar career has finished?
"He always has been our anchor since 2011, and he brought in these enormous scores that enabled the rest of us to do what we do without any pressure," Carl said. "But it can't all be about Valegro, and it's time for the new horses to step up."
Super Nova II, Carl says, is capable of reaching the same heights as his former stablemate Valegro with another year of international competition under his belt. Hester and Dujardin also have some ultra-talented youngsters waiting in the wings, so it won't be long before Charlotte is back on the team.
Meanwhile, like some hydra-headed mythical being, Valegro has gone but two more of him have sprung up in his place – and they both belong to the Germans. Isabell Werth's beautiful mare Weihegold OLD has been regularly breaking the 90% barrier in her Freestyle tests, and when you combine her talent with Isabell's immense experience and ability, you have a pretty formidable force.
Snapping at their heels in Gothenburg was Isabell's teammate Sönke Rothenberger and Cosmo 59, who also scored over 90% to take individual silver, just 0.368% behind the winners. It was a personal best for the 10-year-old gelding, suggesting there's even more to come. A new era of German dominance is upon us.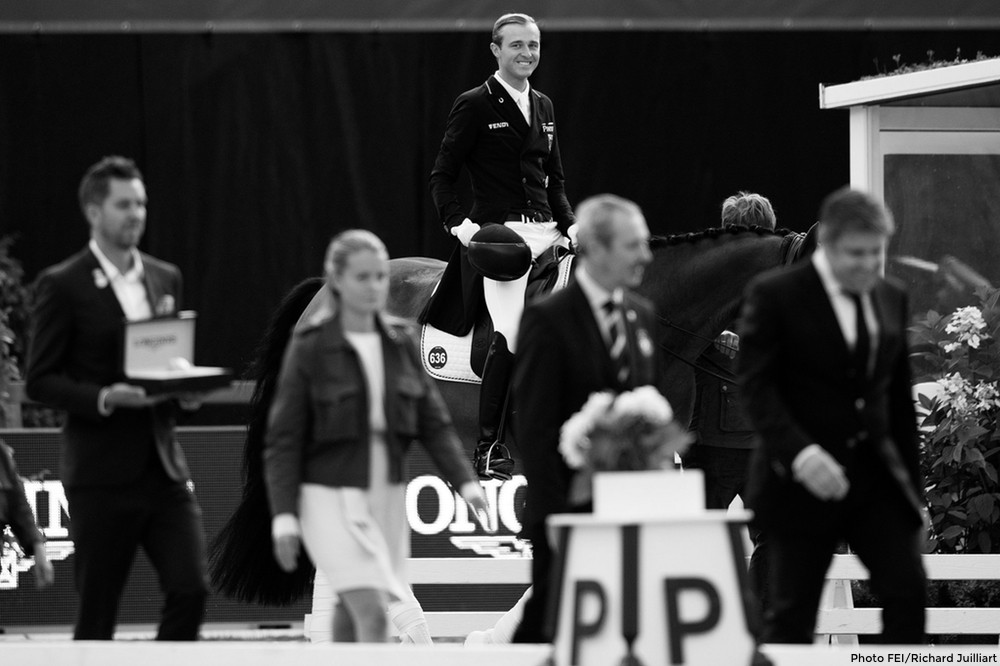 We've had a long period in dressage where one horse has far outshone every other, first with Totilas and then with Valegro. But now there is more than one horse capable of achieving these huge scores. Compare it to tennis, when Sampras and then Federer eclipsed all others before the era of four greats came along – Federer, Nadal, Djokovic and Murray – and the standard of the sport reached new incredible heights. With horses like Weihegold and Cosmo, plus the likes of Atterupgaards Cassidy who took European bronze for Denmark's Catherine DuFour, we don't just have one big hitter – we have several.
Championship dressage used to be a battle between Germany and the Netherlands, with the rest of the world scrapping it out for bronze. Denmark and Sweden's medal success in Gothenburg and the USA's team bronze in Rio shows that the sport is far more open – and therefore much more exciting – than ever before. Then there's the Brits who are poised for a comeback, and the Dutch team who will be bolstered by the return of Hans Peter Minderhoud (his horse missed the Europeans due to a minor injury).
But with their two megastar horses and a squad with immense strength and depth, Germany's dressage team will no doubt be standing on top of the podium once again at next summer's FEI World Equestrian Games.
As for the rest of the medals? They're anyone's for the taking.