"The Terrible, Horrible, No Good, Very Bad Day" – Heels Down Happy Hour Podcast 23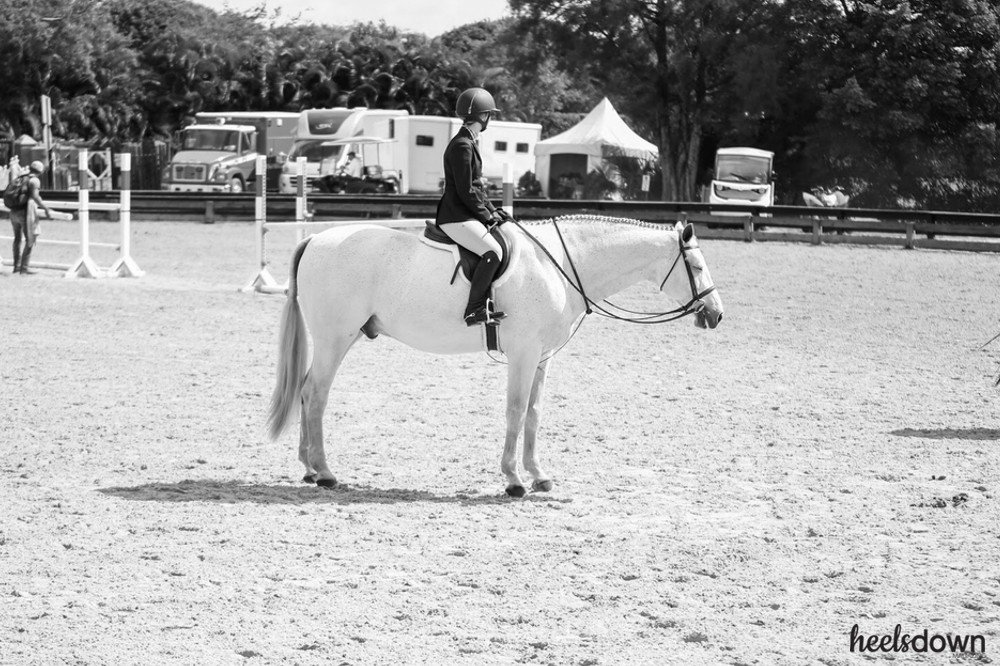 We talk a lot about the physical strength of riders when it comes to "making it" in horse sports. But what about mental strength? We discuss how to handle "all the things", from the desire to win & compete, to the pressures of social media.  Jess shares her journey of going from a junior to riding through college to turning pro and we tried out a new skin care line just for equestrians. Thanks for tuning in.
Stream Episode 23 here.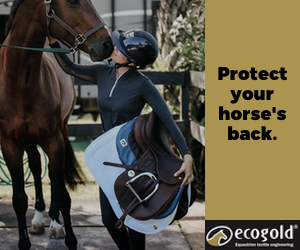 ---
More on what we talked about in this episode:

We're still riding high from Kentucky, so enjoy this Mint Julep in honor of the Derby. | @Epicurious
This 3,000 year-old horse, believed to be a chestnut mare, got a human burial (because there were crazy horse people 3,000 years ago). | @Live_Science
Oliver Townend is the latest to come under fire for his "whip controversy" at Badminton. But hey, Jonelle Price is amazing. | @Telegraph
As the Internet continues to rage against Marilyn Little, don't miss Sally's poignant editorial about the debacle here.  | @HeelsDownMag
In "things that make you go hmmm:" Spruce Meadows is building a soccer  stadium?  | @Red_Deer_Advocate


We tried out the a new skincare line for equestrians, Bibimbap Skincare. It holds up to the sun, dirt and dust from the barn. Don't forget to use code HEELSDOWN40 to receive 40% off of your order – and they're having a Mother's Day sale right now. | @Bibimbap_Skincare
Adrienne Sternlicht gets real about the pressures to succeed & social media in the May issue. Charlotte Dujardin talks about mental health in her new book. We discuss.  | @HeelsDownMag
No experience required: How to participate in the #AsmarWEGChallenge by multi-tasking like an eventer.  | @HeelsDownMag
You've seen horses rocket around cross-country, the racetrack and show jumping with strips on their noses. But what do they actually do? | @FLAIR_Strips 
What does it take to ride on a college equestrian team? Or to be a working student? We discuss. | @HeelsDownMag
---
More about our hosts: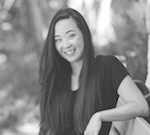 Sally Spickard is a 32-year-old marketer and journalist from Missouri who now resides in San Diego, California. She is an unashamed Harry Potter nerd and Kansas City Chiefs fan, and she can rarely be found without her long-haired Chihuahua, Cooper (and for this reason, you'll never find her on a United flight!). While she's currently horseless, Sally is an event rider who hopes to one day ride like Michael Jung. Alternatively, she'd just settle for learning how to sit the trot without looking like a sack of potatoes!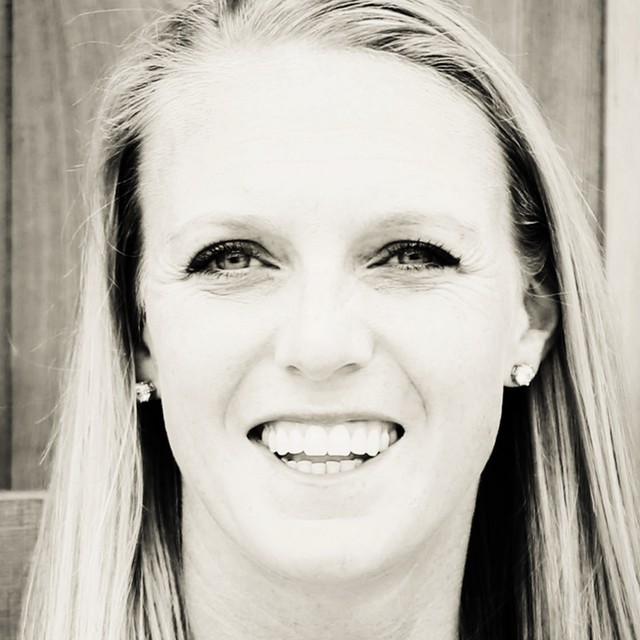 Jessica Payne is a 32-year-old international event rider who is rarely seen without her long-haired chihuahua under her arm. She was born in London, Ontario, but grew up in Franklin, Tenn. and graduated from Auburn University with a degree in Animal Science. She once lost the tip of her pinky finger clipping her 4* horse, and husband Doug says she can "talk to anyone including a wall….and they will like it!"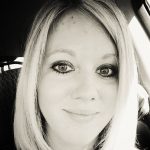 Justine Griffin is an award winning 30-year-old journalist who has written about everything from horses to high profile CEOs to her ovaries. (She donated her eggs once.) Two things she loves the most? Whippet puppies and cheese. Justine is a firm believer in unicorns and feminism. So take everything she says with a grain of salt.

Have a question for us? Send us an email at hello(at)heelsdownmedia.com. Or better yet, join our new Facebook group, the Heels Down Happy Hour Podcast Lounge, to engage with our hosts and delve deeper into the discussions we have on the show.
---
Episode 23 is presented by:
Ecogold, leader in saddle pad innovation. Known for their non-slip, shock-absorbing saddle pads, half pads and protective horse boots. Trusted by Olympians. Visit www.ecogold.ca



Giddy Up Goodies, the best monthly subscription box for horses and the people who love them. Sign up for your box now by visiting giddy-upgoodies.com – and use code HEELSDOWNMAY for 30% off your order, this month only!


Standlee, because your horse deserves optimum nutrition delivered naturally, they deserve Standlee Premium Western Forage. Visit standleeforage.com



Asmar Equestrian, enter the #AsmarWEGChallenge to win a trip to WEG.


Flair Equine Nasal Strips, protect your horse's lungs.



Download the Heels Down Magazine app in the iTunes AppStore: http://apple.co/1QicprS or Google Play for Android phones and tablets: http://bit.ly/1sXQV75. Subscribe for a year and get two months free!