We're just a week away from a face-to-face reunion in Lexington, and it's going to be epic. This week we have three special guests on the show to help us ramp up for the excitement of show jumping and eventing in Kentucky.  One lucky guest will get to play rose and thorn with us too. Thanks for tuning in.
Click here to stream Episode 21.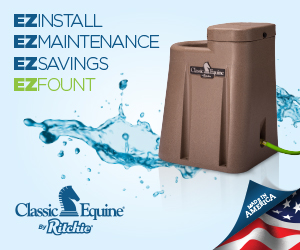 As we gear up for the "Best Weekend All Year" in Kentucky for premier eventing and show jumping, we're talking to three guests to get us up to speed on what to expect from the Land Rover Kentucky Three-Day Event, the 2018 Kentucky Invitational CSI 3* hosted by Split Rock Jumping Tour and the Longines Masters of New York City, which is all happening over the same weekend.
Special Guests: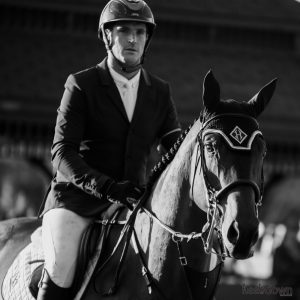 Quentin Judge  is a professional show jumper at Double H Farm based in Wellington, Fla., and Ridgefield, Ct. He has achieved international success, representing the United States in FEI Nations Cups and at the 2016 FEI World Cup Jumping Final. Originally from Chicago, Quentin has worked for some of the top professionals in the industry, including: Missy Clark,  Joe Fargis, Jan Tops, Margie Engle. He is married to another rider, Cayce Harrison, and has a young son, Rhodes. 
Derek Braun is an international show jumper and the founder and operator of the Split Rock Jumping Tour in Lexington, Ky. Derek drew from his own experience as a competitor to create a "European style" show circuit in America. This year is the first year that a CSI 3* grand prix show jumping class will take place at the Kentucky Horse Park during the same weekend as the Land Rover Kentucky Three Day Event.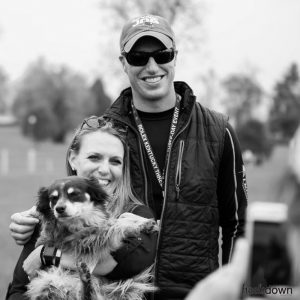 Doug Payne is a 4-star eventer, grand prix show lumper, FEI dressage rider, USEF judge, author, clinician, and USEA certified instructor based in Aiken, S.C. Doug has a mechanical engineering degree from the Rochester Institute of Technology. He was first named to the USEF High Performance list in 2011. Doug designed and produced "The Rider's Eye," an instructional DVD along with Jimmy Wofford. His first book is titled "The Problem Horse Repair Manual." Doug is married to Jessica Payne.
---
More on what we talked about in this episode:
We're drinking Amaretto Sours and they are delish! | @MixThatDrink
U.S.A. came and conquered at the 2018 Longines World Cup Jumping Final in Paris. | @USETF
We're sad that Doug Payne & Quinn won't be competing in Kentucky, but we're thrilled for their future.  | @DPEquestrian
Did y'all miss the hot selfie guy post in the OTTB Connect Facebook group?  | @OTTB_Connect
Don't forget to participate in the #AsmarWEGChallenge, for a change to win a trip to WEG! | @Asmar
We'll be hosting a LIVE TAPING of the podcast from Kentucky! Come find us in the shopping area after dressage on Friday, April 27, and have a drink with us! | @HeelsDownMag
---
More about our hosts: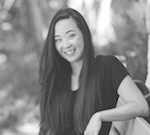 Sally Spickard is a 32-year-old marketer and journalist from Missouri who now resides in San Diego, California. She is an unashamed Harry Potter nerd and Kansas City Chiefs fan, and she can rarely be found without her long-haired Chihuahua, Cooper (and for this reason, you'll never find her on a United flight!). While she's currently horseless, Sally is an event rider who hopes to one day ride like Michael Jung. Alternatively, she'd just settle for learning how to sit the trot without looking like a sack of potatoes!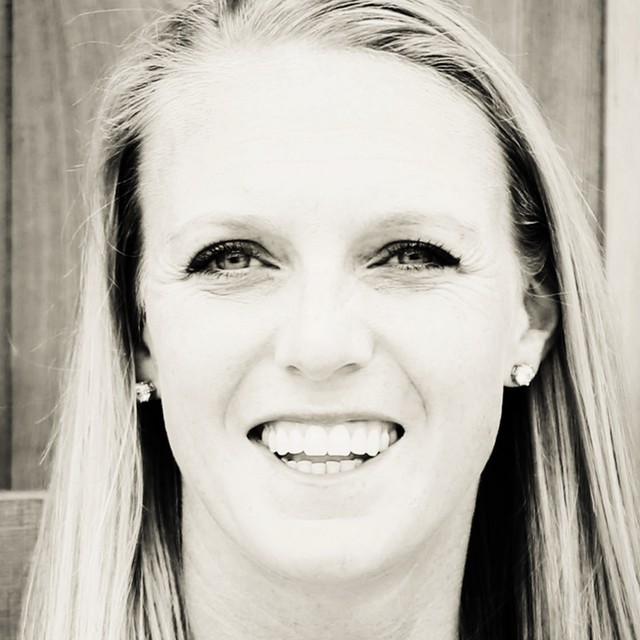 Jessica Payne is a 32-year-old international event rider who is rarely seen without her long-haired chihuahua under her arm. She was born in London, Ontario, but grew up in Franklin, Tenn. and graduated from Auburn University with a degree in Animal Science. She once lost the tip of her pinky finger clipping her 4* horse, and husband Doug says she can "talk to anyone including a wall….and they will like it!"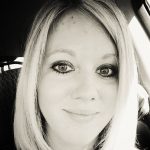 Justine Griffin is an award winning 30-year-old journalist who has written about everything from horses to high profile CEOs to her ovaries. (She donated her eggs once.) Two things she loves the most? Whippet puppies and cheese. Justine is a firm believer in unicorns and feminism. So take everything she says with a grain of salt.
Have a question for us? Send us an email at hello(at)heelsdownmedia.com. Or better yet, join our new Facebook group, the Heels Down Happy Hour Podcast Lounge, to engage with our hosts and delve deeper into the discussions we have on the show.
---
Episode 21 is presented by:
Ecogold, leader in saddle pad innovation. Known for their non-slip, shock-absorbing saddle pads, half pads and protective horse boots. Trusted by Olympians. Visit www.ecogold.ca


Giddy Up Goodies, the best monthly subscription box for horses and the people who love them. Sign up for your box now by visiting giddy-upgoodies.com.
Standlee, because your horse deserves optimum nutrition delivered naturally, they deserve Standlee Premium Western Forage. Visit standleeforage.com

Asmar Equestrian, enter the #AsmarWEGChallenge to win a trip to WEG.

Classic Equine by Ritchie, automatic watering has never been easier or more economical.
Download the Heels Down Magazine app in the iTunes AppStore: http://apple.co/1QicprS or Google Play for Android phones and tablets: http://bit.ly/1sXQV75. Subscribe for a year and get two months free!