Heels Down Magazine presents the Heels Down Happy Hour podcast. There's a whole lot of stuff happening in the horse world, and someone's got to keep you up to date. Who's winning what? What weird rules are you probably going to violate at your next horse show? What does your favorite rider really think about white breeches? Don't worry, that's what we're here for. Grab a drink. Welcome to Happy Hour.
To live stream or not to live stream? The keyboard warriors are at it again, and this time an amateur rider is at the center of it. We discuss our unpopular opinions on when to use draw reins and is the guy who imported cocaine to fund his daughter's show jumping career the dad of the year or a downright scoundrel? Thanks for tuning in…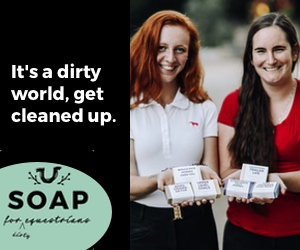 ---
More on what we talked about in this episode:
Enjoy this Michigan Apple Pie Drinking Vinegar cocktail. It pairs great with bourbon. | @McClary_Bros
Medieval Knights is replacing Kings with Queens in their horseback shows. | @NYT
A young show jumper's father imported £4m worth of cocaine into Britain in a horse box to fund his daughter's career. | @Telegraph
Did you miss the Clydesdales in this year's Budweiser Super Bowl ad? We did too! | @AdAge
An amateur dressage rider was the subject of some intense cyberbullying. It killed a live stream of the show. Meanwhile 'bad riding' got a show jumper banned. We discuss.  | @HorseJunkiesUnited
#UnpopularOpinion: Draw reins can be useful in the right hands. We discuss when it's appropriate to use them.  | @HeelsDownMag
Alex tried out the My Mouillère overshoes from France, which protect your boots.   | @My_Mouillère 

---
More about our hosts: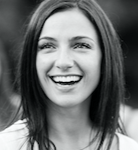 Alex Welles is a 25-year-old amateur show jumper who is as passionate about NFL football as she ishorses. She grew up in Huntington, N.Y., and graduated from Florida Atlantic University while competing in Wellington, which is now her "home" for six months of the year. She has two dogs named Maizy and Crouton, and travels with the show circuit circus alongside her professional grand prix riding husband, Andrew.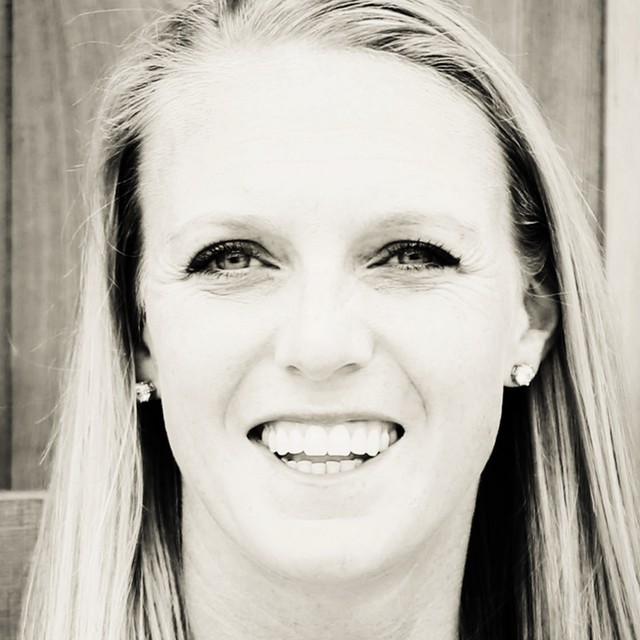 Jessica Payne is a 32-year-old international event rider who is rarely seen without her long-haired chihuahua under her arm. She was born in London, Ontario, but grew up in Franklin, Tenn. and graduated from Auburn University with a degree in Animal Science. She once lost the tip of her pinky finger clipping her 4* horse, and husband Doug says she can "talk to anyone including a wall….and they will like it!"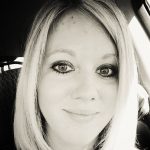 Justine Griffin is an award winning 29-year-old journalist who has written about everything from horses to high profile CEOs to her ovaries. (She donated her eggs once.) Two things she loves the most? Whippet puppies and cheese. Justine is a firm believer in unicorns and feminism. So take everything she says with a grain of salt.

Have a question for us? Send us an email at hello(at)heelsdownmedia.com. Or better yet, join our new Facebook group, the Heels Down Happy Hour Podcast Lounge, to engage with our hosts and delve deeper into the discussions we have on the show.
---
Episode 16 is presented by Ecogold, leader in saddle pad innovation. Known for their non-slip, shock-absorbing saddle pads, half pads and protective horse boots. Trusted by Olympians. Visit www.ecogold.ca
Download the Heels Down Magazine app in the iTunes AppStore: http://apple.co/1QicprS or Google Play for Android phones and tablets: http://bit.ly/1sXQV75.