Heels Down Magazine presents the Heels Down Happy Hour podcast. There's a whole lot of stuff happening in the horse world, and someone's got to keep you up to date. Who's winning what? What weird rules are you probably going to violate at your next horse show? What does your favorite rider really think about white breeches? Don't worry, that's what we're here for. Grab a drink. Welcome to Happy Hour.
Safety in eventing was thrust into the spotlight again this week, so listen in to hear why and what's being done about it. Also, of course wonder woman is a real equestrian! In Episode 10 we share some tips on bringing along green horses and how you can get a DUI on a horse. Thanks for tuning in…
Click here to stream episode 10.
Tune in for new episodes the 2nd and last Friday of each month on the Horse Radio Network. Download new episodes on iTunes, Google Play, and Stitcher.
---
More on what we talked about in this episode:
Like bubbly but want to make it fall flavored? Here are our tips for an autumn-themed mimosa bar. | @Food_Network
Three cheers for Michael Jung and his mount Sam, who is retiring from running any more championships.    | @GrandPrix_Replay
Yes, you can get a DUI on a horse (in Florida). In case you were curious…  | @WaPo
Big deal: A new medical study says injecting DNA into injured horse tendons & ligaments could help reduce lameness. | @The_Horse
A super cute actress who played a young Wonder Woman in the blockbuster movie is a show jumper in real life, and it's the COOLEST thing. | @HeelsDownMag
Justine, Caroline & Jess gab about all the reasons why they love their EIS sun protection performance cooling and warming shirts, which are great for more than just riding.  | @EIS
Hot Topic Alert: A lot of legendary and pro riders got caught up in a heated debate about safety in eventing recently. Find out why and what's come of the discussion. | @HeelsDownMag
Our hosts share their highs and lows on what it's like to bring along a green horse. | @HorseJunkiesUnited
Thanks for listening! Please don't forget to rate and review our show on Stitcher, iTunes and Google Play. Got a question or a topic you'd like to hear on the show? Send us questions! Shoot us an email: hello(at)heelsdownmedia.com
---
More about our hosts: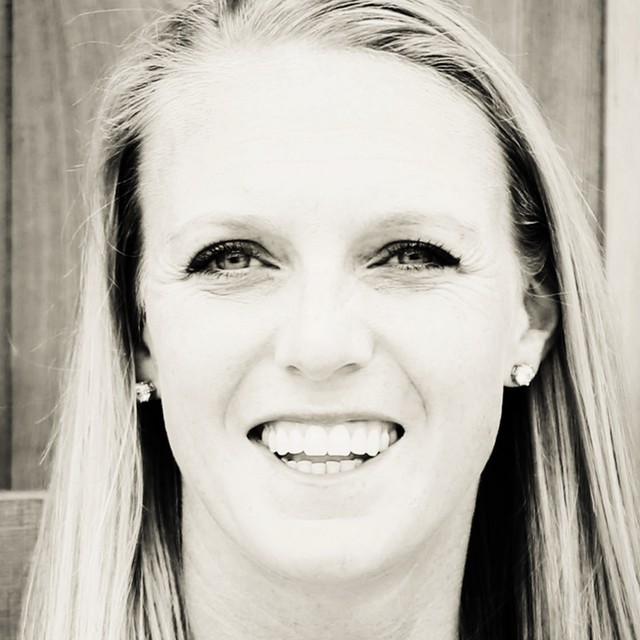 Jessica Payne is a 32-year-old international event rider who is rarely seen without her long-haired chihuahua under her arm. She was born in London, Ontario but grew up in Franklin, Tenn. and graduated from Auburn University with a degree in Animal Science. She once lost the tip of her pinky finger clipping her 4* horse, and husband Doug says she can "talk to anyone including a wall….and they will like it!"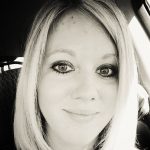 Justine Griffin is an award winning 29-year-old journalist who has written about everything from horses to high profile CEOs to her ovaries. (She donated her eggs once.) Two things she loves the most? Whippet puppies and cheese. Justine is a firm believer in unicorns and feminism. So take everything she says with a grain of salt.
Caroline Culbertson is a 27-year-old equestrian journalist who broke her foot "surfing" a mattress down the stairs at age 7. Yes, her parents told her not to. She grew up in the south y'all and graduated from Duke University in North Carolina. She also picked up powerlifting a few months after breaking both bones in her arm, so her judgement is questionable. Hence, she's an event rider.
---
Episode 10 is presented by Ecogold, leader in saddle pad innovation. Known for their non-slip, shock-absorbing saddle pads, half pads and protective horse boots. Trusted by Olympians. Visit www.ecogold.ca
TRM, Europe's largest manufacturer of nutritional feeds, supplements, and general health care products for horses. Available at Greenhawk. Visit www.greenhawk.com.
And Revitavet, The #1 name in equine preventative maintenance and rehabilitation. Visit www.revitavet.com.
Download the Heels Down Magazine app in the iTunes AppStore: http://apple.co/1QicprS or Google Play for Android phones and tablets: http://bit.ly/1sXQV75.