Home » Heels Down Happy Hour Podcast 58: Why Are Horse Shows So Flippin' Expensive?
Heels Down Happy Hour Podcast 58: Why Are Horse Shows So Flippin' Expensive?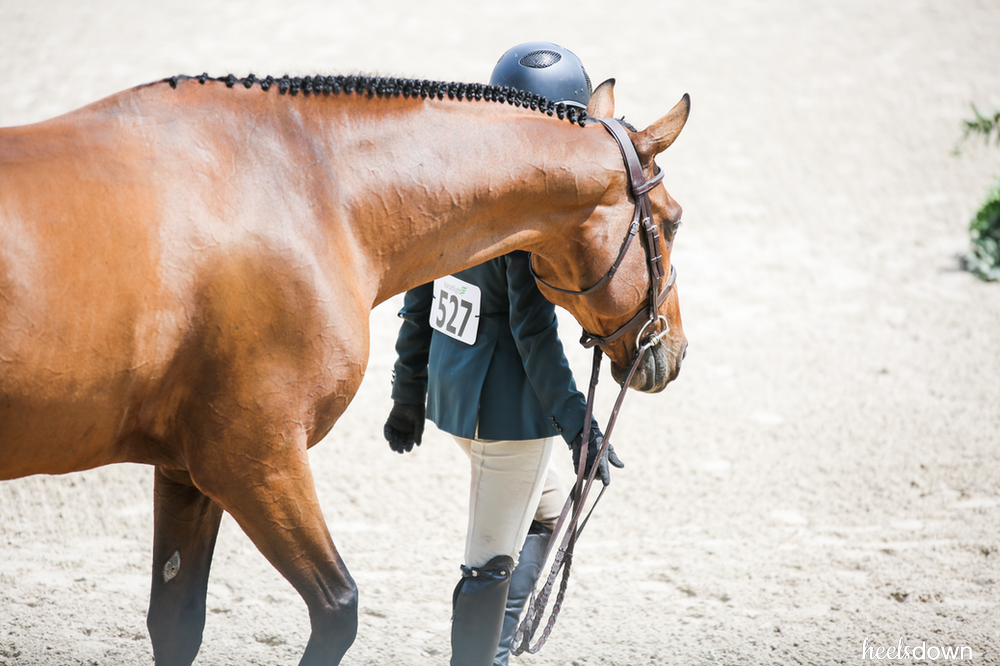 Horse show costs can be daunting, depending on the level you ride at. But are we pricing out some competitors with all these exorbitant fees? This week, we're sharing stories of the dumbest things we've done for horses, and Jess dishes on how handle working in the barn while managing morning sickness. Thanks for tuning in.
Click here to stream Episode 58.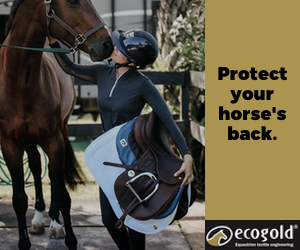 ---
Special Guest: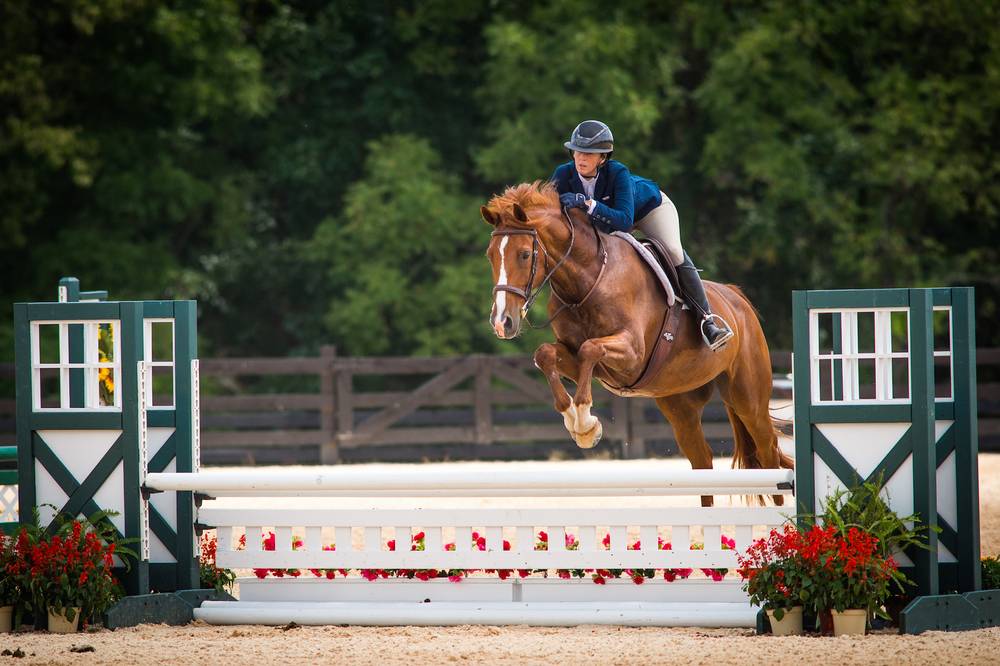 Erin Gilmore is a photojournalist and journalist, who has covered some of the biggest events in equestrian sports across the globe. She's also a hunter/jumper rider based in Northern Virginia and a regular contributor to Heels Down Mag.
---
More on what we talked about in this episode:
Thanks MaryEllen for this spooky, yummy Halloween-themed cocktail: the Black Widow Smash. | @HBH
Product Review: We're drooling over these gorgeous leather handbags from Oakbark & Chrome. | @Oakbark&Chrome
Ireland is Tokyo 2020 bound after qualifying for show jumping in an exciting finish in Barcelona. | @RTE
Did you know horses can learn to open a variety of doors and gates? | @TheHorse
The Queen is hiring a horse handler who gets to live at Buckingham Palace. | @yahoo
We've all done some dumb stuff for horses. We share some of those stupid memories. | @HeelsDownMag
Erin Gilmore joins us to talk about the rising cost of horse shows. Are we pricing out competitors? | @HeelsDown
Mail bag: "Morning sickness (let's face it usually all day long sickness) and barn chores and teaching lessons…how do you/did you handle it?!" | @HeelsDownMag
See Also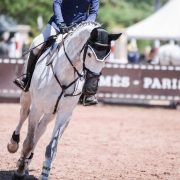 Home » Heels Down Happy Hour Podcast 58: Why Are Horse Shows So Flippin' Expensive?
---
More about our hosts:
Jessica Payne

Ellie Woznica

Justine Griffin
Ellie Woznica is a 22-year-old freelance book designer and horse trainer because she couldn't choose which career to pursue and her mom said she wouldn't make the decision for her. She grew up showing the hunters and jumpers, but in university, she learned to ride western and fell in love with reining.
Jessica Payne is a 32-year-old international event rider who is rarely seen without her long-haired chihuahua under her arm. She was born in London, Ontario, but grew up in Franklin, Tenn. and graduated from Auburn University with a degree in Animal Science. She once lost the tip of her pinky finger clipping her 4* horse, and husband Doug says she can "talk to anyone including a wall….and they will like it!"
Justine Griffin is an award winning 30-year-old journalist who has written about everything from horses to high profile CEOs to her ovaries. (She donated her eggs once.) Two things she loves the most? Whippet puppies and cheese. Justine is a firm believer in unicorns and feminism. So take everything she says with a grain of salt.
Have a question for us?
Send us an email at hello(at)heelsdownmedia.com. Or better yet, join our Facebook group, the Heels Down Happy Hour Podcast Lounge, to engage with our hosts and delve deeper into the discussions we have on the show.
---
Many thanks to this week's partners: Wahl, SmartPak, Oakbark & Chrome and Tollbooth Saddle Shop