Home » Heels Down Happy Hour Podcast 47: LIVE From Kentucky
Heels Down Happy Hour Podcast 47: LIVE From Kentucky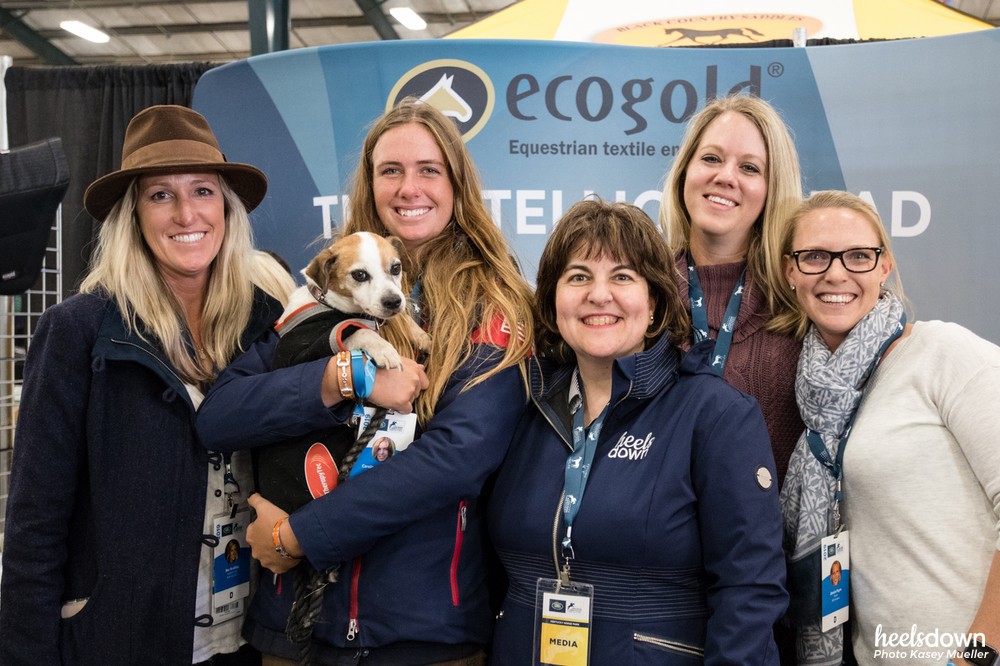 It's the Best Weekend All Year! We're coming to you live from the trade floor at the Kentucky Horse Park at the Land Rover Kentucky Three Day Event. We've got a great group of five-star riders on the show tonight: Hawley Bennett-Awad, Hannah Sue Burnett, Caroline Martin and Bec Braitling. Thanks for tuning in.
Click here to stream episode 47.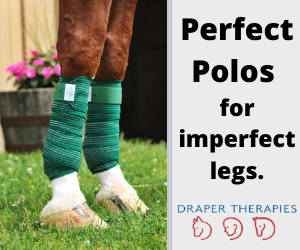 ---
More on what we talked about in this episode:
We're sippin' on bourbon because, Kentucky. |@Four Roses Bourbon
Ice Horse kept our margaritas cold during our show! | @IceHorse
Eventer Hannah Sue Burnett has a lucky bamboo. Find out why! | @HSB
Hawley Bennett-Awad rocked the Queen of Dragons look at the jog this week (for the second year in a row.) | @Hawley Bennett Eventing
Did you know that eventer Caroline Martin is a big gamer?| @CME
Australian eventer Bec Braitling has lots of good stories about growing up with Boyd Martin.| @ArnellSporthorses
---
More about our hosts: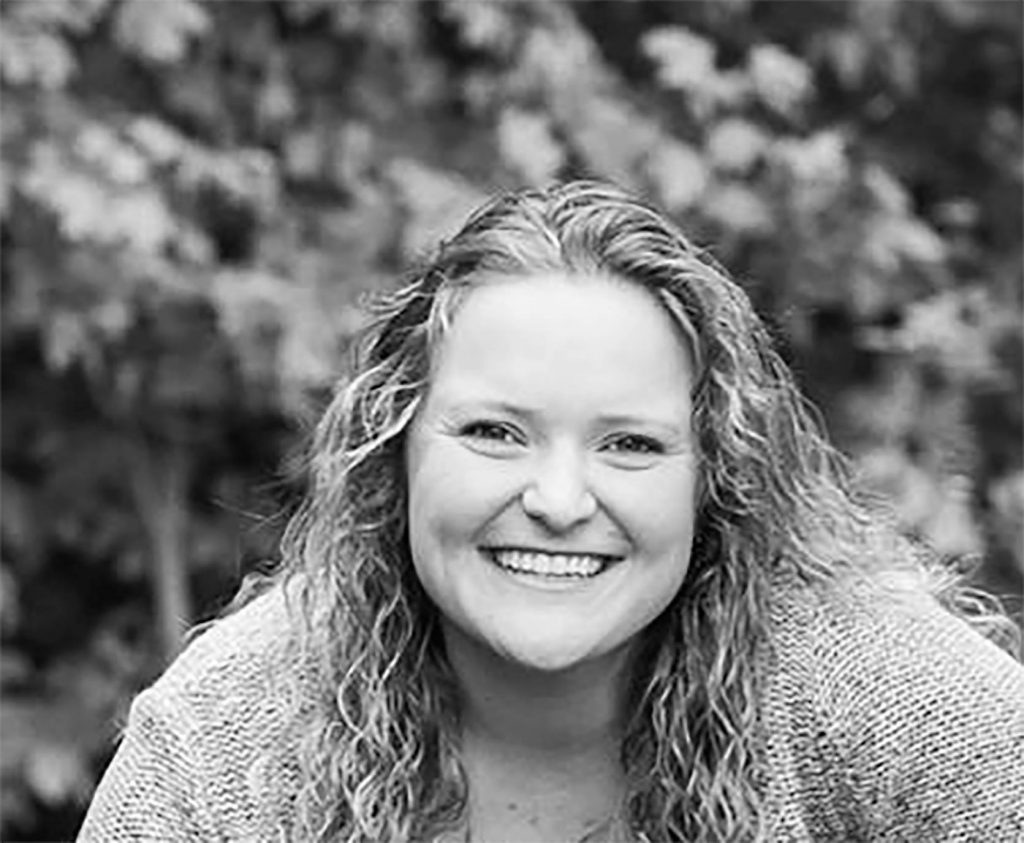 Ellie Woznica is a 22-year-old freelance book designer and horse trainer because she couldn't choose which career to pursue and her mom said she wouldn't make the decision for her. She grew up showing the hunters and jumpers, but in university, she learned to ride western and fell in love with reining.

See Also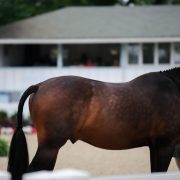 Home » Heels Down Happy Hour Podcast 47: LIVE From Kentucky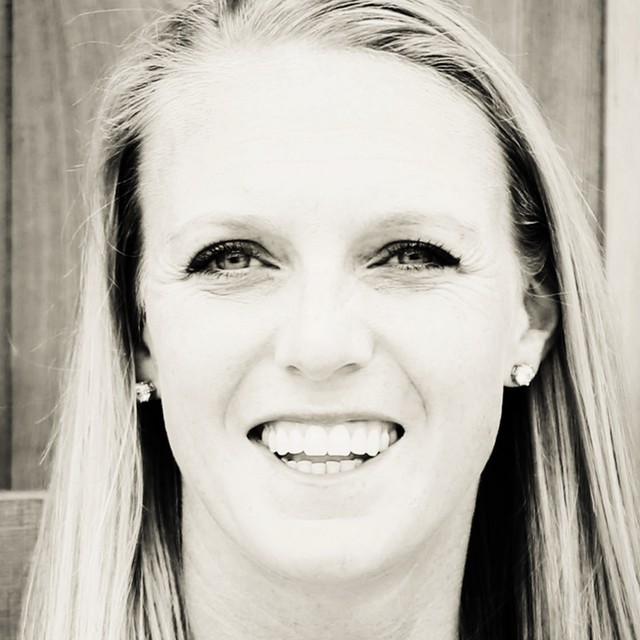 Jessica Payne is a 32-year-old international event rider who is rarely seen without her long-haired chihuahua under her arm. She was born in London, Ontario, but grew up in Franklin, Tenn. and graduated from Auburn University with a degree in Animal Science. She once lost the tip of her pinky finger clipping her 4* horse, and husband Doug says she can "talk to anyone including a wall….and they will like it!"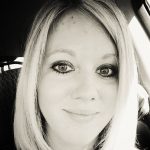 Justine Griffin is an award winning 30-year-old journalist who has written about everything from horses to high profile CEOs to her ovaries. (She donated her eggs once.) Two things she loves the most? Whippet puppies and cheese. Justine is a firm believer in unicorns and feminism. So take everything she says with a grain of salt.

Have a question for us? Send us an email at hello(at)heelsdownmedia.com. Or better yet, join our new Facebook group, the Heels Down Happy Hour Podcast Lounge, to engage with our hosts and delve deeper into the discussions we have on the show.
---
Thank you to our sponsors! Episode 47 is presented by: Ice Horse, Ecogold, Flair Strips, HandsOn Gloves and Sport Horse Essentials.



Save 15% with coupon code LRK3DE at sporthorseessentials.com