HD Trunk Show: We're Bringing Shopping Back!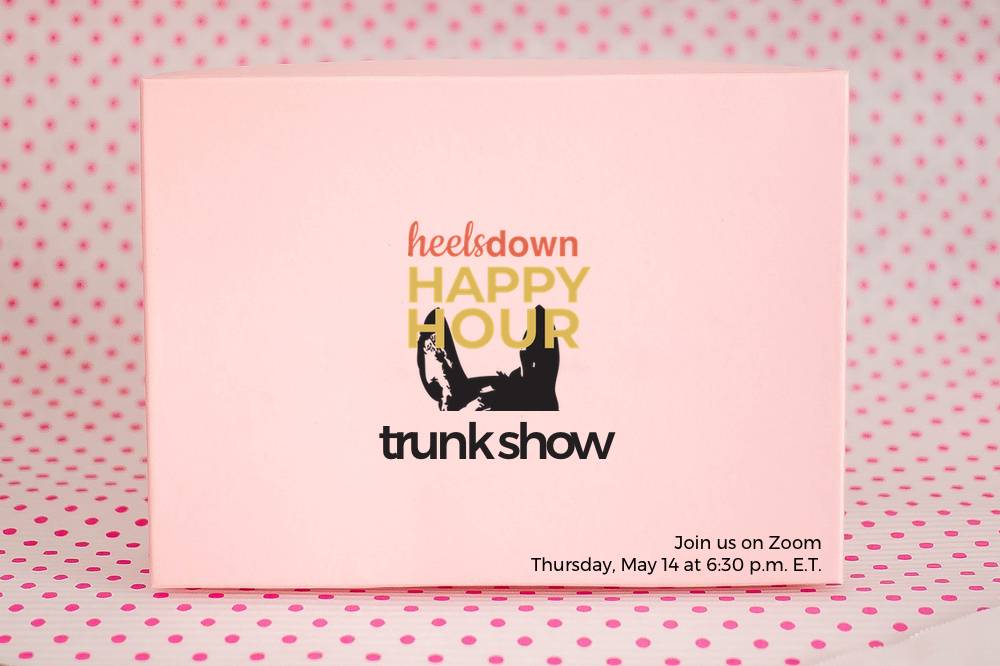 It's been seemingly forever since we've been able to shop with friends, but we're ready to bring shopping back! Get ready to sip and shop at the Heels Down Trunk Show, happening May 14 at 6:30 p.m. EST on Zoom.
Special guests will include Five-Star Eventer Lainey Ashker, professional rider and author Tik Maynard, up-and-coming rider Alex Mitchell, rider Cathy Ann Savino-Kedzierski, and Canadian two-time Olympian Jacquie Brooks.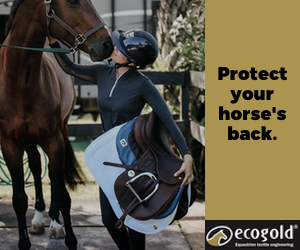 Discover the latest products from innovative equestrian businesses, get personal recommendations tailored to your horse's needs, and take advantage of exclusive deals during this virtual event.
Deals, special guests and prizes
Just for tuning in, you will be entered to win a pair of Perfect Polos from Draper Therapies. Directions on how to enter the drawing will be given at the beginning of the meeting, so grab a drink and don't be late.
Trunk Show Line Up:
MagicTack: Ten years ago MagicTack was founded in Germany to redefine equestrian fashion. The MagicTack magnetic browband system soon became one of the top European style accessories in the show ring. They now carry a variety of products to step up your fashion in the ring.
ProChaps: Each pair of ProChaps half or full chaps is made to fit like a second skin in only two-to-three simple measurements. They are classically unique, each with their own distinctive look and a custom like feel.
Equestrian AF: EquestrianAF Apparel is a new clothing company offering a variety of unique, comfortable and affordable apparel items that are sure to be a staple in every equestrian's wardrobe.
Trafalgar Square Books: Trafalgar Square Books provide horse lovers of the world with beautiful, highly illustrated, well-written books and engaging DVDs to supplement their growth and development as horsemen and women.
Painted Portraits by Deb Marett: There are few things as magical as the bond between horse and rider. Artist Deb Marett loves creating portraits that celebrate this relationship. Her works help to preserve a treasured horse as a painted portrait that will be cherished for years to come.
Tapestry Equine Products: Tapestry Equine Products designs the Tapestry Comfort Girth and the Spursuader Spur, to be kinder, effective, and to make our horses more competitive and increase their performance.
See Also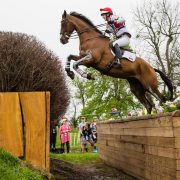 Dreamers & Schemers: Well known for their fun, creative, and innovative designs, Dreamers & Schemers socks are a staple in equestrian style. Several new styles and products will be available, including face masks.
How to join:
When: May 14 at 6:30 p.m. – 7:30 p.m. EST
Zoom link: https://us02web.zoom.us/j/81451678236 Meeting ID: 814 5167 8236
Please upload the Zoom app on your laptop or mobile device (blue app) and go to the link at the appropriate time.
See you on Thursday!