Home » Giveaway: Tell Us How Your #ROOTD Gives You Confidence
Giveaway: Tell Us How Your #ROOTD Gives You Confidence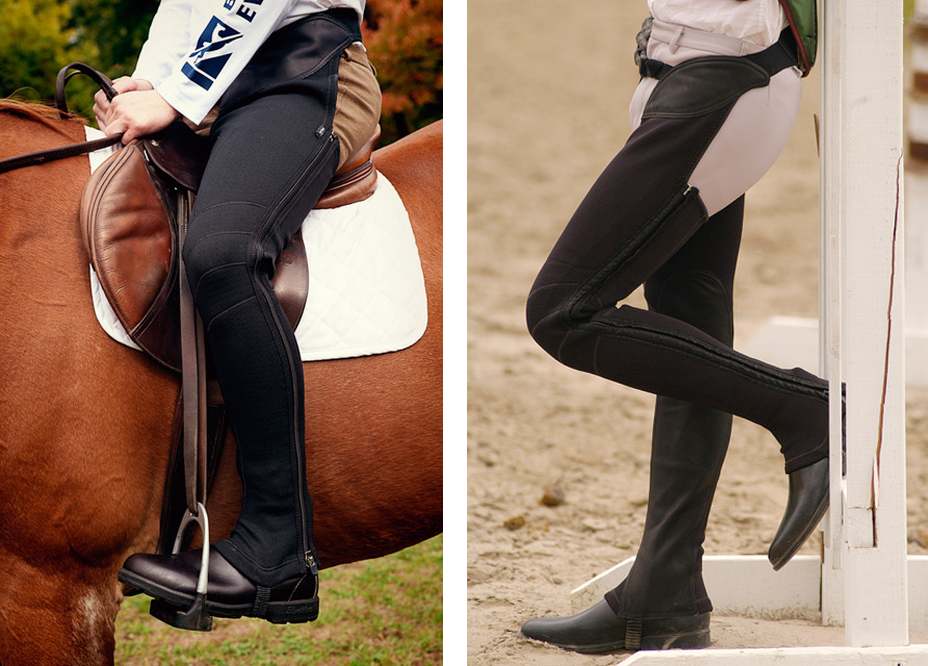 Although confidence usually comes from within, a really great riding outfit can give us the extra boost we need. Whether it's the comfort of a broken-in pair of tall boots you've worn through the years, breeches in an unusual color, or a pair of gloves given to you by your mentor, some pieces of our #ROOTD transcend their aesthetic beauty or function.
We want to hear about the piece of your riding outfit that makes you feel confident and why. Write it down and send it to us for a chance to win a pair of ProChaps ATHLETIC full chaps (retail value $274.95 USD).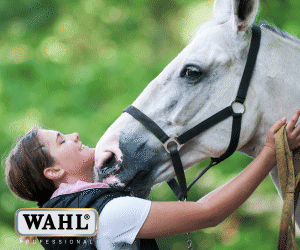 We'll select five finalists whose essays will be published on heelsdownmag.com. One winner will be chosen at random.
The ProChaps ATHLETIC full chaps are a technically advanced full chap specifically designed to provide the comfort needed to outlast even the most rigorous workout. The ATHLETIC is cut and stitched in a purely performance oriented design to allow total flexibility and breathability for equestrians.
See Also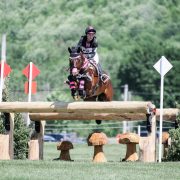 Home » Giveaway: Tell Us How Your #ROOTD Gives You Confidence
Reduces muscle fatigue
Custom like fit
Zero break-in period
Durable
Machine washable
Submissions should be no more than 600 words and may be edited for grammar and clarity. The writer's name will appear with the story. Please email all submissions to hello[at]heelsdownmedia.com. The deadline to submit is July 4.