In all of our conversations with top riders and grooms, the topic of how to make things more effective almost always comes up. With horse management and care, it's helpful to find new tips and tricks that can help streamline your day or get the results you are seeking. With that, we've compiled a list of everyday items that have surprising uses in the barn.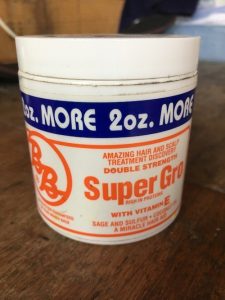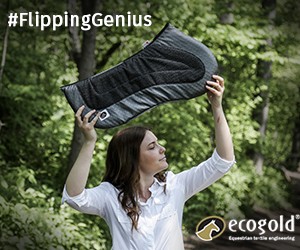 Super Gro is a treatment designed to help human hair with all sorts of damage. It also happens to be excellent for little spots of hair regrowth from rubs or sores.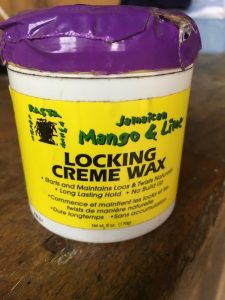 Jamaican Mango and Lime Locking Creme Wax
This wax is useful for braiding manes over – training them to one side. It is quite sticky, meaning holds things down better and really makes an impression on the mane. You can also use it for sewing in braids but use it sparingly.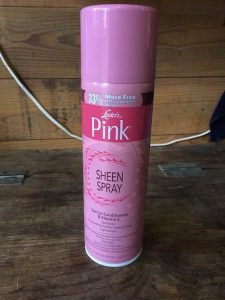 This spray is excellent for use as a finishing spray before you go into the ring or to set quarter marks.
Many thanks to professional event rider Kate Samuels for her go-to tips!