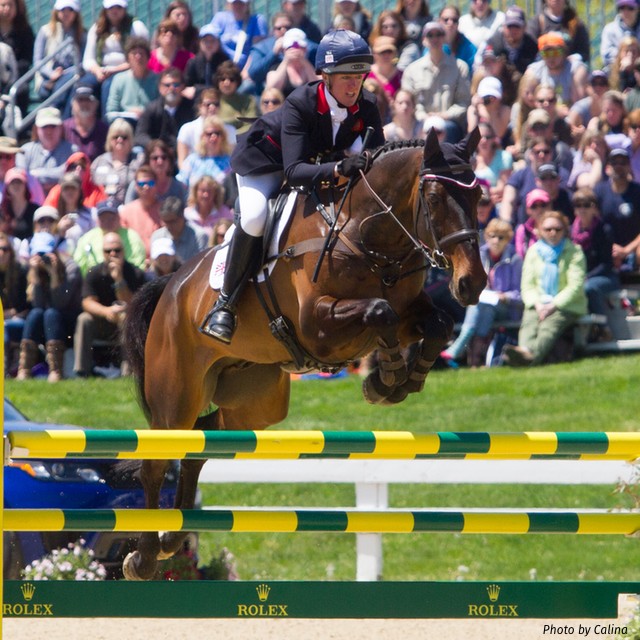 Four-star level eventing is comparable in height to a 1.25 – 1.30m jumper class. Compared to the 1.60m (5'2″) that the top level of show jumping faces, the height is significantly lower for event horses, yet even the most talented event horses struggle with having rails during the show jumping at a CCI event. Heels Down Magazine caught up with Hannah Sue Burnett to chat about why show jumping in eventing is a different ballgame.
Hannah Sue Burnett is a CCI four-star eventer based in The Plains, Virginia. Over the years, Hannah has earned herself Individual Silver and Team Gold medals at the Pan American Games in 2011, as well as winning the USEF National Championship title at Fair Hill CCI three-star in 2012. Hannah trains with long-time coaches David and Karen O'Connor and has had top finishes around the world.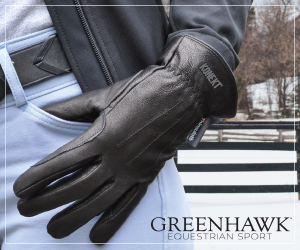 ---
Show jumping is mostly a test of how trained your horse is and how much they understand each of the phases. In the dressage they need to understand that even when they're wound up they need to go in and be quiet, obedient, and to perform the movements. On cross-country they get to enjoy themselves galloping, going forward, and let loose a bit. For show jumping, they're a bit more tired, but they need to come back and look at the jumps, be careful, and listen to their rider. To me, a well rounded event horse is one that wants to win and can fulfill the needs of those three phases. It shows how competitive horse is, that even when tired, they care enough to jump clean.
The type of jump they use on cross country is usually a very different shape than what they use for show jumping. They have to learn to be quick across the fences for cross country and then in show jumping they need to learn to be loftier, to provide a more basculed type of jump. They have to understand the colored rails mean something different than the natural fences with brush. It takes awhile for them to understand the difference. Some horses that are bred more for show jumping struggle with cross country because they jump a bit too up and stay in the air too long. That can mess up their distances or make them more tired than a flatter jump on cross country would. It takes a really smart and well trained horse to do all three phases well.