While mix-and-matching hunters and jumpers at the lower levels can be quite common, you rarely see a rider competing at the top level at both simultaneously. Enter Erynn Ballard, a grand prix show jumper and top hunter rider. For her, switching back and forth is not a big deal. "One is just done at a different speed than the other," she says. 
At home, exercise and training techniques are the same for every horse, not matter which show ring they compete in. "The exercises I do for my horses, hunters and jumpers, are the same as I do for the kids," she says. "We work on stride control, balance and overall shape of your horse. It doesn't matter if they're hunters or jumpers, they still need to be connected to the aids."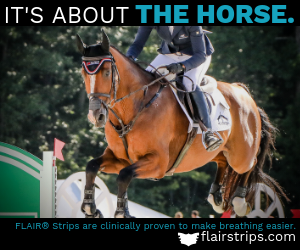 Heels Down Magazine caught up with Erynn after her win in the speed class at the Longines Masters in New York. One way to describe her winning round is "searing". And just about the furthest thing from a sedate trip around the hunter ring.
"If I'm doing more hunters than jumpers, then I struggle more with the turns and the speed of the jumpers. So it just depends on where physically and mentally you are and what you're practicing more," Erynn said, "In a hunter round you'll come out of the jump or line and you go as slow as you can through the end of the ring."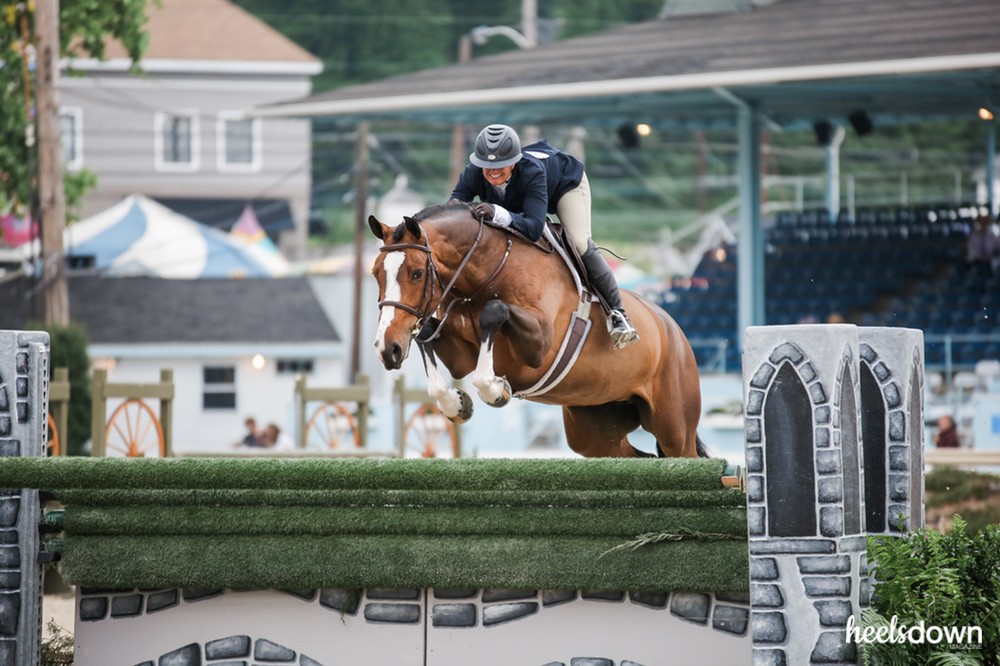 The week before making the trip to New York, Erynn came to an important realization during a training session with her coach, Ilan Ferder.
"We were practicing some short turns and right turns which are my weakness," she admitted. "(Ilan) was like 'you need to stop looking at the horse. Jump the jump, and look at the next one!' It was a major 'aha' moment. I was like 'oh, yeah! That makes sense!' And then all of the sudden I found a new gear in myself and in my turns. For sure, that had something to do with (winning the 100,000 speed class)."
I followed my plan, I trusted my horse. We ran a little and we won," Erynn said during the press conference afterward.
The sentiment of keeping everything balanced is echoed in Erynn's handle of her training business, Looking Back Farm in Ontario, Canada. "I'm on the road pretty much every week. I have enough structure at home now that it allows me to take the opportunity to be away," she explained. "I have a very good assistant at home. I think that when you're running the business, everyone has to feel that they're getting proper training, and their horses are getting proper work."
"So for me personally it's just trying to find a balance and keep everybody happy."