After centuries of being known as one of the most stuffy and traditional sports, equestrian disciplines are finally shedding their restrictive preconceptions on how riders "should" dress. Apparel companies are thinking outside the decades-old box in terms of fabrics, colours and design, ultimately reshaping what riders want and need.
"Athleisure", a fashion trend that's best described as wearing socially acceptable yoga pants and moisture-wicking shirts in public places outside of a gym, is making waves in the equestrian world. Riding leggings, essentially yoga pants for the saddle, are giving lululemon a run for their money, and some brands are taking it a step further by eliminating knee patches from their breeches entirely.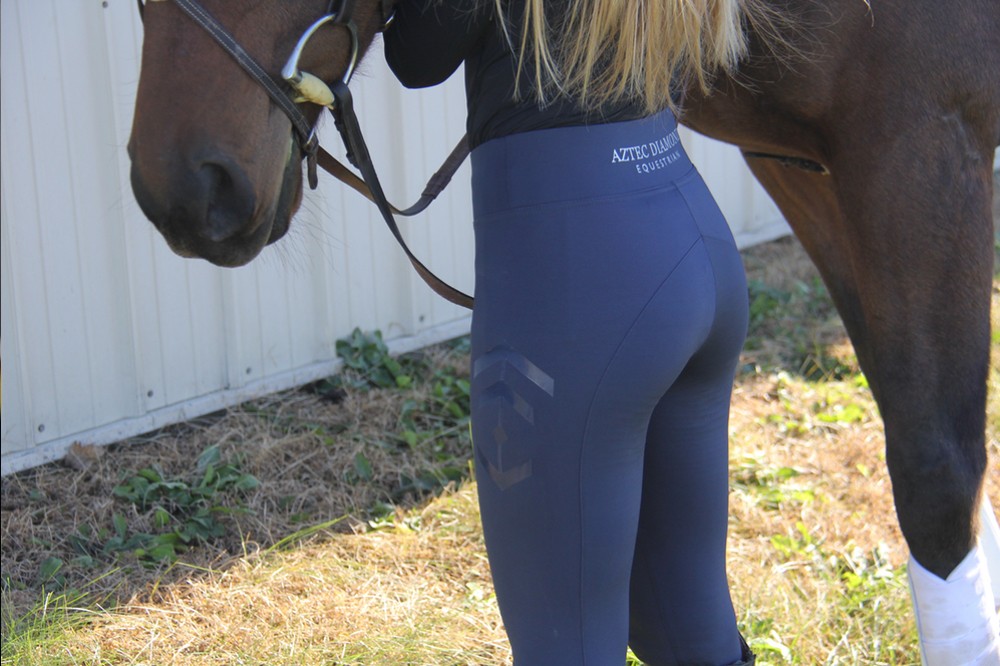 How important are knee patches, anyway? Fabric technology has come so far that some of the hardier types can handle the abrasion of your inner knee against the saddle without pilling. Grip is entirely personal preference; most dressage riders and eventers still live for full-seat designs, but the more adventurous jumpers are taking to the trend.
Lapels on show jackets, another longtime staple, is also being subtly revamped by one French company called Horse Pilot. Instead of laying on top, they are inset into the jacket body, effectively creating a smoother silhouette. While any dress code for competition, regardless of discipline or level, is very specific on colours, the term "jacket" leaves a lot of room for interpretation.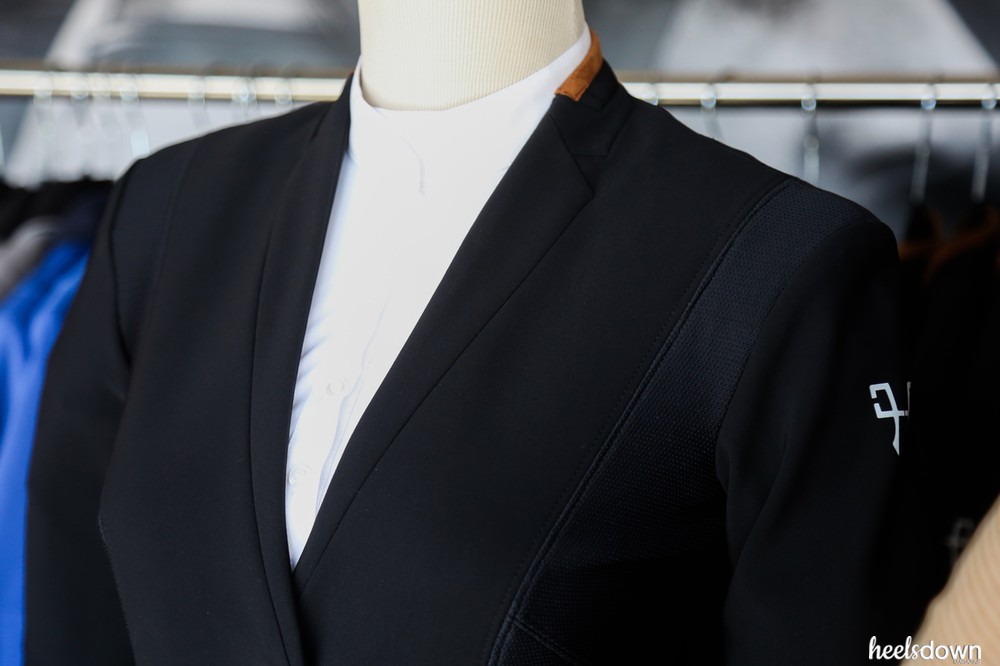 Fashion is often regarded as a frivolous pursuit, but it does reflect timely cultural movements and issues in the society that surround it. Tradition and progress have had a strong push-and-pull relationship in many areas of equestrian sport. It's a fine balance of asking "WWGD?" (What Would George Morris Do?) and adopting technologies from the modern world around us.
The term "equestrian" in the fashion industry is often used to describe a style that is timeless, beyond trend, and most of all, classic. While the majority of these new innovations are indeed subtle, equestrian clothing companies must walk the thin line of adhering to the sport's long history of tradition and the present day craving for comfort and performance.