Home » Don't Miss Out On The Fun of Bloggers Week, Only In the Heels Down Brief
Don't Miss Out On The Fun of Bloggers Week, Only In the Heels Down Brief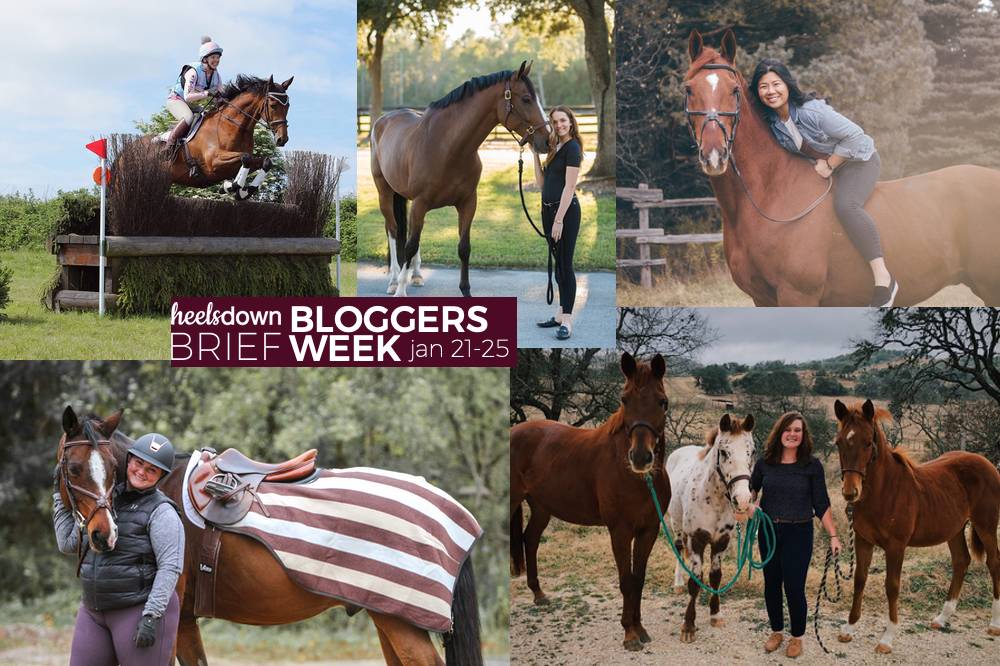 Everybody's got a favorite equestrian blogger.
Whether it's a Tumblr account of a rider from the other side of the world you've been following for years, or an up-and-coming hopeful Olympian who posts the most drool-worthy photos of their progression on Instagram, everybody knows somebody in the blogging game.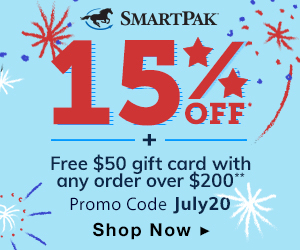 And what would our sport be without those voices from the "boots on the ground" so-to-speak, on the everyday farm grind. We're talking about riders who aren't necessarily professionals. They don't go to Florida every year for the winter season. They're doing everything they can with their horses on their own time and their own dime. And they share their stories with us every step of the way. That's why we root for them.
Heels Down Mag selected five of our editors' favorite bloggers from around the world to be featured in the Heels Down Brief for one week only. From Jan. 21-25, you'll read articles written exclusively from these hand-picked blogging rock stars only in our weekday newsletter. Also keep an eye on the Heels Down Mag social media accounts for some sneak peek stories from our recruited team.
So without further adieu, here's our all-star Bloggers Week line up:
Terisé Cole is the blogger behind Breeches and Boat Shoes— an equestrian lifestyle blog that follows her adventures in, you guessed it, breeches and boat shoes. She's also a full-time editor in the equine media and publishing industry, and a side-hustling photographer based in Massachusetts.
Kaitlin Wilson launched Eyes Up, Darling as her creative haven, personally curated with her values in mind. She has a degree in Graphic Communication Management with a concentration in Magazine Publishing. Eyes Up, Darling is an ongoing story, and the plot is based on all the creative things that inspire her. She only hopes it inspires you too.
Bethany Lee started My Equestrian Style in 2017 with her camera and everyday riding clothes, with the dream for it to grow into a platform where she could share her love for horses and fashion and meet others who feel the same way. The blog has grown and exceeded her expectations. She has even bigger goals for 2019, including the launch The Equestrian Podcast where she interviews various people in the equestrian industry with the goal to uncover some areas of the industry that aren't normally talked about.

See Also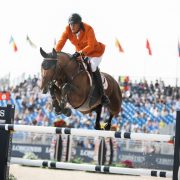 Home » Don't Miss Out On The Fun of Bloggers Week, Only In the Heels Down Brief
Bailey Anise Wideman is one-half of Two Red Mares. She began riding at three years old. Her love of dressage developed when she was 11 and exploded from her first trip down centerline. Bailey self-produced her Trakehner filly, Joy, successfully as a young horse through third level, earning her USDF bronze medal in 2015 as a JR/YR, and with some additional guidance, earned her USDF silver medal in 2017 as an adult amateur. While attending her first year of law school, Bailey took a brief break from competition and training to breed Joy, who produced a much-anticipated Trakehner filly in April 2018, named Posey. Bailey and her childhood friend of almost 20 years, Erin, started the blog, Two Red Mares, over a mutual love of their chestnut partners and the diverse views brought by a dressage rider and an eventer. Now in its second year, Two Red Mares is a fun creative outlet to share stories, learning lessons, and remain goal oriented while staying transparent about what AA life is really like.

Victoria Brandt is the voice behind the Diary of a Wimpy Eventer. Born in Lincolnshire, England, Victoria grew up in a small cottage on a farming estate. She first sat on a pony at the age of 7 and has since managed some of the most exclusive yards in the UK. In 2011 she found her beloved horse, Pat and after 7 years together, Victoria owes a lot of her happiness to their special relationship. Victoria's journey with Pat and her other horse Pea, is documented on her blog. She has also published three books entitled, The Wimpy Trilogy.
Don't miss their stories in the Heels Down Brief. Sign up now.