The European Eventing Championships are upon us, and if you're not planning on keeping up with the action, you're really missing out.
Beginning tomorrow, August 17, 77 riders from 19 countries will face off for both individual and team glory in Strzegom, Poland, where the Championships are being held for the first time.
Not surprisingly, the man to beat is Germany's Michael Jung, who has a real habit of shattering Eventing records. Michael is the current European champion and top-ranked eventer in the world, and is the only rider that has ever been European, World and Olympic champion simultaneously. He'll be on fischerRocana FST, with whom he won the Rolex CCI4* in 2015, 2016, and 2017 (also a record) as well as team gold and individual silver at the 2014 FEI World Equestrian Games in Normandy. Will he break another record and make it four in a row this year? Well, you know what they say about old habits…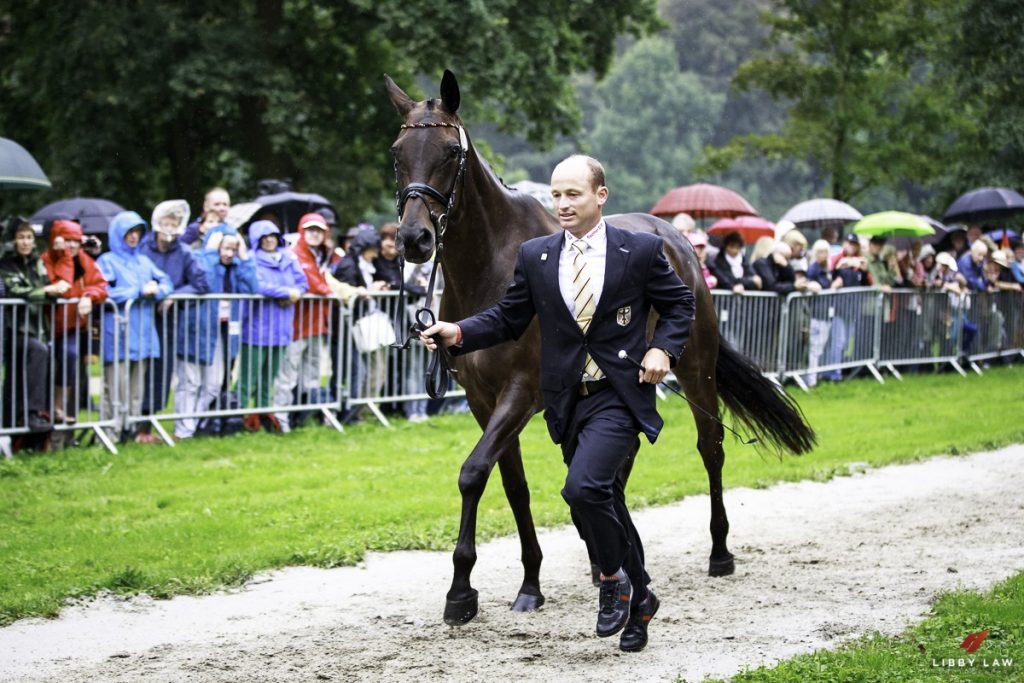 Joining Michael in Team Germany's quest for a fourth successive European team gold medal this year with three-time Olympic gold medalist and recent winner of the CIC03* in Aachen, Ingrid Klimke, and Julia Krajewski, who won Luhmuhlen this year. Seems like they're locked and loaded for another strong year with a team like that, but it's Eventing, so anything can happen!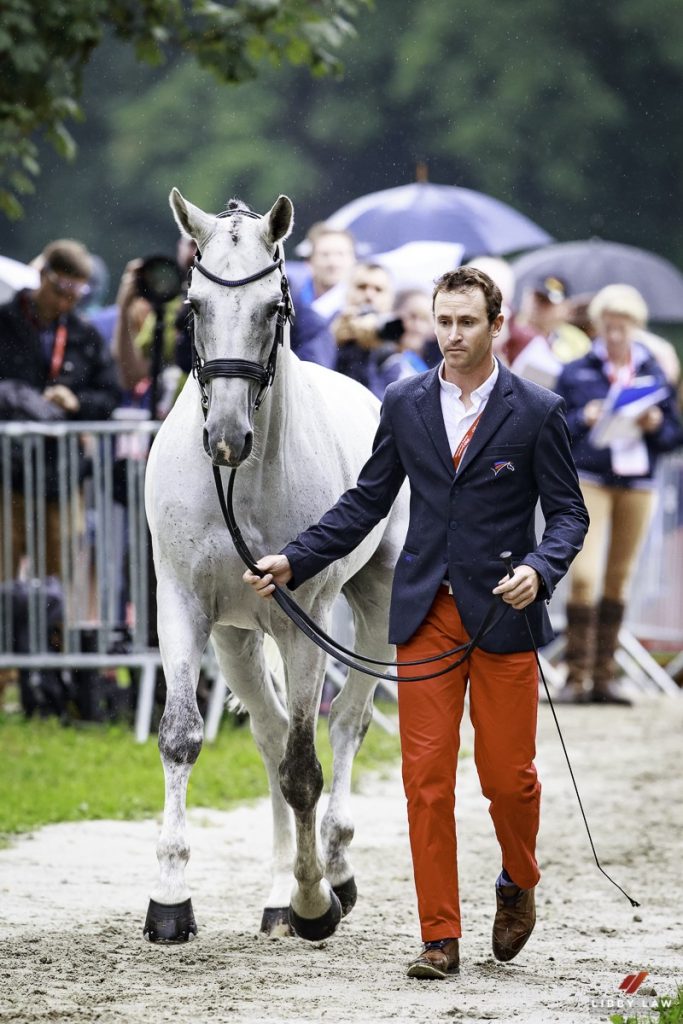 The French are nothing to shake a stick at, as they beat out Germany for the Rio 2016 team gold medal. However, France's Rio silver medalist wonderboy, 28-year-old Astier Nicolas, will not be competing this weekend as he is on "stall rest" following a knee operation in June. And Maxime Livio was a last-minute scratch as well. That will leave more French fans to turn to Thomas Carlile and 2015 individual bronze medalist Thibaut Vallette. They will be chasing France's first European Eventing Championship team gold.
The British team, which finished silver last year, is another force to be reckoned with. This year, it's Tina Cook (who has ridden in the Europeans eight times and won in 2009), Piggy French, Oliver Townend, Nicola Wilson who is ranked fourth in the world, and Gemma Tattersall.
And for the first time in recent memory, Norway has fielded a team. Go Norway!
Check out the entry list here. Keep up with schedule and results here. And you can watch the action on FEI TV – of course, there's a major time difference (dressage will begin streaming at 4:15 a.m. EST), but it's going to be worth the coffee!