Home » 6 Ways To Avoid Track Marks While Clipping, Presented by Wahl
6 Ways To Avoid Track Marks While Clipping, Presented by Wahl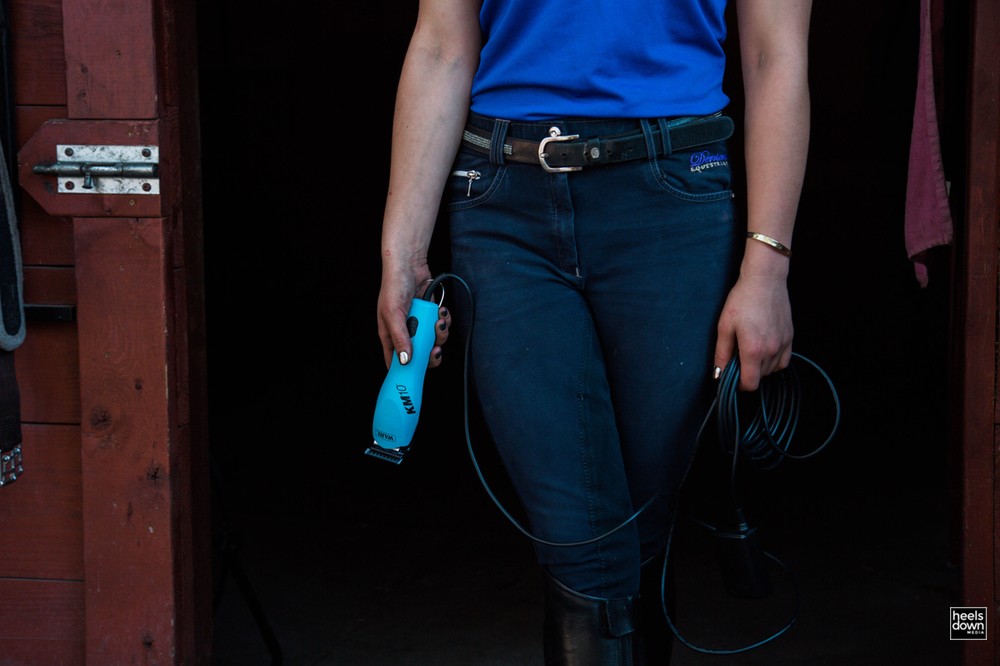 By Becky Shipps
There's no reason why DIY clipping has to look like you did it yourself. And it doesn't require years of practice to master, either.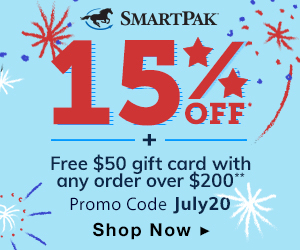 Courtney Carson, head groom to international eventers, Jessica and Doug Payne, shared her tips on how to avoid track marks while body clipping.

Keep the horse as clean as possible. In addition to prolonging the life of your clipper blades, clipping a clean horse will help your blades work more efficiently and help you better see when you've missed a spot.
Go slower. "Find a good medium speed and do medium strokes," Courtney explained. "If your strokes are too short, you end up with a choppy look and if you go too long with the swipes of your clippers, you'll end up with track marks towards the ends of your passes."
Like This Story? Try: Productivity Hacks – Run Your Barn Like A Well-Oiled Machine
Brush on breaks. Keeping stray hair out of the way can help you see the spots you've missed. Courtney recommends keeping a sponge with witch hazel to wipe the coat down on breaks. This helps settle the skin down and wipe away any dirt you might have stirred. Make sure the horse is dry before you start clipping again.
See Also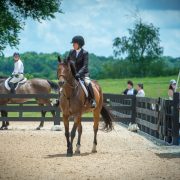 Home » 6 Ways To Avoid Track Marks While Clipping, Presented by Wahl
Keep clippers cool. Just like clean clippers, cool clippers clip better (and your horse will appreciate it!).
Keep blades sharp and clean. Regular clipper and blade maintenance is a must, but if you clean your blades often, they will clip better and last a lot longer than you might think, Courtney said. Make sure that you wipe the clippers down with a towel and brush the extra hair out of the blades.
Use lube. There are several types of clipper lubes and sprays on the market. Keeping clippers well lubricated will prolong the life of the blades and keep your clippers working in top form.