5 Gymnastic Jumping Exercises To Get You Ready For Show Season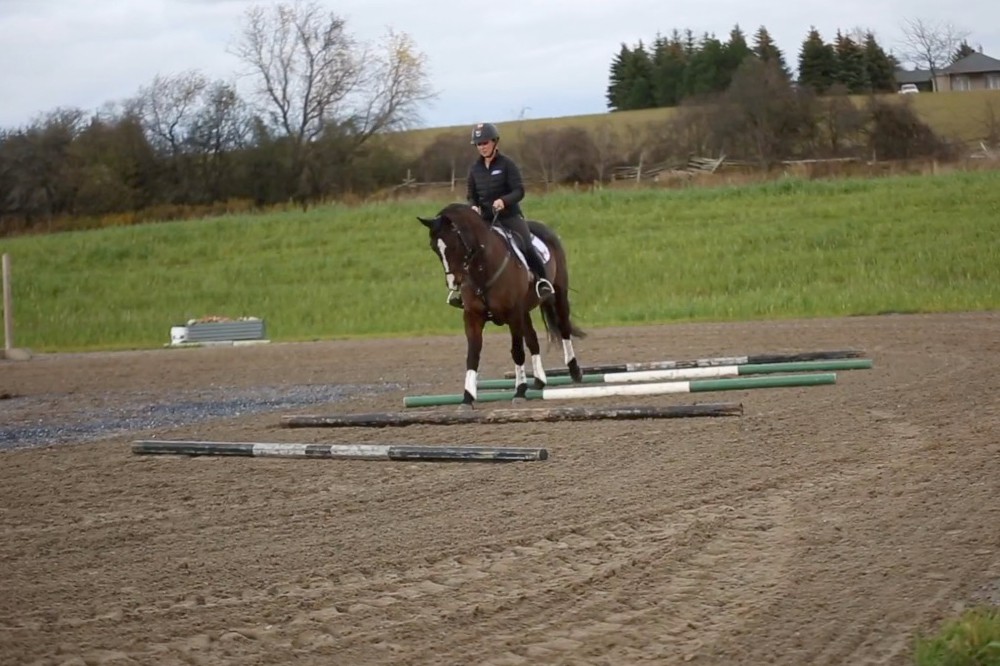 The spring show season is nearly here. For some of us, that means finally being able to escape the dreaded indoor riding arena. And for most of us, spring means it's time to up our riding game in preparation for competition.
Heels Down Mag compiled five gymnastic riding exercises that will help you and your horse with straightness, strength-building, and adjustability. Enjoy and good luck!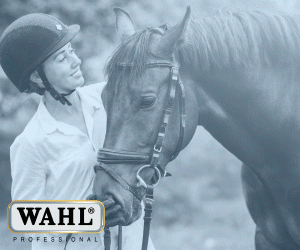 Read This Next: Happy No Stirrup November! Here Are 5 Exercises To Get You Started
Eventers Dom & Jimmie Schramm explain how to set up a simple beginner gymnastic.
International event rider, Alex Bragg, shares two of his favorite (and versatile) gymnastic set ups.
Here's an advanced gymnastic from Bernie Traurig which focuses on agility and improving the horse's front end.
Olympic Show Jumper, Rodrigo Pessoa, shares his favorite gymnastic for confidence in preparation for a grand prix class in Wellington.
Hope Glynn explains a grid that focuses on relaxation and is great for all disciplines.